Elon Musk Urges Barstool Sports Owner to Run for Office, Says 'Bureaucrats Who Stole Our Liberty Should Be Tarred, Feathered'
Elon Musk, the co-founder and CEO of the electric vehicle and clean energy company Tesla, said in a tweet on Thursday that he thinks David Portnoy, founder of the satirical sports and pop culture blog Barstool Sports should run for office after Portnoy issued a profanity-filled rant in a video expressing frustration over social restrictions in the ongoing coronavirus epidemic.
"When did this become 'Flatten the curve' to 'We have to find a cure or everyone's going to die?'" Portnoy asked in his video.
Portnoy said that he first considered infectious disease expert Dr. Anthony S. Fauci a grandfatherly sort "with no agenda" until Fauci's Senate testimony on Wednesday, which Portnoy characterized as Fauci saying, "Reopen the country too quickly, everyone's dead.' Where'd that come from?!"
In his Senate hearing, Dr. Fauci said that "the consequences could be really serious" if regions try to "prematurely open up without having the capability of being able to respond effectively and efficiently." He said reopenings can only confidently occur with increased testing and capability to quickly identify, isolate and trace new cases.
Portnoy continued, "And the LA mayor: 'We're not reopening the city 'til we find a cure'?!"
He then expressed frustration with some states and cities extending their shutdown orders while others have begun reopening, stating that business owners can't stay closed indefinitely or else everything they've worked years and decades to achieve will be lost.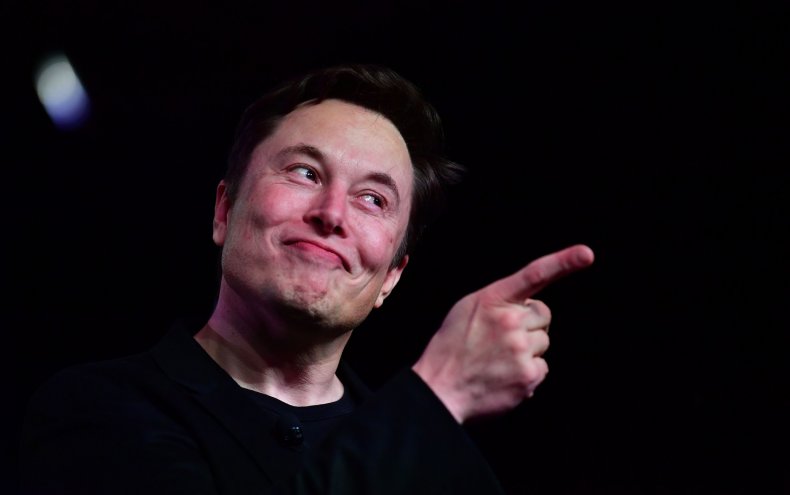 "You gotta give these people a choice. If you told me because of corona, I lost Barstool. I had to go get a 9-to-5 and start f****** over, I'd rather die of corona, seriously, or at least take my chances. I'm not saying everybody would do that. I would."
"There are no great options," Portnoy continued, "but you can't just decimate the entire economy.
Although Portnoy said that Switzerland didn't shut down its economy in response to coronavirus, he's incorrect. The country instituted a closure of all schools and non-essential businesses, and reduced travel on its domestic and international railways.
In response, Musk issued a tweet that read, "Well said! Please run for office. The politicians & unelected bureaucrats who stole our liberty should be tarred, feathered & thrown out of town!"
On Thursday, the Michigan legislature had to cancel its legislative session after protestors threatened to lynch and kill Governor Gretchen Whitmer for shutting down non-essential businesses. The death threats came after days of protesters demonstrating outside of the capitol with armed weapons.
Newsweek reached out to Portnoy and Tesla for comment. This story will be updated with any response.
On Monday, Elon Musk restarted operation of the Tesla Factory in California, defying the state governor's lockdown order.
In late April, Musk described the public health restrictions on nonessential businesses as "fascist" during a call with investors, demanding that lawmakers "give people back their goddamn freedom."
Correction 5/15 6:22 a.m.: This story and headline has been corrected to say that Elon Musk urged the owner of Barstool Sports to run for office. A previous version of this story and headline said that Musk urged Dave Portnoy to run for president. Newsweek regrets this error.