Elon Musk Candy Company? What Went Down Between Musk and Warren Buffett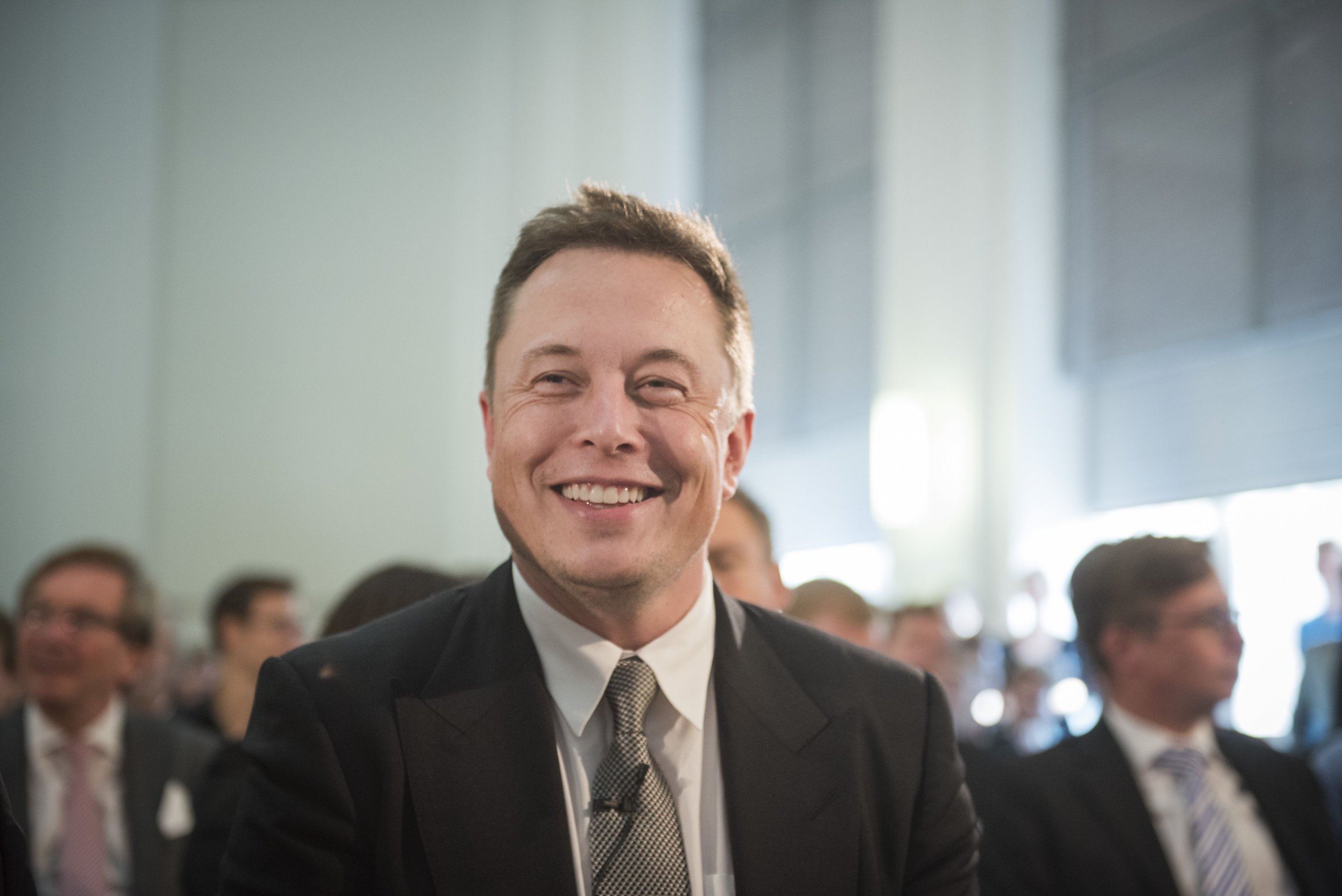 Over the weekend, Elon Musk rattled off a series of tweets about candy and Willy Wonka. While it might've seemed like another random venture Musk decided to embark on, like his sale of flame throwers or hats, the billionaire was actually teasing Berkshire Hathaway CEO Warren Buffett.
It started when the Tesla CEO said companies don't need "moats" around their business during his company's first-quarter earnings call last week. A moat is actually a term Buffett came up with in reference to the competitive advantages in business, according to Investopedia.
When Musk's comments were brought up to Buffett during an annual meeting for Berkshire Hathaway, he told Musk to stay away from Berkshire Hathaway's See's Candy, Fortune reported.
Musk caught wind of this and retweeted a story about it, along with a link from the movie Trolls, possibly because he knew he was about to troll Buffett on Twitter, big time.
Musk was off and running after that and the first candy tweet was out. "I'm starting a candy company & it's going to be amazing," he said. He followed it up asserting that he was "super super serious" about the venture before diverting and mentioning the plot of Willy Wonka.
Musk asked his followers what candy they "wish for" and said he was "going to build a moat and fill it w candy." Presumably because Buffett likes to invest in companies that have large moats—not physical ones but of the business variety—which Musk referred to as an oligopoly, or a business market where there's limited room for any competition.
Whether or not we can expect to see some sort of cryptocandy or edible candy from Musk anytime soon is unclear.