State Department: Elton John 'Rocket Man' CD Not Delivered to Kim Jong Un as Reported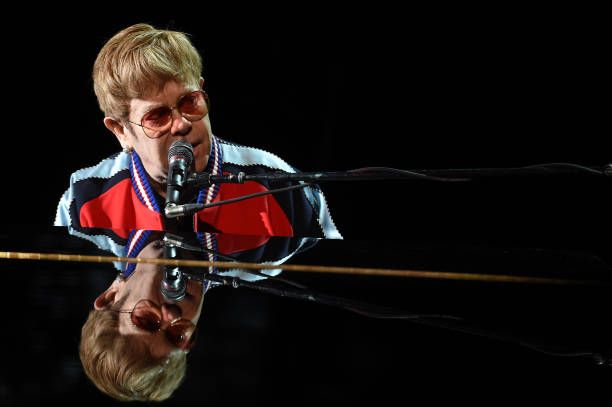 The United States State Department said on Saturday that a copy of Elton John's "Rocket Man" CD, to be signed by the president, was not delivered to Kim Jong Un by Secretary of State Mike Pompeo.
The president previously and repeatedly referred to Kim as "Little Rocket Man" in regards to North Korea's nuclear weapons program and ballistic missile tests. Trump even used this nickname to refer to Kim while addressing the United Nations General Assembly in 2017.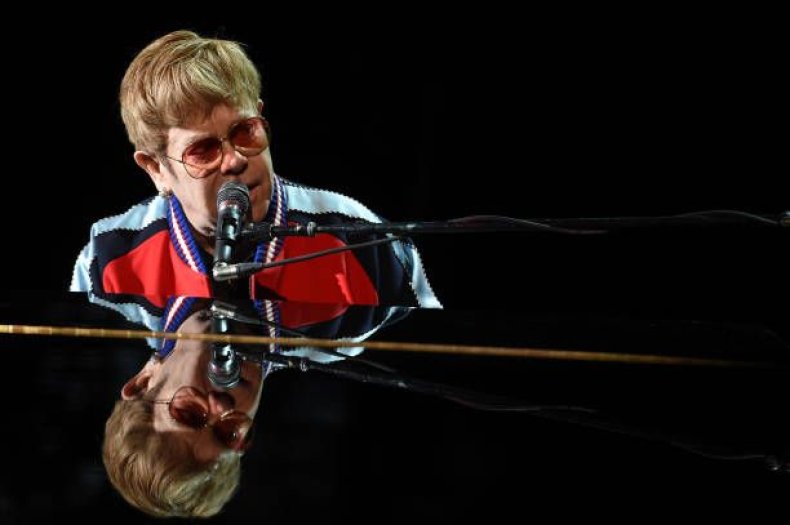 Despite reports from South Korean media outlets, State Dept. spokeswoman Heather Nauert told NBC News on Saturday that no CD was given to Kim. South Korean news outlet, The Chosun Ilbo, referred to an unconfirmed "source in Washington" which stated that the 'Rocket Man' CD came up in conversation during the historic summit, after Trump learned Kim had never heard the hit song. This prompted the President to reportedly ask Pompeo to take the Elton John CD with him on what would be his third trip to North Korea since April, The Guardian reported on Friday. Whether or not this conversation happened was not officially confirmed.
Newsweek subscription offers >
Following this summit, a joint statement from Trump and Kim said both sides remained committed to denuclearization. What denuclearization may look like remains unclear.
Despite the 'Rocket Man' CD not landing in Kim's lap, Nauert confirmed a letter from Trump was delivered to officials in North Korea.
North Korean officials called Pompeo's visit "deeply regrettable," in a statement, according to The New York Times. They accused Washington of pushing for "unilateral and gangster-like demand for denuclearization." This statement came after two days of talks with North Korean officials. Pompeo did not meet with Kim Jong Un personally.
The statement from an anonymous spokesman from North Korea claimed that the US "betrayed the spirit" of Trump and Kim's summit in June. However, Pompeo told reporters that these talks involved "a great deal of progress" and had been "productive," according to The Associated Press.
State Department: Elton John 'Rocket Man' CD Not Delivered to Kim Jong Un as Reported | World