Elvira, Cassandra Peterson Fans Praise Star After Coming Out
Fans of Elvira are today praising the star after she came out and revealed her long-term relationship with a woman in a new memoir.
Best known to the world as Elvira, Mistress of the Dark, the famously private actress, writer and singer's real name is Cassandra Peterson.
Now aged 70, Peterson has released a new memoir titled Yours Cruelly, Elvira: Memories of the Mistress of the Dark, where she opened up about her 19-year relationship with her partner, Teresa 'T' Wierson.
She and Wierson started a relationship after the end of Peterson's 25-year marriage to her former manager Mark Pierson.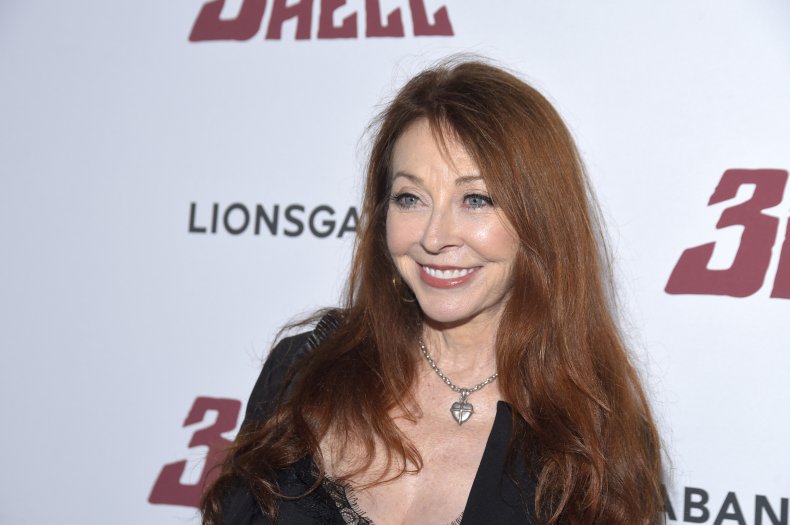 "I'm happy and relieved to finally allow our secret to see the light of day," Peterson writes of sharing the details of her relationship in her memoir.
Although the couple's friends and family knew of their relationship, publicly, Peterson was worried she would feel that her fans would feel lied to.
She explains in the book, per EW: "So I worried that if I announced I was no longer living the 'straight life,' my fans would feel lied to, call me a hypocrite, and abandon me."
"Would my fans hate me for not being what they expected me to be?" she asks in the book, adding: "I'm very aware that there will be some who will be disappointed and maybe even angry, but I have to live with myself, and at this point in my life, I've got to be truthful about who I am."
Peterson goes on to write: "For the first time in my life, I'm with someone who makes me feel safe, blessed, and truly loved."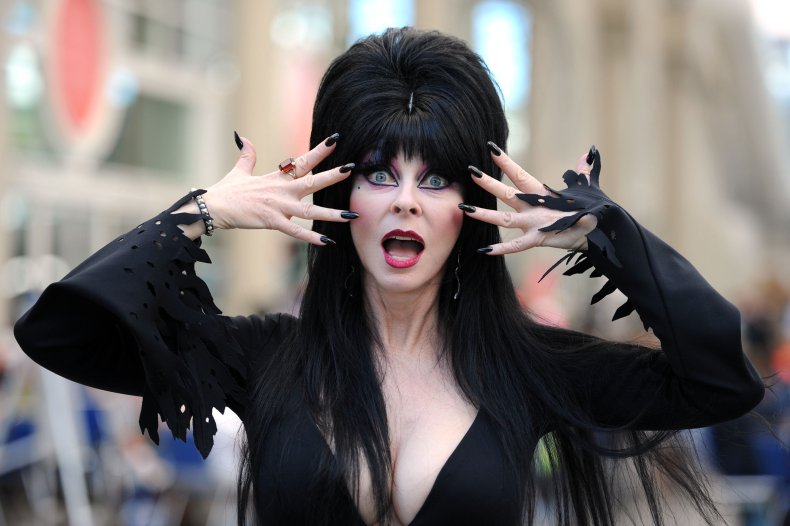 News of Peterson's happiness and her coming out has today warmed the hearts of many who are showing the star a lot of love on social media.
"Elvira really said 'And in case you needed to hear it again, horror IS queer,'" joked writer Brandon Trush.
While another person joked in a viral tweet: "ELVIRA HAS HAD A HOT MASCULINE WIFE FOR 19 YEARS AND FINALLY FEELS SAFE COMING OUT RAIN ON ME TSUNAMI."
"elvira coming out as queer during the full moon is just so good," said another.
"Elvira coming out is cool, but Elvira's girlfriend not opening every conversation with "Elvira is my girlfriend" for almost two decades is an Olympian act of superhuman will that should be looked on with sheer, abject awe," said Twitter user Rus McLaughlin.
While another added: "Elvira's description of her personal trainer girlfriend is the hottest thing I have read all day."
Yours Cruelly, Elvira: Memories of the Mistress of the Dark is available now.