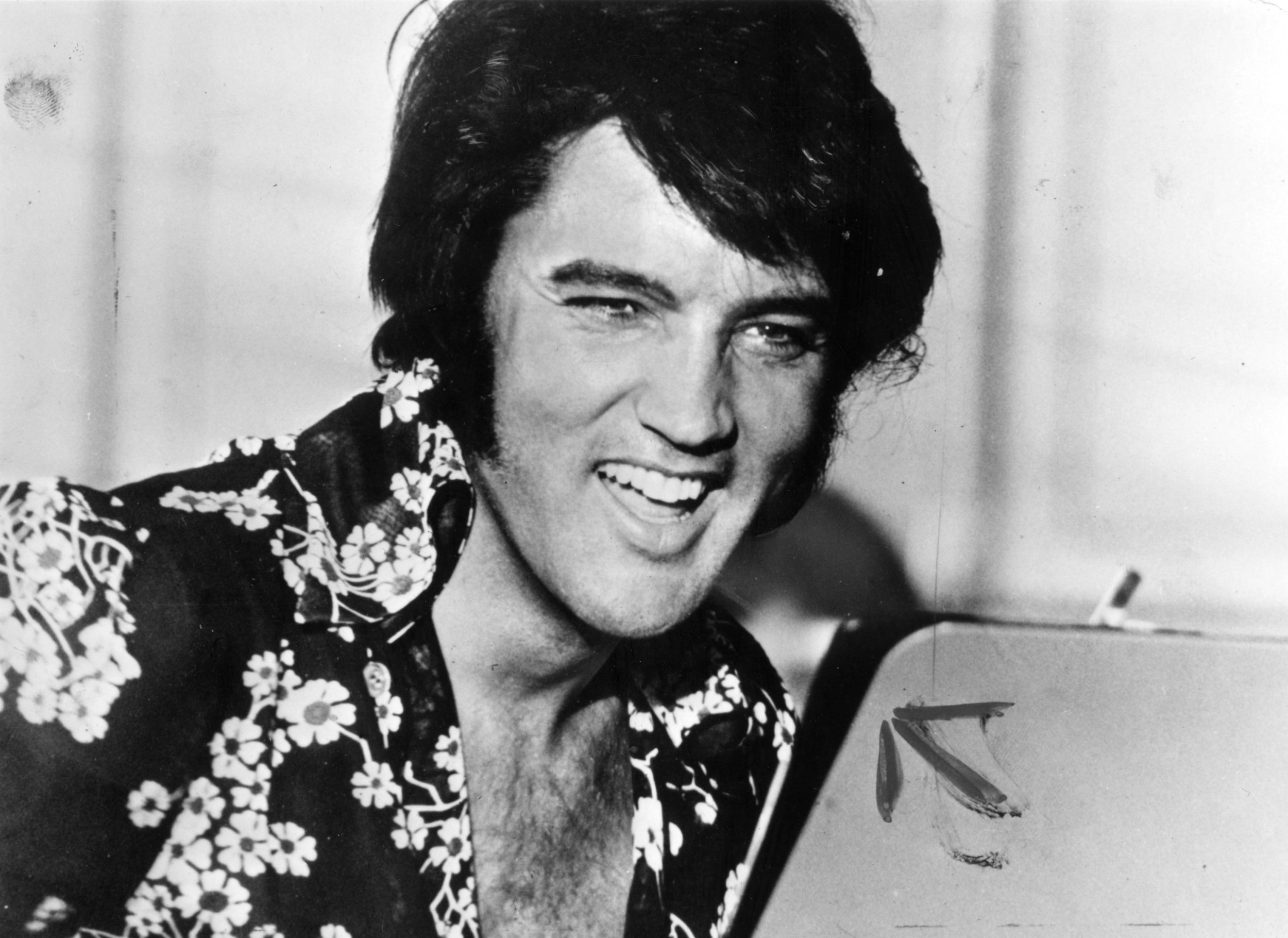 Elvis Presley is running for a congressional seat in Arkansas.
An Elvis impersonator who legally changed his name to match the rock 'n' roll icon has filed to run as a Libertarian against Arkansas Republican Representative Rick Crawford, The Associated Press reported.
Libertarians selected Presley as their nominee for the 1st Congressional District on February 24 after nearly choosing a "none of the above" option over fears he would attract the wrong type of attention. The close vote ended 20-18 in Presley's favor, according to Arkansas Online.
Presley previously launched unsuccessful bids for a state Legislature seat, land commissioner and for Arkansas governor.
What it takes to run for Congress
Individuals hoping to run for Congress have to follow a few rules no matter what state they are from. Those running for the House of Representatives must be at least 25 years old and have been a U.S. citizen for seven years, while those with bids for the Senate must be at least 30 years old and have been a U.S. citizen for nine years.
To run for federal office, individuals must register and file financial reports after raising or spending more than $5,000 in contributions or expenditures, according to the Federal Election Commission. Candidates must also establish a principal campaign committee, which will receive campaign contributions and make expenditures for the campaign.
In Arkansas, candidates need to file an affidavit of eligibility, political practices pledge and party certificate with the state Secretary of State by March 1. Independent candidates also need to obtain signatures through the petition process to gain ballot access.
Mark West, who is running as the Libertarian candidate for Arkansas governor, told Arkansas Online that the party spent around $30,000 to gather signatures to secure ballot status on November 6. West will need to win three percent of the votes during November's election to guarantee the Libertarian Party of Arkansas spots to future ballots.
Libertarians nominated candidates for all four of Arkansas' U.S. House of Representatives' seats this year.
In the race for the 1st Congressional District seat, Presley will face against at least three other candidates. GOP incumbent Crawford filed to run on February 26, 2018, while Democrats Chintan Desai and Robert Butler also threw their hats in the ring.