Georgia Student Dies After Suddenly Collapsing During School Summer Workout
A 17-year-old girl has died after unexpectedly collapsing during a summer workout session for her school's dance team.
Elyse Purefoy, who was set to start her senior year at Arabia Mountain High School just outside Atlanta, Georgia, died after collapsing on the track at the school's field on June 10.
Purefoy was taken to DeKalb Medical Center, but later died, reports WSB-TV.
Authorities are now investigating the cause of death for the 17-year-old who appeared to be in general good health and did not have any reported medical conditions prior to her collapse. According to WSB-TV, Purefoy had completed a sports physical before taking part in the training.
Her brother, Malik Purefoy, said officials are looking into severe dehydration or an undiagnosed heart condition as possible causes of death.
In a statement, the DeKalb County School District said: "The entire DeKalb County School District community, and especially the Arabia Mountain High School family, mourns the passing of a member of the school's dance team. Our hearts and prayers are with the family during this difficult time."
Elsewhere, the family have set up an online fundraising page in order to raise money for the 17-year-old's funeral costs.
"Today started just like any other day," the description of the GoFundMe page reads. "I made you breakfast and lunch, and hugged you and told you to have fun at dance training. I smiled as I saw you and your brother get in the car to drive you to practice, but who could have known that you would not be coming home to us.
"The doctors did their best to bring you back but your heart just stopped working.
"Elyse you are a beautiful spirit," the statement adds. "And we will miss you so much. Thank you to everyone who has called, prayed and shown support during our time of bereavement. There are no words to describe the hurt and loss we feel. We love you Elyse."
At the time of publication, the fundraising page has raised more than $5,300 in around 15 hours.
As well as being in the school dance team, Purefoy was captain of the cheerleading squad and had a 3.9 grade point average. She was also a member of Future Business Leaders of America, reports Fox 5 News.
"She was a beautiful spirit. We're going to miss her," her father, Hank Purefoy, added in tribute.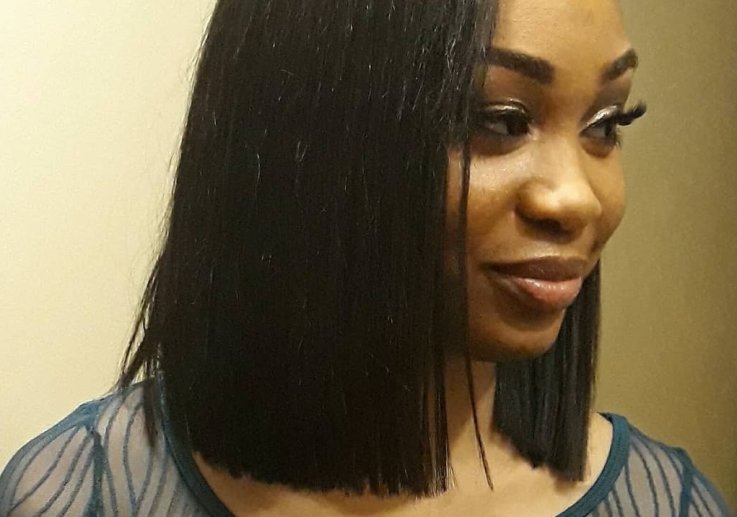 Georgia Student Dies After Suddenly Collapsing During School Summer Workout | U.S.