Emergency Euro Zone Summit on Greece Called for Tuesday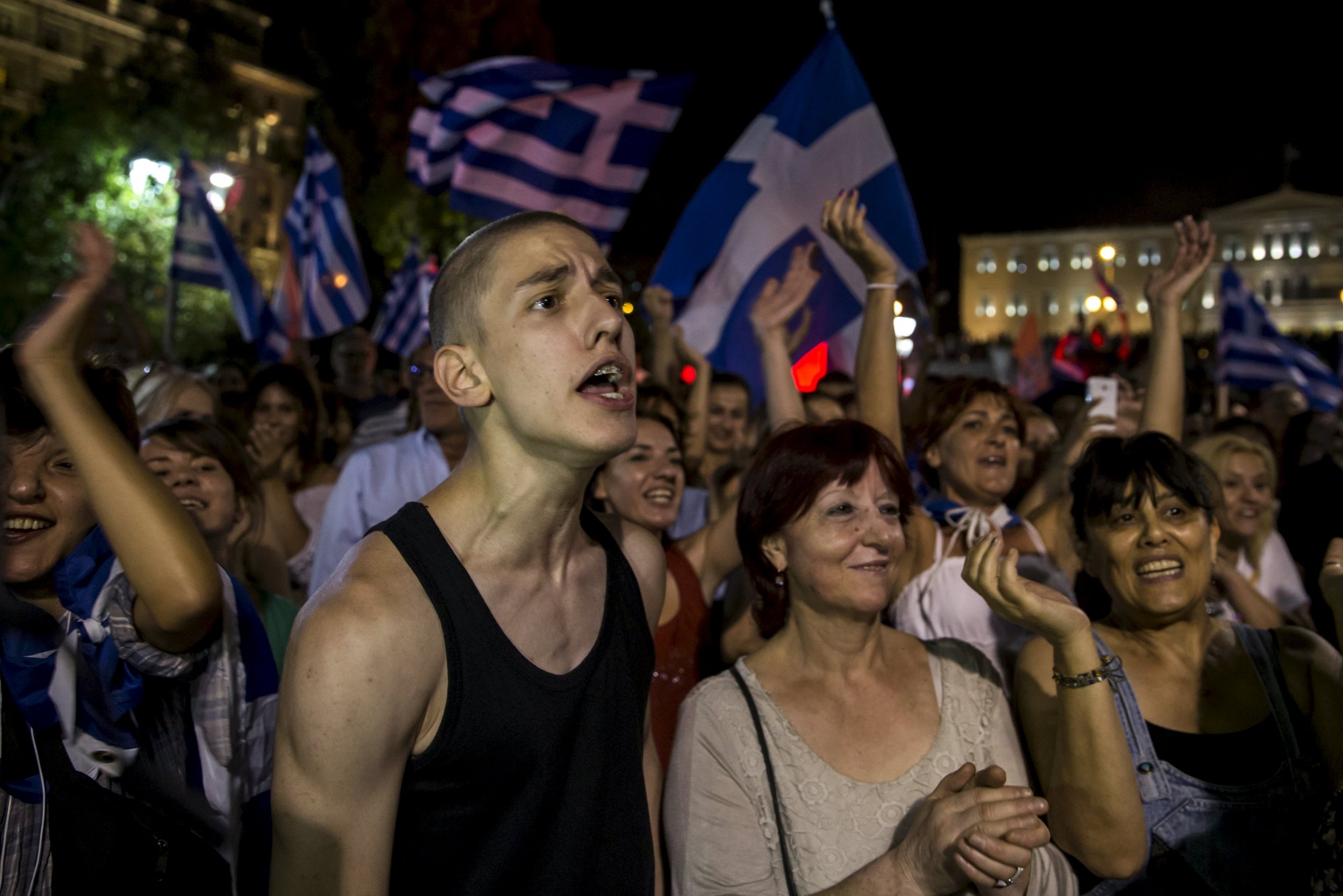 BRUSSELS (Reuters) - European Council President Donald Tusk called a euro zone summit for Tuesday to discuss the Greek debt crisis after Greeks voted overwhelmingly on Sunday to reject the terms of a bailout.
"I have called a EuroSummit Tuesday evening at 1800 (1600 GMT) to discuss situation after referendum in Greece," Tusk said on Twitter.
European Commission President Jean-Claude Juncker will hold a conference call with Tusk, Eurogroup President Jeroen Dijsselbloem and European Central Bank President Mario Draghi on the Greek situation on Monday morning, the Commission said.