Escaped Lion Shot Dead After Pair Prompt Zoo Evacuation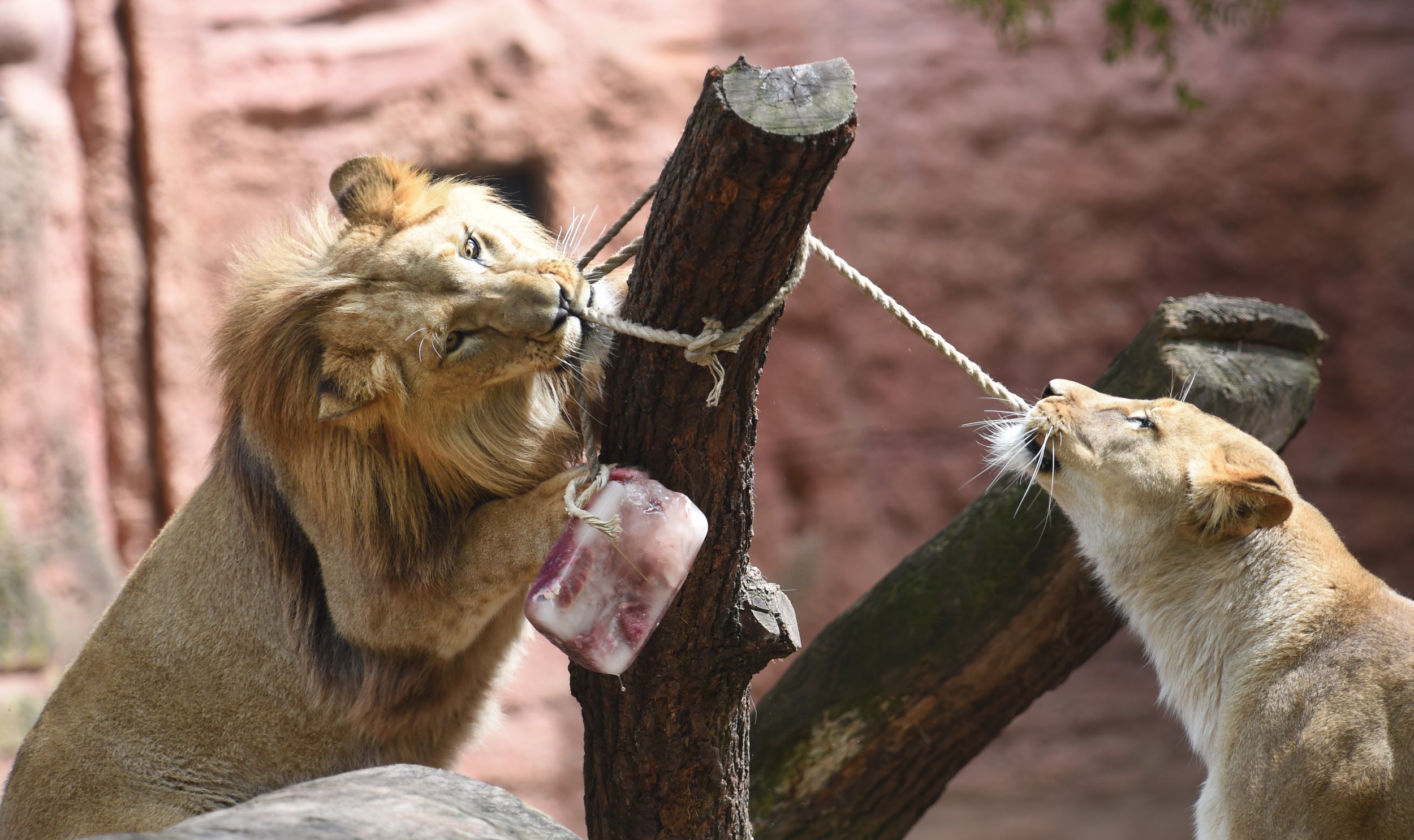 Updated | One of the two lions that escaped from a zoo in Germany has been shot dead.
On Thursday morning, Etosha lions Majo and Motshegetsi escaped from their accommodation at Leipzig Zoo, prompting a full-site evacuation. The pair were 15 months old and only arrived at at Leipzig in August.
One lion was successfully corralled back into its cage and the second—Motshegetsi—was initially shot with a tranquilliser. The tranquilliser failed, zoo director Jörg Junhold told the a local news agency, giving officials no option but to kill the lion.
"In this case the safety of people came first," Junhold said.
The zoo's emergency plan was put into action as soon as the lions escaped and visitors were led away by staff.
"I can confirm that there was an incident this morning," spokeswoman Maria Saegebarth told local media on Thursday morning. "The two lions have escaped their enclosure through unknown means. The zoo has therefore been closed for the time being. But there are no visitors in the zoo and no one is in danger."
This is a developing story and will be updated as more information becomes available.