Emergency Team Deployed to Rescue Million-Dollar Wine Collections From Hurricane Irma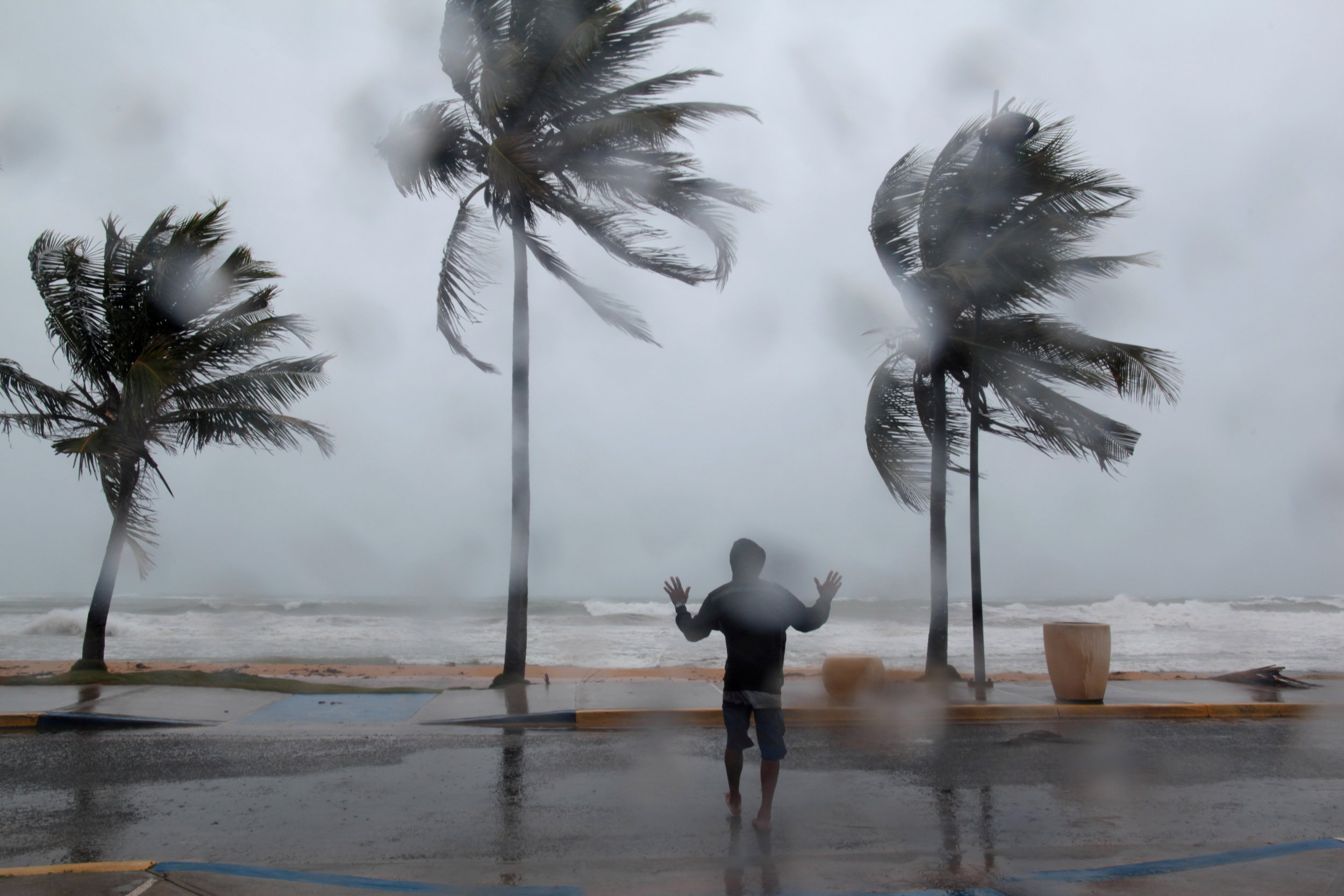 As Hurricane Irma heads toward Florida, having left a trail of destruction in the Caribbean, an emergency response team has been deployed to save expensive wines from the storm.
Million-dollar wine collections are being moved to safety as the Category 5 hurricane heads for the U.S., with some bottles dating back more than 100 years being moved to bunkers and temperature-controlled warehouses out of the affected states, Reuters reported.
"The wrath of a hurricane can ruin delicate pieces of liquid history," Adam Gungle, chief executive officer of wine transporter Xpeditr told the news service.
"Hurricanes Andrew, Katrina and Sandy ruined tens of millions of dollars worth of fine wine. A lot of these bottles survived World War I, World War II," he added.
As of Thursday, more than 20,000 bottles of wine had been moved out of the hurricane's path by collectors, some of whom lost wine during previous storms.
Among the risks to the million-dollar wine collections, which Gungle said include bottles that a lot of collectors are aging before donating to charity, are wine cellars flooding and the water ruining labels or getting into the corks, and power outages resulting in temperature-controlled wine fridges losing power and the bottles potentially exploding.
Hurricane Irma is expected to make landfall in Florida on Saturday morning as a Category 4 storm, and is then expected to move up through Georgia and South Carolina.
In the Caribbean, 11 people were killed as the hurricane swept past, leaving Barbuda "barely inhabitable," according to Antigua and Barbuda president Gaston Browne. Hundreds of thousands of people in Puerto Rico without power, ABC News reported.
Prior to the storm hitting Florida, it is expected to hit Turks and Caicos on Thursday evening, with residents fearing it will cause devastation, as it is expected to remain a Category 5 storm until at least Friday.
Other places issued with tropical storm warnings over Irma include areas of Cuba, while some areas in Florida, where a state-wide state of emergency has been declared, have already been evacuated.