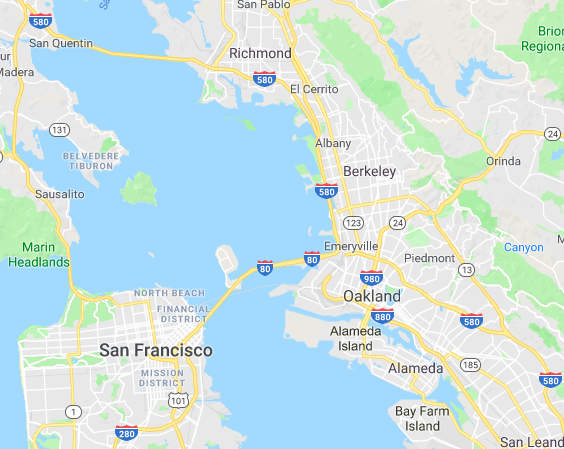 A fire was reported in Emeryville, California, on Monday morning. Thick black smoke could be seen in pictures from the scene posted on social media.
The fire was burning near Shellmound Street, KRON-TV reported.
The cause of the fire was not immediately known. Emeryville is located in the Bay Area of California, between Berkeley and Oakland in Alameda County. Shellmound Street sits close to San Francisco Bay.
This is a developing story and will be updated as more information becomes available.