Emily Wade Disappearance Update: Body Believed to Be Missing Texas Mom Found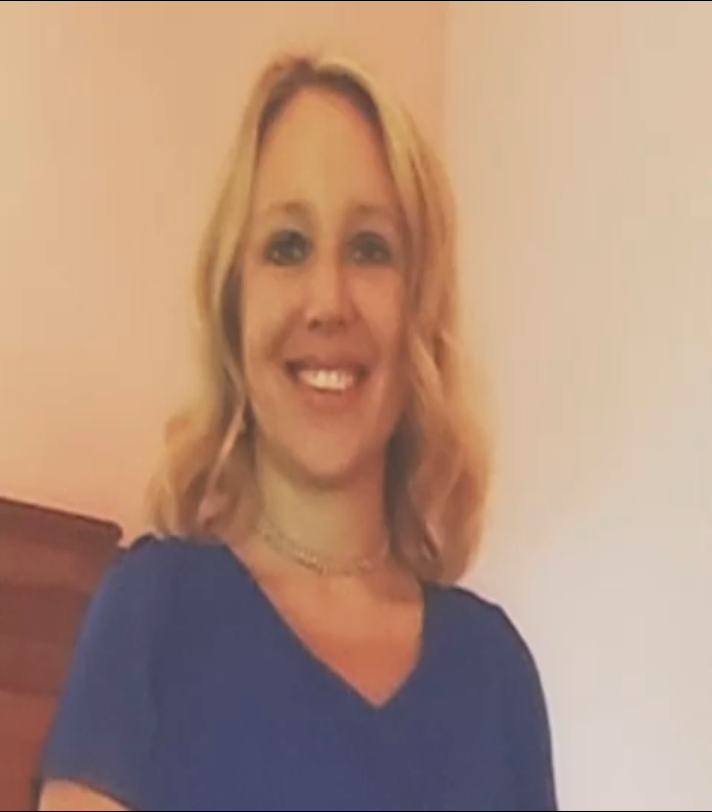 Authorities in Texas believe they may have found the body of missing mother-of-one in a creek on Monday morning.
Emily Wade, 38, was last seen on January 5, when she went to a co-worker's home for pizza and a movie. A witness claimed to police that he saw Wade in her driveway around 8:30 p.m. that night, KTRK reported. She did not make it back home.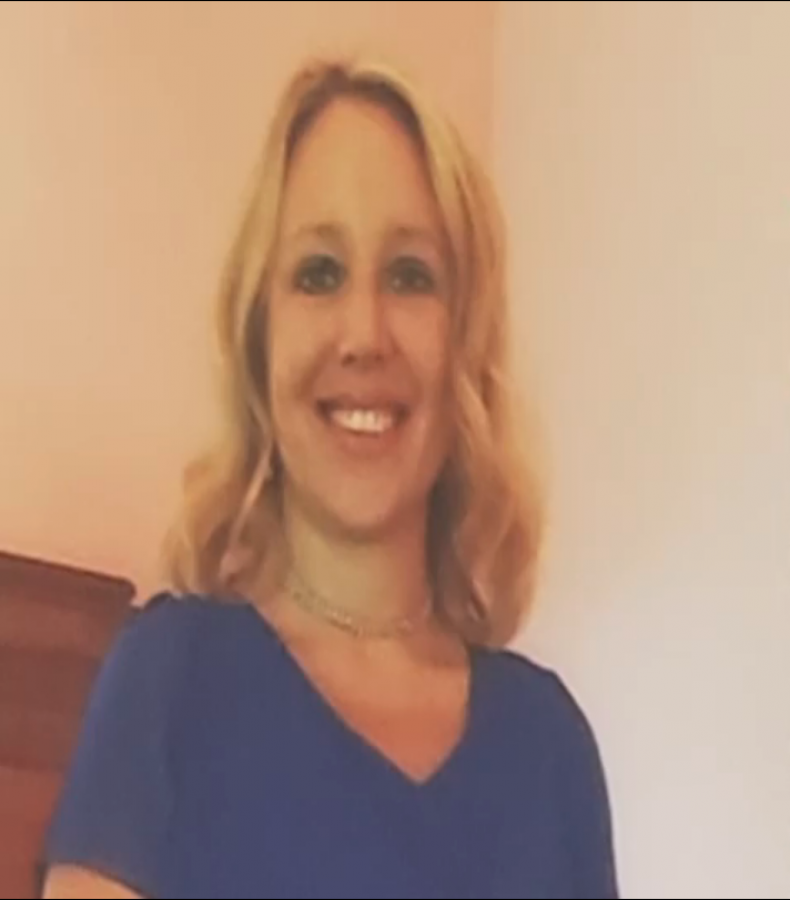 Wade's mother, Shirley Wade, previously told NBC News that her daughter would never leave her 7-year-old daughter. "If she was able to crawl to me and her daughter she would do it," Shirley Wade said.
Ennis Police Department said volunteers found the dead body of a female that met the description of Wade in a creek bed known to be flooding on the night she went missing. Volunteers reportedly had issues reaching the body.
"It was so think, we couldn't get in to where she was found. It was just really, really thick," volunteer searcher Toney Wade told KTRK.
The Dallas County medical Examiner was scheduled to perform an autopsy to identify the body and determine the cause of death, Ennis Police said in a statement posted on Facebook.
Police thanked volunteers for helping in the search for the Chili's waitress.
"The Ennis Police Department would like to share our appreciation for all of the volunteers and assisting agencies that have spent countless hours over the past two weeks searching for Emily Wade," Ennis Police said. "Our thoughts and prayers go out to the family and friends of Emily Wade."
Jared Jones, the father of Wade's daughter, told KTRK at the time of her disappearance that he was concerned with how their daughter would handle the situation.
"It's going to break (our daughter's) heart," Jones said. "We don't know what to say to her, but we're going to have to say something to her. She's very intuitive and she knows something is wrong."
Authorities said that they had cleared Jones, Wade's mother and her Chili's co-worker as persons of interest, KDFW reported.
Wade's silver 2012 Nissan Altima, with Kentucky plates 411PAZ, still has not been found.
Emily Wade Disappearance Update: Body Believed to Be Missing Texas Mom Found | U.S.