Emily Wade Missing: Everything We Know About the Texas Mom's Disappearance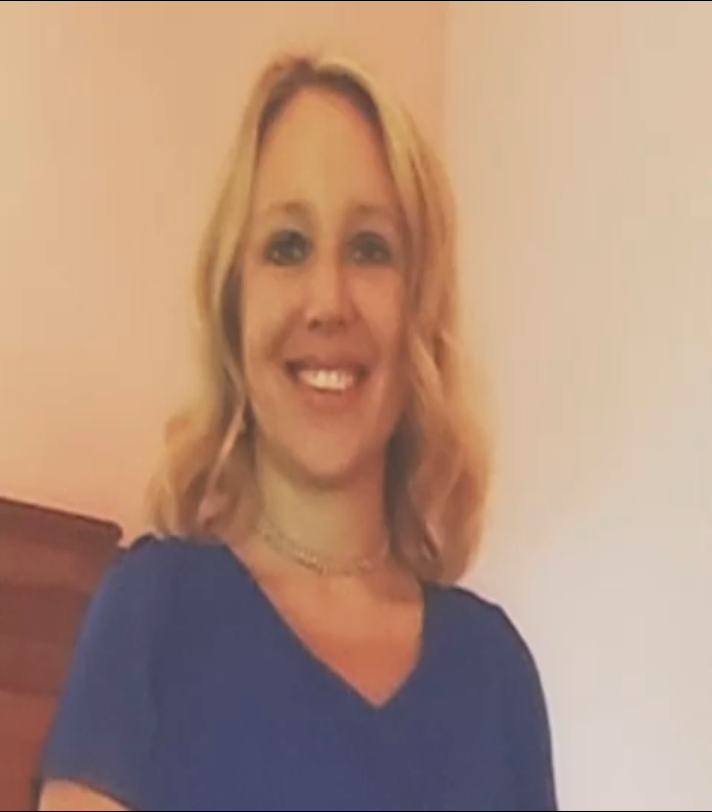 A family in Texas has been searching for a 38-year-old mother who was last seen on the night of January 5 as she was leaving a friend's house.
Emily Wade has not been heard from or seen since she disappeared 10 days ago from Ennis, Texas. Her family maintained that she would never leave her 7-year-old daughter.
"If she was able to crawl to me and her daughter she would do it," Wade's mother, Shirley Wade, told NBC News.
Wade left her home on January 5 to meet up with a colleague for pizza and a movie. A witness reportedly told authorities he saw Wade drive away from her co-worker's home around 8:30 p.m., KTRK reported.
Shirley told reporters she became concerned when her daughter failed to come home at 10 p.m. that night and knew something was wrong when Wade did not come home the follow day to change for her 11 a.m. shift at Chili's.
"I don't think she ran off, I would bet my life on that," the concerned mother told NBC News. "I'm scared I'll never see her again alive, and I've never said that to anybody else, but I am scared to death."
Jared Jones, the father of Wade's daughter, told KTRK that he was growing more concerned as days passed without answers regarding Wade's whereabouts.
"It's going to break (our daughter's) heart," Jones told the station. "We don't know what to say to her, but we're going to have to say something to her. She's very intuitive and she knows something is wrong."
Wade's family told KTRK that her bank account has not seen any activity and her cell phone has not been active.
The Ennis Police Department asked for the public's help in the search for Wade. She was described as a 38-year-old white female with blonde hair, weighing approximately 140lbs. Wade was driving a 2012 Nissan Altima with Kentucky license plates at the time of her disappearance.
Anyone with information on Wade's disappearance or who has seen the Nissan with Kentucky license plates 411 PAZ was urged to call the Ennis Police Department at 972-875-4462 and ask for Detective Sergeant Rickman.