Video Shows Police Officer Punching Woman in Head on New Jersey Beach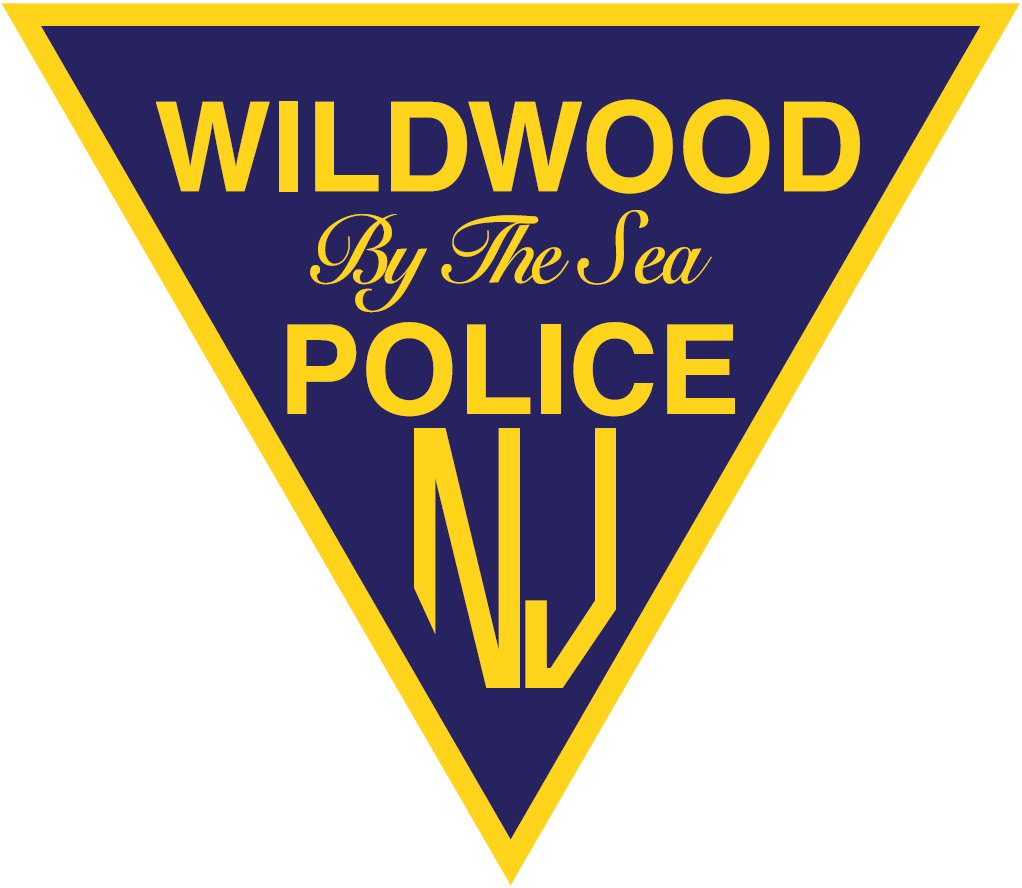 A video has gone viral of a police officer punching a woman and putting her in a headlock Saturday in front of children and dozens of other people at a New Jersey beach. The woman, identified as 20-year-old Emily Weinman, confirmed the incident in a lengthy Facebook post.
Weinman said police were checking for underage drinkers Saturday and approached her. She allegedly passed a breathalyzer test and then asked the cops if they had anything better to do than to stop people from underage-drinking on the beach. That's when things went south.
After she refused to give her name, Weinman said, a cop told her he was putting her under arrest. "He told me he's arresting me and started coming towards me to put handcuffs on me. I cautiously was backing up from him (facing him) and yelled for my daughters father. (he was playing in the ocean with our daughter at the time)," Weinman wrote on Facebook. "I tripped and fell and the cop tackled me to the ground and smashed my head into the sand. At that point I blacked out and fought any way possible trying to get up and push him off me. That's when he head locked me me by his arm around my neck, punched on me in my head and then he head locked me again but this time choking me, I was gasping for [air]."
Weinman's Facebook post has been deleted (or made private), but you can watch the violent video below via NJ.com.
The Wildwood Police Department released a statement Sunday about the incident and said Weinman would be receiving multiple charges.
Weinman, who is from Philadelphia, will be charged with two counts of aggravated assault on a police officer, aggravated assault by spitting bodily fluids at/on a police officer, disorderly conduct, resisting arrest, obstruction and being a minor in possession of alcohol.
The officers involved were being reassigned.
"An Internal Affairs investigation was immediately initiated into this matter, and the involved officers have been reassigned to administrative duty pending the outcome of a full and thorough investigation," the department said.
Wildwood Police Department Chief Robert Regalbuto said in a statement that while he found the video alarming, he did not want to rush to any judgment until he had the final results of the investigation.
Weinman said she knew it was "partly" wrong to be combative with police but that the officers took it way too far.
"But this whole situation was handled wrongly and blew out of proportion all because these pigs didn't do their jobs the way they were TRAINED to do so," she wrote. "Maybe that's just how they train them nowadays, who knows with the world we live in today."
Police are asking for the public's help to see if anyone else has any additional video of the incident.