Is Joe Budden Better Than Eminem? Former Rapper Might Come Out of Retirement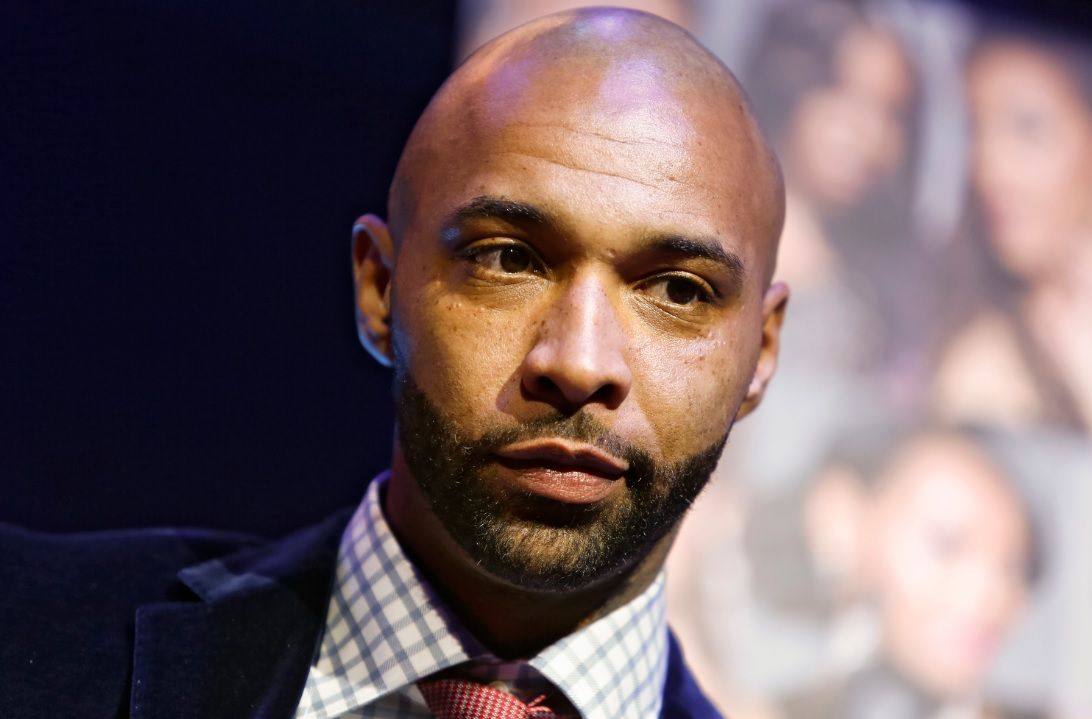 Former rapper Joe Budden responded to Eminem's diss on his new album, Kamikaze, by claiming he's the better MC. Eminem, real name Marshall Mathers, called out Budden, among other rappers, on the track "Fall."
"I heard the album and because I don't think you know all the members that were in the group, I don't really think you know our history," Budden said on his podcast Wednesday. "Let me tell you what Joe Budden has thought this entire time. I've been better than you this entire fucking decade!"
"That's what happens to the megastars, y'all stay in cocoons… you popped off quick. They sheltered you your whole f***ing career. Who was selling records like that? You f***ing superstar n---- been sheltered and bored," he said. "Machine Gun Kelly is right. Y'all been slaves to your own superstardom."
Budden might even start rapping again. "In the event you want to address me, you'll do it outside of your album roll out. The second you do it, I'm on your ass. I am going to cut your f***ing ass up," he said. "You inspire me the way my harsh criticism inspired you. You go spit something to make the superior MC, me, get out of his bed."
In the diss track, Eminem wanted to call out people since he name was on their tongues. "You know, everybody's been tellin' me what they think about me for the last few months/ It's too loud," he raps. "Maybe it's time I tell 'em what I think about them."
Eminem slams Budden in the second verse of the song. "Somebody tell Budden before I snap, he better fasten it/ Or have his body bag get zipped," he spits. "The closest thing he's had to hits is smackin' bitches."
Budden wasn't the only star to slam Eminem. Machine Gun Kelly also lashed out with his diss track "Rap Devil." "His f***ing beard is weird/ Tough talk from a rapper paying millions for security a year," Kelly began, "'I think my dad's gone crazy,' yeah, Hailie, you right / Dad's always mad cooped up in the studio, yelling at the mic / You're sober and bored, huh (I know) / About to be 46 years old, dog."