Emirates Airlines Kick Disabled Boy and His Entire Family Off 14-hour Flight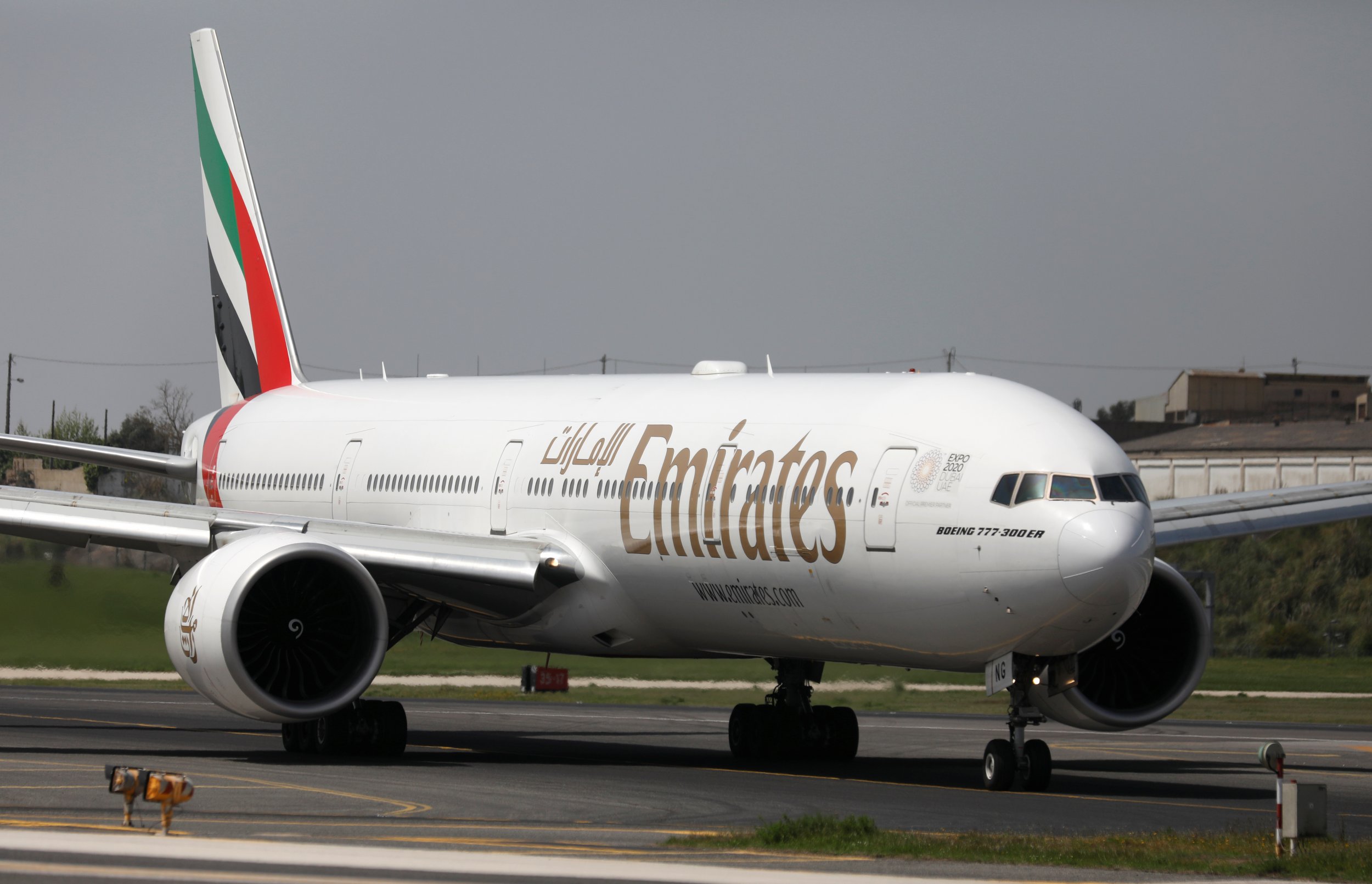 A woman has spoken of her distress after she says her family was removed from a flight because her disabled son has epilepsy.
Isabelle Kumar was about to fly back to Lyon with her husband Adam Brown and their three children on an Emirates flight departing Dubai on the final leg of their journey from New Zealand.
Brown was originally from the South Pacific country and the family had been there for a year to connect with their Kiwi roots, the New Zealand Herald reported.
Kumar had asked for a vacant seat to be made available next to the one her son Eli was sitting in just in case he had a seizure. But airline staff asked to see a medical certificate for Eli, who also has autism and severe learning difficulties.
Kumar told Euronews she presented the medical certificate and called the family's doctor in France to confirm that Eli was able to fly.
However the flight attendants would not speak to the doctor and said the document needed to be shown to ground staff. As the dispute hotted up, the family was then ordered to get off the plane.
"It was the lack of humanity that we found really shocking. The staff were faced with a kid with severe disabilities but they threatened to call the police if we didn't get off, even though our bags were still on the plane," Kumar said.
"They had every opportunity not to be so intransigent," she told Euronews, where she works as a journalist.
Although ground medical crew later accepted Eli was fit to fly, the family was not allowed to reboard.
"You face endless challenges having a kid with disabilities and being treated with respect would help, but we never give up and this won't stop us travelling as a family. I will think twice before travelling with Emirates though," Kumar added.
The charity Epilepsy Action tweeted it was "very concerned" to hear about the case.
An Emirates spokesperson said in a statement to Newsweek that the airline was "very sorry for any distress and inconvenience caused to Ms Kumar and her family. Such situations are usually difficult for operational staff to assess, and they opted to act in the best interest of our passengers' safety as well as on advice from our medical team.
"Our customer service team has been in touch with the family, and we have offered them complimentary hotel stay while in transit and rebooked them on another flight departing on 26 July."