Remember Emma Bunton? Spice Girls Singer to Host 2018's 'Great American Baking Show: Holiday Edition'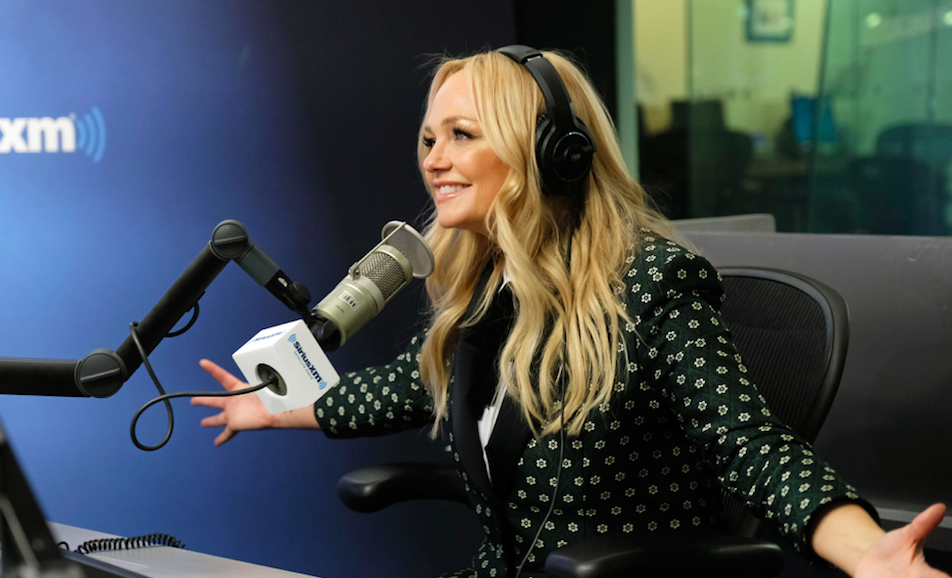 Remember Baby Spice? Emma Bunton landed a hosting gig on Season 4 of The Great American Baking Show: Holiday Edition. Returning host Anthony "Spice" Adams will join her. This year's judges are baker and cookbook author Paul Hollywood, who has appeared on every season of the Great British Bake Off, and pastry chef Sherry Yard, who is the winner of the James Beard award.
While it's the contestants who are vying for the title of America's Best Amateur Baker, there are times when Bunton felt anxious herself. "It was a very tense time for [the contestants]," she told ABC Radio. "I just watched the work that they put into these creations and them they get judged on top of that—it's also a good fun show, but…yeah, it's very tense—it's a tense show."
She was also emotional. "I cried as well, a few times," Bunton said. "It's quite an emotional show because they put so much effort into these amazing bakes and sometimes they're undercooked or they're overcooked…and they've worked so hard! Yeah, I had a little cry. I was quite emotional."
One thing she learned about baking was that "it's not very good to have a soggy bottom!" Her favorite episode was when the bakers made the éclairs. "In fact, when they made those there wasn't a lot left over for everyone else."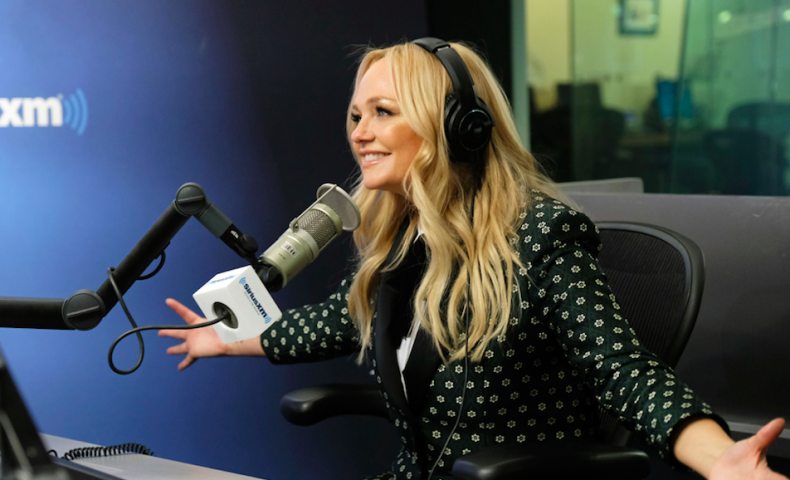 "With the Great American Baking Show there's so much energy," Bunton added to ABC. "It's incredible."
In a preview obtained by People magazine for Thursday's show, the contestants were told they had to make a single layer coffee cake. "We're asking the bakers to create a sponge with a swirl of filling. For me, it's about the stark contrast between the sponge and the beautiful filling spiraling through the whole mixture," Hollywood says in the clip.
Yard adds "the perfect coffee cake, it's moist yet the crumb falls apart… So this is a very difficult challenge because you got to balance that."
GABS was taken off the air last season following harassment allegations made against former judge Johnny Iuzzini. He apologized for his actions, saying in a December 2017 statement: "I am shattered and heartbroken at the thought that any of my actions left members of my team feeling hurt or degraded. More importantly, I am deeply sorry to those who felt hurt."
Don't miss Season 4 of the Great American Baking Show: Holiday Edition when it premieres Thursday at 9 p.m. ET on ABC.
Remember Emma Bunton? Spice Girls Singer to Host 2018's 'Great American Baking Show: Holiday Edition' | Culture