Arsène Wenger Praises Emmanuel Macron: 'To Create His Own Movement is Impressive'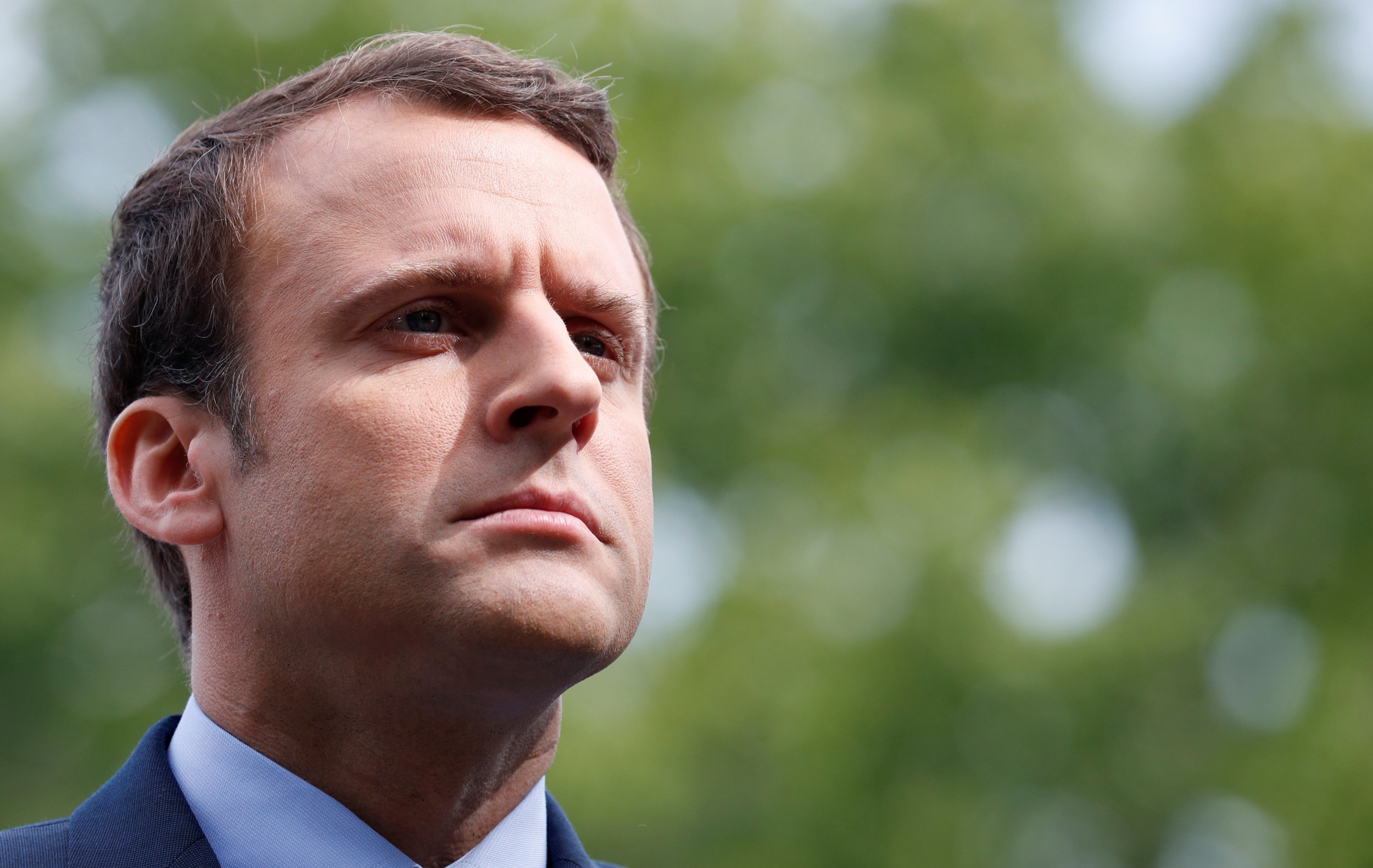 Arsène Wenger says French presidential candidate Emmanuel Macron has impressed him by getting to the final round of the country's elections.
Macron, 39, launched his liberal, pro-European party En Marche ! in April 2016.
The former investment banker and finance minister will face off against far-right politician Marine Le Pen in the second round of the election on May 7.
"It is really impressive, because at 38 years of age, to move away from a party and to create his own movement and to be successful," Wenger told The Independent. "I did not think he would have a chance. Because in history, nobody became French president without having a big party behind him."
Wenger, who has faced protests at Arsenal this season for perceived underachievement, has a degree in economics from the University of Strasbourg.
The Arsenal manager is in the final year of a contract that expires at the end of this season. Arsenal has made the FA Cup final against Chelsea on May 27 at Wembley but faces a challenge to qualify for next season's UEFA Champions League.