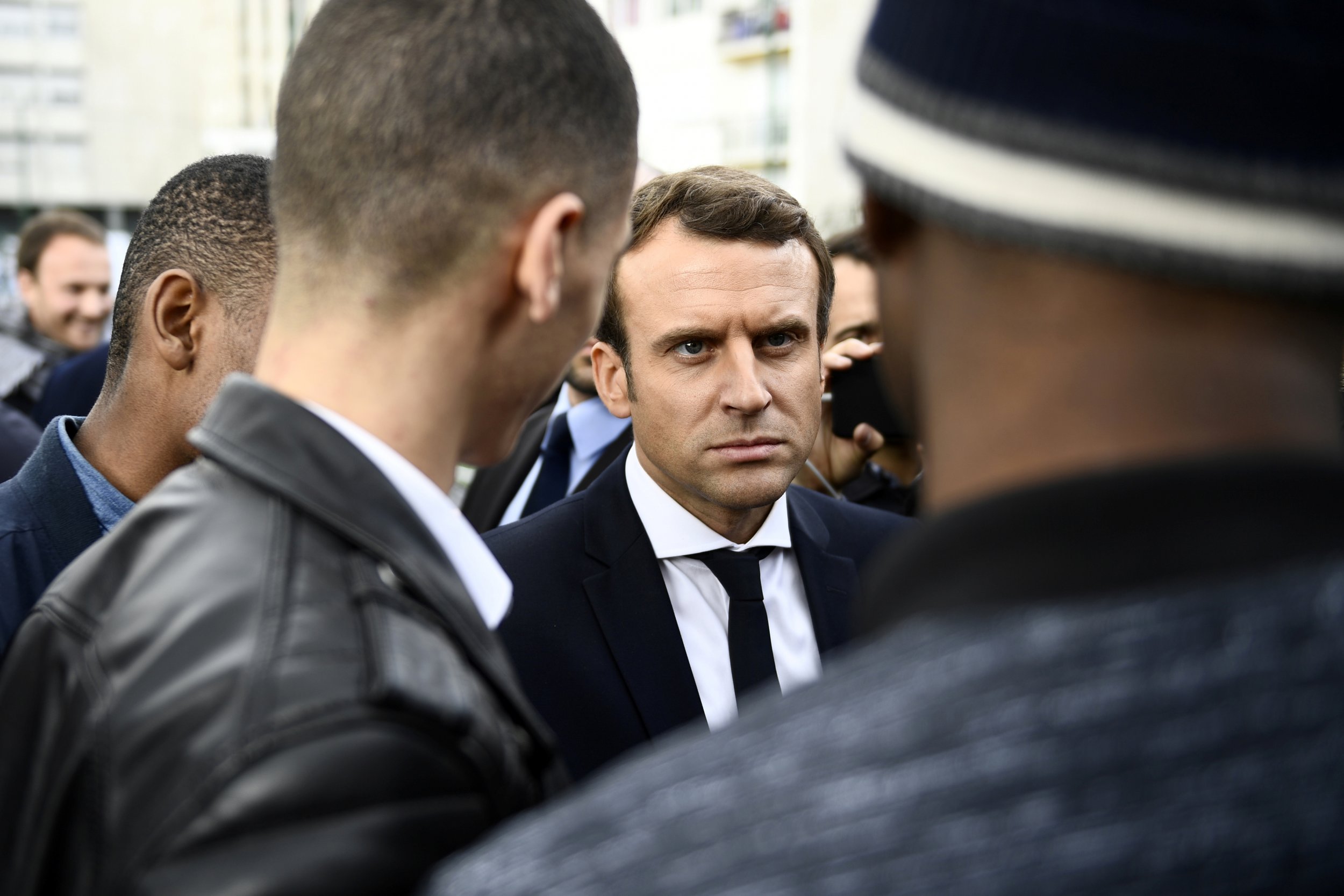 Emmanuel Macron, the independent centrist who stormed to victory in the French presidential election on Sunday, came from being almost unknown, never having held elected political office, to an astonishing victory.
But even as he delivered a celebratory speech to thousands of roaring supporters in Paris on Sunday night, Macron knew he had a tough task ahead. "A word to all the French people who voted for me without actually believing in our ideas," he said, "I know that this is not just a blank cheque."
Macron knows that the France he inherits is divided, not just between his supporters and those of far-right candidate Marine Le Pen but between voters, non-voters, and the record number who cast blank votes in protest. Between city and countryside, rich and poor, educated and not.
Read more: Emmanuel Macron has won the presidency—but his biggest battle is yet to come
Here's the hard data on how Macron won—and who he still must win over.
None of the above
The turnout in Sunday's vote was just over 75 percent, high by American or British standards, but low for a French presidential election, where turnouts of 80 percent are not uncommon.
And of those who did vote, almost 9 percent submitted blank ballots, to send the message that they favored neither candidate.
Of those who did plump for Macron, not all endorsed him wholeheartedly. The pollster Ipsos France found that about 43 percent of Macron's voters chose him only to prevent Le Pen from coming to power.
Open or closed—globalization divides people
It's now a familiar trend in Western elections: a growing values divide that former British Prime Minister Tony Blair has summarized as "open versus closed." France's second round epitomized this split; the liberal internationalist Macron faced off against the hardline isolationist Marine Le Pen.
Just as in other countries that have faced similar political choices recently, such as Britain, the United States and Austria, there was a clear split between urban, more educated voters in support of the "open" globalist option, and rural, less educated voters more likely to choose the opposite.
According to a Financial Times analysis, Macron won 84 percent of the vote in the most educated regions, compared to just 53 percent among the least educated 10 percent of local areas.
He won storming victories in the large cities of Paris, Lyon and Marseille, while Le Pen picked up strong support in the post-industrial north, traditionally a stronghold for the left.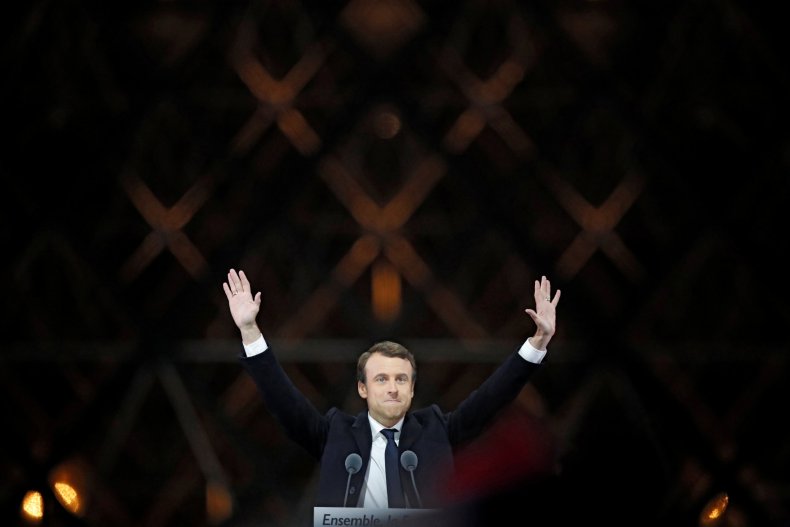 Economy or culture?
As with the victories for Donald Trump in the U.S. and Brexit in the U.K., it's hard to know whether Le Pen's support—a record high for her party—was driven more by voters' economic insecurity or support for more traditional values and opposition to immigration.
According to an Ipsos analysis that mixed polling data and actual results, Macron polled 79 percent of the vote among those who say they are "easily coping" with their level of household income, while Le Pen won 69 percent of votes from people who found living on their income "very difficult."
However, polling throughout the campaign also showed that immigration and security consistently ranked among Le Pen voters' top concerns.
The "Republican front" recedes
In France, the so-called "Republican front" that sees mainstream parties unite in opposition to the far-right National Front is weaker now than it was in 2002.
Then, voters across the political spectrum handed Marine Le Pen's father Jean-Marie just under 18 percent in the poll's second round and Jacques Chirac won easily to become the president.
This time, the supporters of both leftist candidate Jean-Luc Melenchon and center-right candidate Francois Fillon were less motivated to vote just to stop the far right.
Ipsos found that 20 percent of those who voted for Fillon in the first round chose Le Pen in the second round, and 7 percent of Melenchon supporters did the same.
However, Macron was not necessarily the benficiary—41 percent of Melenchon voters either abstained or cast blank votes, and 32 percent of Fillon's supporters did the same.
That could show that the National Front, or at least Le Pen herself, is becoming less toxic for French voters, which could help the party to make gains in the longer term.