French Voters in Africa Back Emmanuel Macron, Reject Marine Le Pen in Polls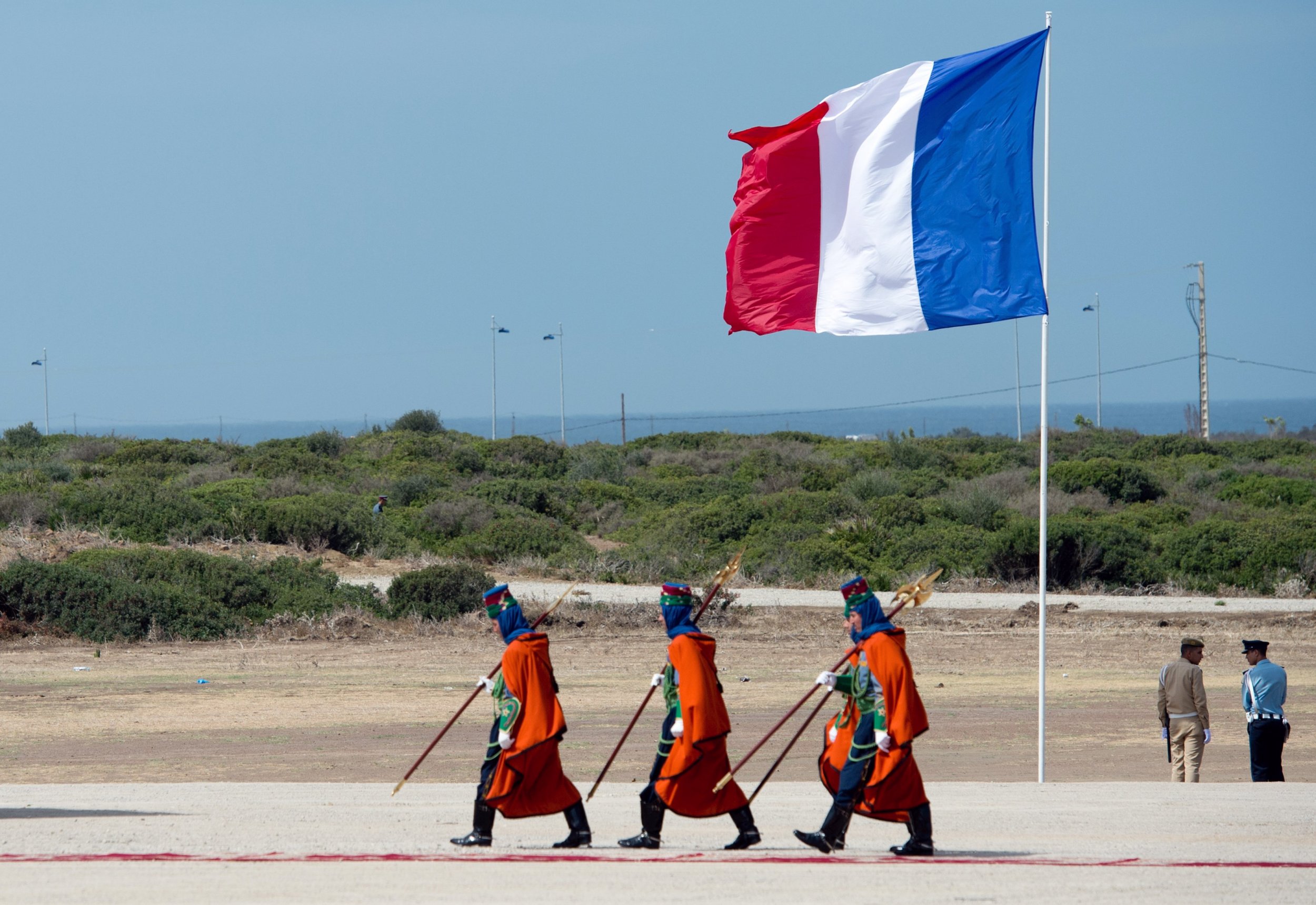 French expatriates in Africa overwhelmingly backed centrist Emmanuel Macron in the first round of the country's presidential election on Sunday, according to preliminary results seen by Radio France Internationale (RFI).
Voters in seven African countries—Algeria, Benin, Central African Republic (CAR), Guinea, Madagascar, Morocco and Rwanda—all backed former economy minister Macron.
There was a split among French voters in Africa over the second-placed candidate. In Algeria, Morocco and Rwanda, the leftwing outsider Jean-Luc Melenchon was immediately behind Macron, whereas in Benin, CAR, Guinea and Madagascar, the conservative Republican candidate Francois Fillon fared better.
But far-right National Front leader Marine Le Pen, who qualified for the second round runoff against Macron, failed to convince French expatriates living in Africa, placing last of the four main candidates in all seven countries, reported RFI.
Six of the seven countries are former French colonies; Rwanda was colonized by Belgium and was mainly French-speaking before the current Rwandan Patriotic Front took power following the 1994 genocide.
Around 13 percent of the 1.6 million French nationals registered as living abroad reside in French-speaking parts of Africa, according to the French foreign ministry. Just under 100,000 of these live in North Africa, with the diaspora populations in Algeria and Morocco experiencing significant increases in recent years.
While 78.5 percent of voters in France turned out for the first round on Sunday, participation among diaspora voters in Africa was markedly lower. More than 50 percent of French nationals in CAR and Madagascar abstained from Sunday's vote, while the figure went up to 63 percent in Guinea, according to RFI.
Macron and Le Pen will contest the second and final round of the elections on May 7, in which one candidate must secure more than 50 percent support to win the vote.