Today's A.M. Jolt: French Correction, Matt Harvey, Morning Joe on SNL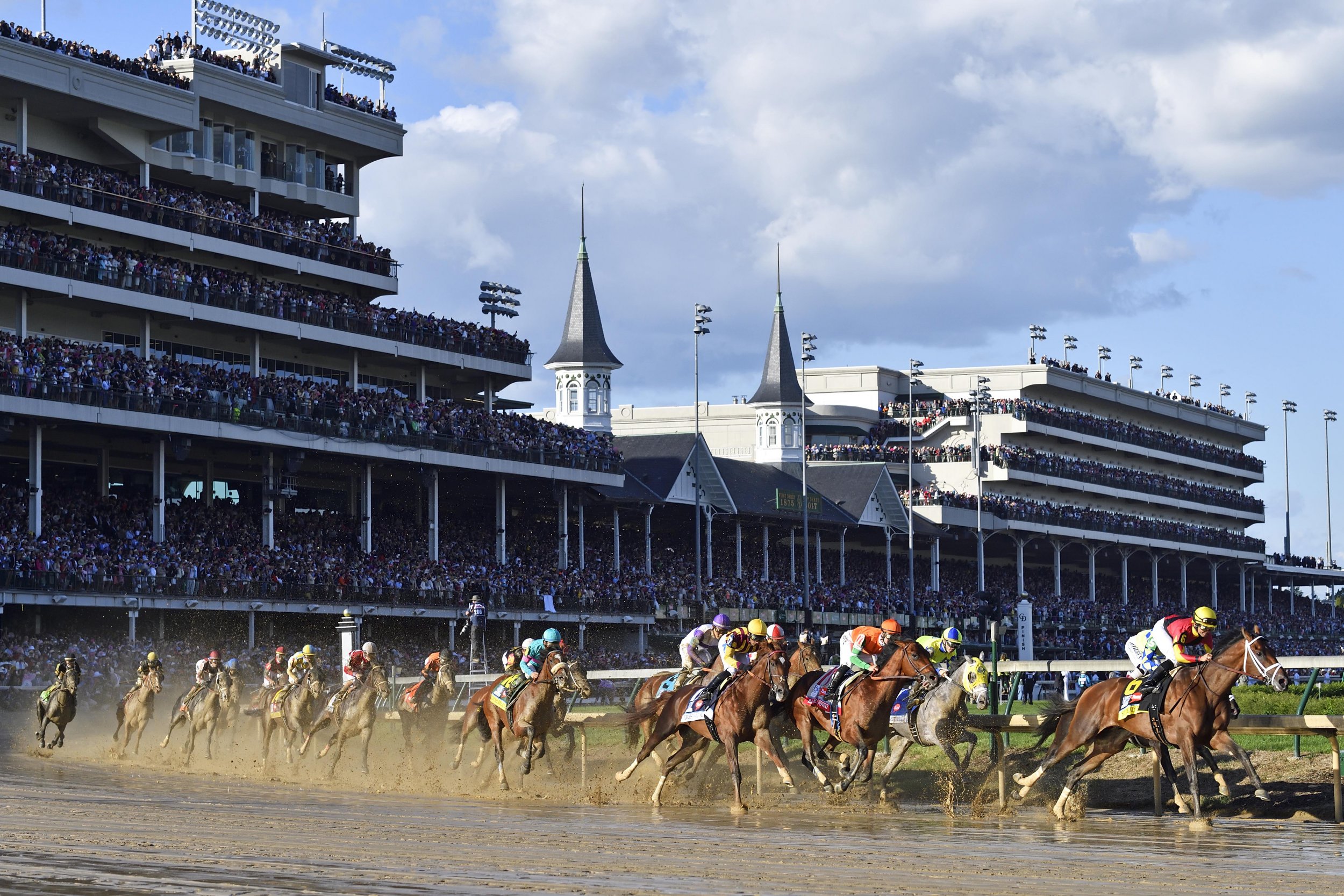 A smart sprint through today's biggest (or cringiest) headlines:
1. Force Majeure*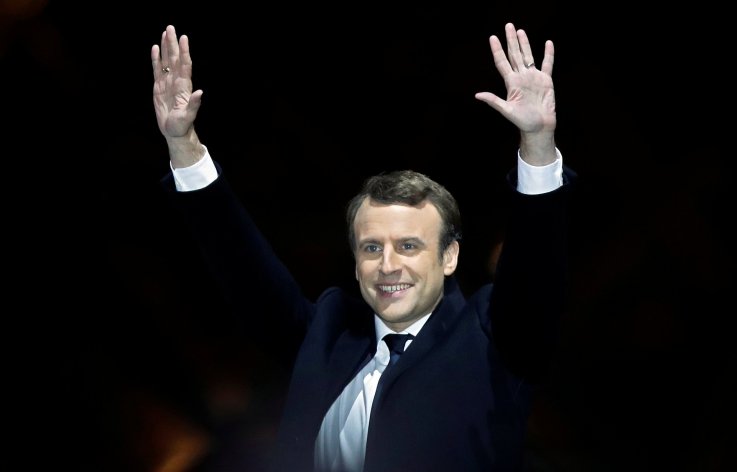 *The judges will also accept "The French Correction"
In France, Emmanuel Macron, a man who had never held elected office, defeats a woman, Marine Le Pen, in the presidential election. Sound familiar? It is until you note that Macron defeated a candidate whose politics are a little to the right of Steve Bannon's. Macron, 39, who won by a nearly two-to-one margin, becomes France's youngest leader since Napoleon Bonaparte.
2. Mud Run
Always Dreaming, a 9-2 co-favorite, wins the Kentucky Derby by nearly three lengths in slop on Saturday. Fellow co-favorite Irish War Cry finished 10th and ruined your exacta wager.
3. Unwelcome Matt*
*The judges will also accept "Ace in the Hole"
The New York Mets are back to being the New York Mess, as the club from Queens suspends its ace, Matt Harvey, for three days. The Dark Knight's offense? He failed to show up for work last Saturday.
4. What's In Your Wallet?
At a sales presentation in Beijing, Nicole Kushner Meyer urges Chinese citizens to invest in the family's New Jersey-based real estate company. One day earlier, her brother's father-in-law, Donald Trump, signed a bill providing fast-track visas to foreigners in exchange for a $500,000 investment in U.S. properties. Nothing to see here.
5. Morning Joe-mance
Saturday Night Live allows Alec Baldwin a weekend off, opening instead with a cheeky look at the Morning Joe affair between co-hosts Joe Scarborough and Mika Brzezinski. Kate McKinnon nails yet another impersonation (p.s. The rest of the show was lame).
Today's A.M. Jolt: French Correction, Matt Harvey, Morning Joe on SNL | Culture