France's Emmanuel Macron Faces Challenging Reform Agenda After Winning Parliamentary Landslide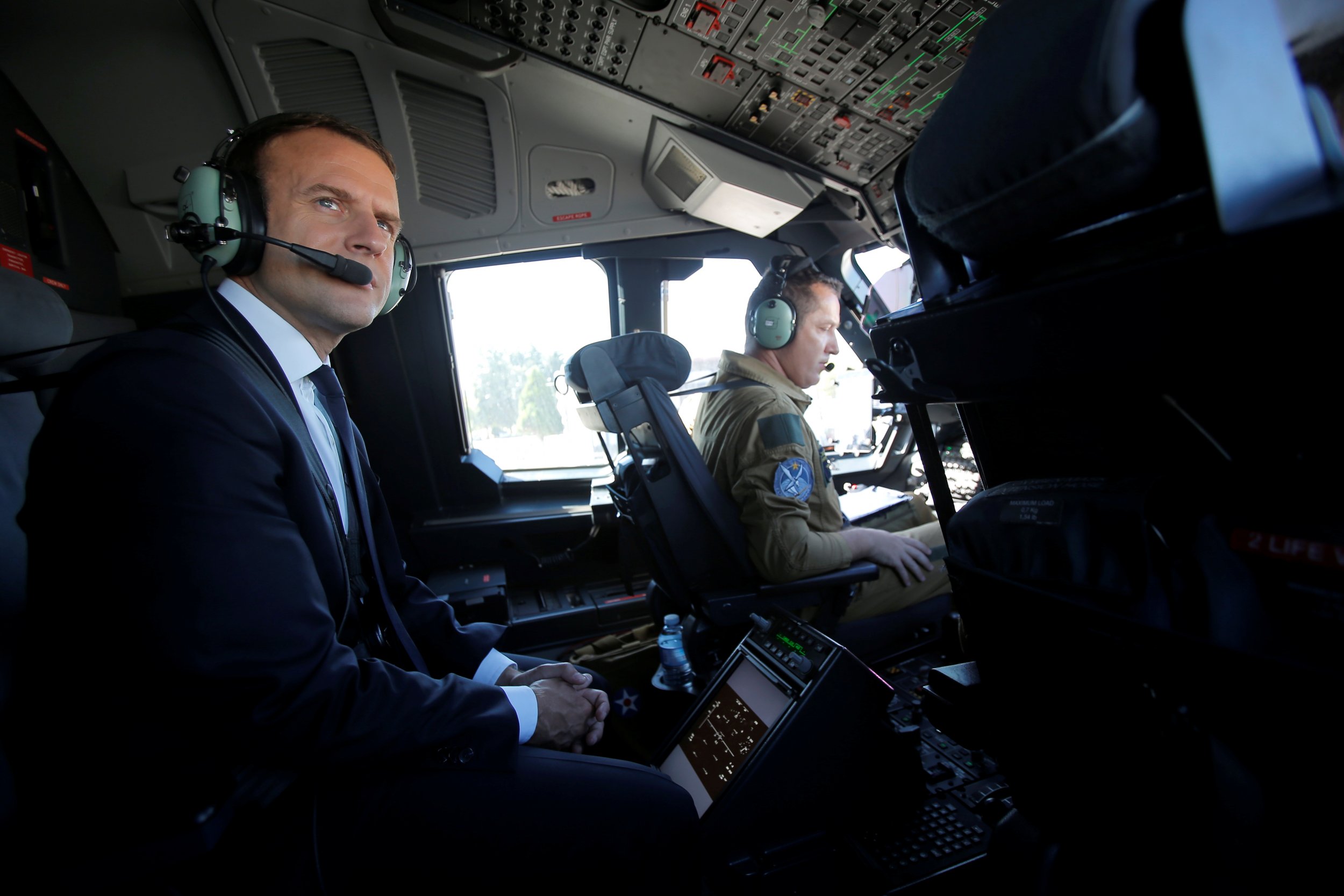 France's liberal President Emmanuel Macron will now turn his attention to an ambitious reform program after winning a landslide victory in parliamentary elections.
A coalition formed of Macron's Republic on the Move party and the older centrist group Modem took 350 out of the French National Assembly's 577 seats—lower than the 400 some analysts had predicted but still a remarkable showing given Macron's movement was founded just a year ago.
The result means Macron has a majority in the Parliament and will find it easier to push through a potentially controversial program that includes changes to French labor laws and reductions in public spending.
Macron, who won the presidency in May with just over 65 percent of the vote on pledges to overhaul France's economy and labor market and clean up public life, has a packed agenda ahead.
Proposals that will come before MPs include the government's drive to extend a state of emergency in place since attacks on Paris in 2015 up to November 1 and changes to the way French employers negotiate with powerful trade unions.
Macron's government is already in talks with the unions over mooted changes, which would give bosses more flexibility to set the conditions of their workers at a company level.
But his predecessor François Hollande faced significant opposition when he attempted similar reforms, including large-scale street protests. France's third biggest union, Force Ouvri è re, and its biggest private-sector union, the CFDT, are among those who have declined to rule out demonstrations if they feel their members' rights are being undermined.
France's traditional left and right wing parties fared less well in the election. The next largest group after Macron's, a center-right formation led by the conservative Republicans, took 137 seats, a substantial drop on the 229 it held at the last elections in 2012.
Meanwhile the center-left Socialist party, one of the country's two major modern parties of government that led France from 2012 to 2017, suffered a near-total wipeout, plummeting from 280 seats in the 2012 elections to just 29 today.
The result comes after two rounds of voting on June 11 and 18. Macron will be pleased that he does not have to negotiate with other parties to enact his ideas. But he may face criticism over turnout; just under 45 percent of registered voters cast a ballot in the election's second round, the lowest in modern French history.