Emmy 2021 Nominations: How To Watch Emmy Awards Nomination Announcement
After a year of virtual awards, 2021 has seen many try their hand at in-person events, from The Oscars to The Grammys. The Emmys are no different, with Cedric the Entertainer fronting the awards ceremony at the Microsoft Theatre in Los Angeles, California.
Before that, there must be some nominees to accept the awards.
This event, where the nominations are announced, will be taking palace virtually and far sooner than fans may be expecting.
How To Watch Emmy 2021 Awards Nomination Announcement
The Emmy 2021 Awards nominations will be virtual and available to stream online on July 13 at 8:30 a.m. PT.
The announcement will be streamed live on the Emmys website, as well as the awards' YouTube, Facebook, and Twitter accounts.
Father-daughter duo Ron Cephas Jones and Jasmine Cephas Jones will be making the announcement, after winning awards for their work individually in 2020.
Television Academy chairman Frank Scherma said of the nominations: "It has been an extraordinary year in which television brought multigenerational families together in a shared love of their favorite programs.
"So it seems fitting that these two accomplished performers announce this year's Emmy nominees as we acknowledge and celebrate the exceptional programs and talent that are elevating and redefining television."
Which Shows Will Be Nominated For An Emmy?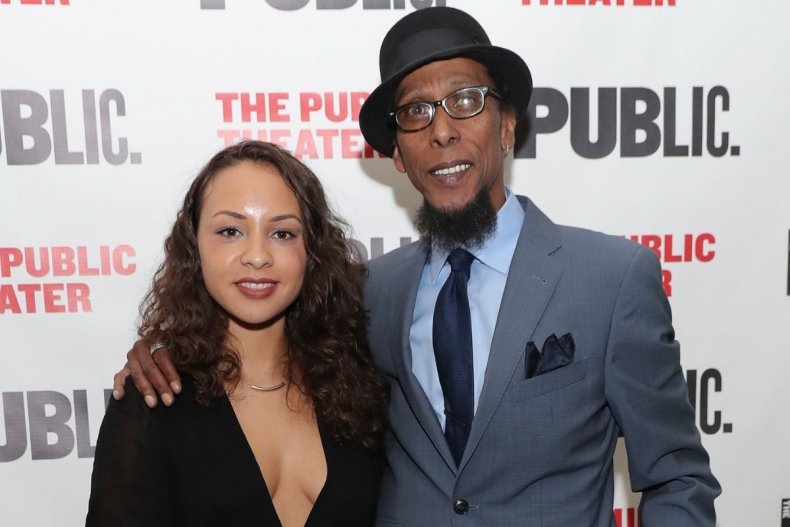 This year some of the industry's most acclaimed TV series which are often stalwarts of the Emmys are ineligible for awards, such as The Marvelous Mrs Maisel and Succession, as neither released a new series last year.
However, other shows which performed well at the Golden Globes earlier this year include The Crown, which has already won 10 Emmys over the past three seasons; Schitt's Creek, which waved goodbye to viewers with its final season; and Ted Lasso, the Apple TV+ series starring Jason Sudeikis.
The voting for the Emmys is still going on, so showrunners have a little bit more time to campaign for their series.
The final round of voting takes place on August 19-30, before the ceremony itself takes place on September 19.
While it will be in-person, the ceremony will have limited guests, including nominees, colleagues, and friends.
It will take place in the Microsoft Theater in Los Angeles, California, and will be fronted by TV and comedy star Cedric the Entertainer.
Speaking on his becoming host of the Emmys, which was announced on July 12, he said: "Since I was a little boy huddled up next to my grandmother, television has always been my reliable friend, so it is an enormous honor for me to host this year's Emmy Awards.
"Throughout the roller-coaster of a year that we have all lived through, television has helped us stay connected as a society like never before. It not only entertained us, but as it always has, it helped to open our eyes, educate us, and hopefully brought about a better understanding of who we are as a people.
"I can't wait to take the stage to celebrate all of the great shows and performances that made us laugh, cry, dance and sing over the past year."
The Emmys 2021 will be broadcast on CBS and Paramount+ on Sunday, September 19 at 8 p.m. ET/5 p.m. PT.
The Emmys virtual nominations will be announced at 8:30 a.m. ET on Tuesday, July 13