Emmys 2020: All the Stars Who Have Spoken Out About Being Snubbed
The 2020 Emmys nominations have now been released, with shows like Watchmen, Ozark, and Succession picking up multiple nods.
The Emmy voters, however, delivered some surprising snubs which have left the stars of some of TV's biggest shows without nominations.
Indya Moore of Pose led the Twitter reactions with multiple posts about how she thought the show's trans cast had been snubbed by the Emmy voters.
Mindy Kaling, meanwhile, called out the voters for not understanding her Netflix series and finding it too "ethnic or niche."
All the stars who spoke out about being snubbed at the 2020 Emmys
The cast of Pose
Pose received multiple nominations at the 2020 Emmys, with nods for costumes, hair, and make-up. Billy Porter also got a nomination for lead actor.
The Emmy voters, however, failed to nominate any of the show's trans cast, with actresses like Mj Rodriguez, Angelica Ross, and Indya Moore not nominated for their work.
The latter reacted with multiple Twitter posts. She wrote: "I cNt tell nobody I deserve their sht. I didn't invent the academy or any of the award shows. If they think my work is unworthy Chile that's just that."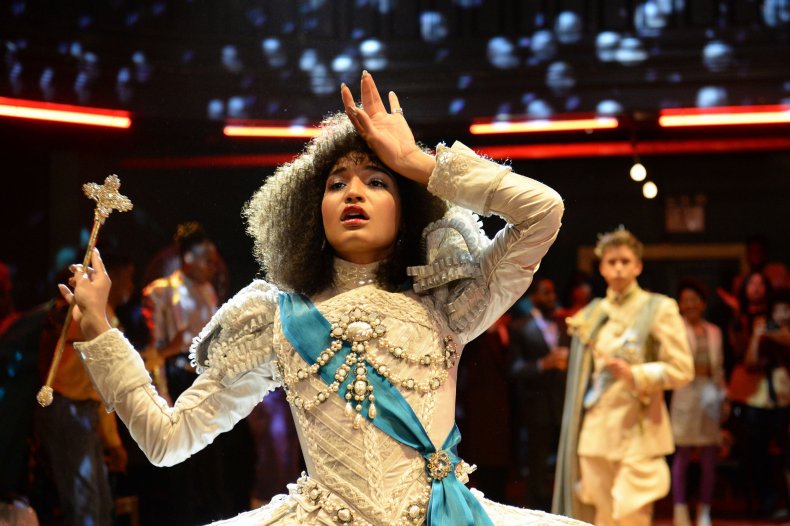 In follow-up tweets, she added: "Something abt trans ppl not being honored on a show abt trans ppl who created a culture to honor ourselves bc the world doesn't," and "imagine if we depended on cis ppl to validate anything about us."
In an Instagram post, meanwhile, Moore's co-star Angelica Ross said: "Ultimately, I need you to understand that I am so tired.
"Because those of you that know me know that I'm not just working in front of the screen or behind the lens or whatever. I'm working around the clock to get our society to value trans lives and Black trans lives. And listen, I feel what I feel because I feel like there is nothing we can do."
The series' co-creator Steven Canals, meanwhile, reacting to Rodriguez not getting a nomination. He said: "Okay, real talk... what does @MjRodriguez7 have to do – aside from baring her heart & pouring her soul into every damn scene – to get a Best Actress nomination?!"
Though none of the trans cast in Pose received nominations, Laverne Cox received a final nomination for her work on Orange Is the New Black, her fourth nomination for the role.
Mindy Kaling
While the cast of Pose called out the Emmy voters for not recognizing the contributions of trans people, Mindy Kaling criticized them for not appreciating the stories of non-white people.
In a Twitter post, the writer and actress wrote: "We love our #neverahaveiever cast, are so proud of the reviews and the 40+ million people who watched and loved it worldwide. Sometimes a show like ours will always seem ethnic or niche to a certain group of people."
She was not the only person to criticize the diversity of the nominations. Congress' Hispanic Caucus, for example, tweeted: "There is not a single Latino or Latina nominated for
@TheEmmys awards. A demoralizing disappointment for the U.S.'s largest minority group, representing nearly 1-in-5 Americans."
The creator of This is Us
While Kaling and the cast of Pose were calling out systemic problems within the Emmy voting pool, the creator of This is Us offered a more light-hearted reaction to some of the cast missing out on nominations.
Reacting to the show's five nominations, Dan Fogelman tweeted: "Emmy love for #ThisIsUs! Congrats to @SterlingKBrown, Ron Cephas Jones, Phylicia Rashad, hairstyling team lead by Michael Reitz, and @SiddKhoslaMusic + Taylor Goldsmith for their original song.
"Worry not: those snubbed will take it out on an emotional monologue this season."
The 72nd Emmy Awards air on Sunday, September 20 at 8 p.m. ET on ABC.