Emotional Support Animals Will Have More Places to Pee at Minneapolis Airport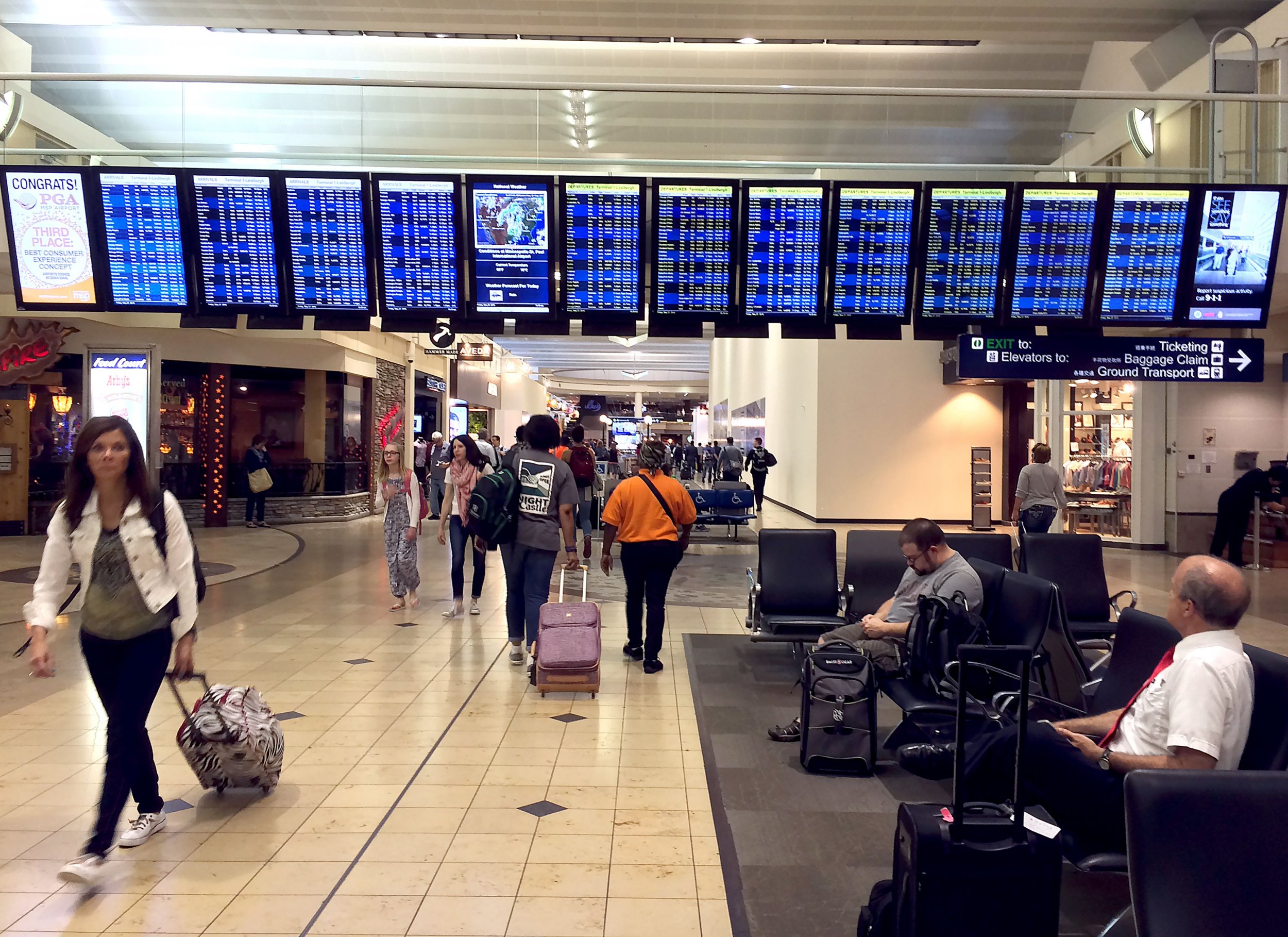 With more animals boarding planes with their owners, one airport is adding places for the pets to do their business.
Minneapolis-St. Paul International Airport already has three areas for animals to relieve themselves in its two terminals, but the airport wants to build service animal restrooms in each of the seven concourses in busy Terminal 1, the Star Tribune reported. These animal restrooms could feature fake grass and a fire hydrant.
The pet project is part of airport upgrades that are projected to cost $1.6 billion, according to the Star Tribune, and new relief locations could be under construction later this year.
The announcement comes during a surge in airline passengers toting pets — and controversies when situations go wrong. Both Delta Air Lines and United Airlines enacted new rules for emotional support animals after seeing a huge spike in the number boarding planes.
While Delta and United previously required a note from a health professional that confirmed a traveler's need to have one of the animals, the airlines now require information about the animal's health and documentation about its behavior. All such information must be submitted at least two days before the trip.
The new rules went into effect on March 1 but do not apply to other kinds of service animals.
When it comes to long journeys on a plane or a long wait at an airport, an animal being able to relieve itself could be an issue.
The Transportation Security Administration notes that when a flight is at least eight hours long, "airlines may require documentation stating that your animal will not need to relieve itself, or can do so in a sanitary way."
Despite the increase in emotional support animals on airplanes, officials at Minneapolis-St. Paul airport said the new facilities would be more about customer service.
"The primary driver [for more pet-relief areas] isn't really the increase in dogs," Metropolitan Airports Commission spokesman Patrick Hogan told the Star Tribune. "Rather, it's a customer convenience for those traveling with service animals and pets, given the size of Terminal 1."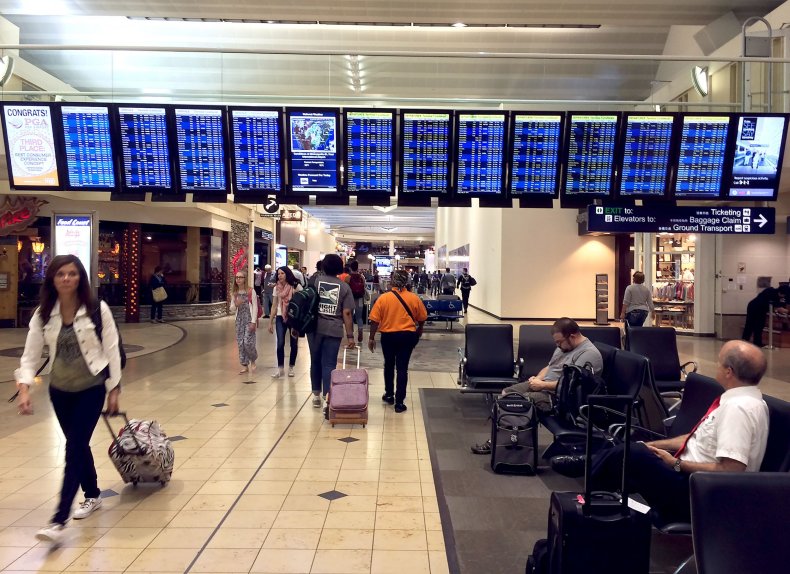 Emotional Support Animals Will Have More Places to Pee at Minneapolis Airport | U.S.