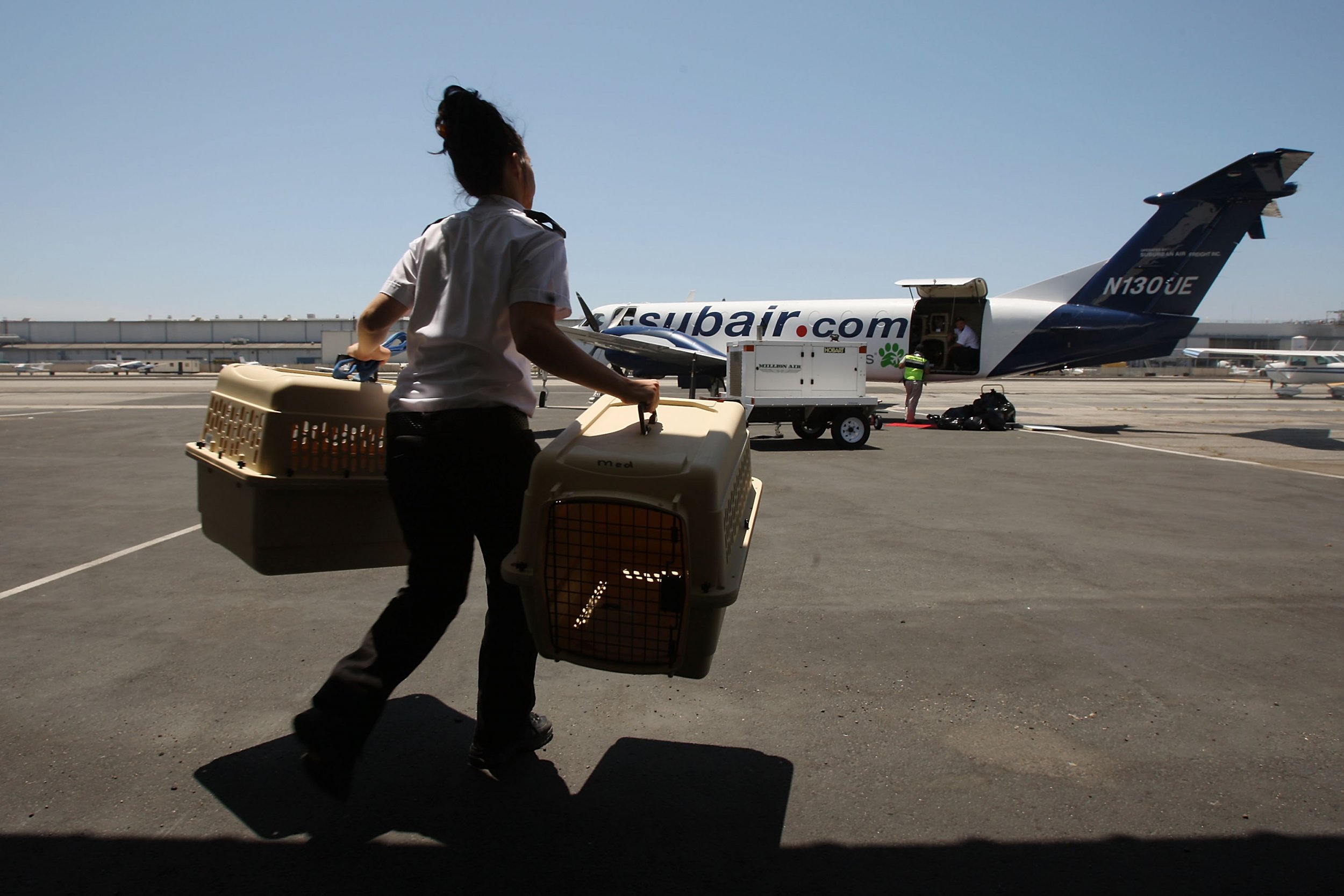 A Southwest Airlines passenger's emotional support dog was removed from a flight to Portland, Oregon, on Wednesday, after the dog bit a child's face.
When the young passenger approached the dog, the animal's "teeth scraped" the child's forehead, producing a minor injury, Newsweek confirmed.
" Wednesday night, our initial reports indicate a support dog's teeth scraped a child's forehead as the young passenger approached the animal, causing a minor injury," an airline spokesperson said. "EMTs evaluated the child, who was cleared to continue on the flight. The dog and its owner remained in Phoenix as the aircraft departed approximately 20 minutes behind schedule."
The incident came after a slew of airlines tightened restrictions on emotional support dogs, which are able to ride in a plane's cabin with passengers, provided the owner carries the proper paperwork from a doctor and pays an additional fee. Companion pets are sometimes recommended for people who struggle with PTSD or anxiety disorders.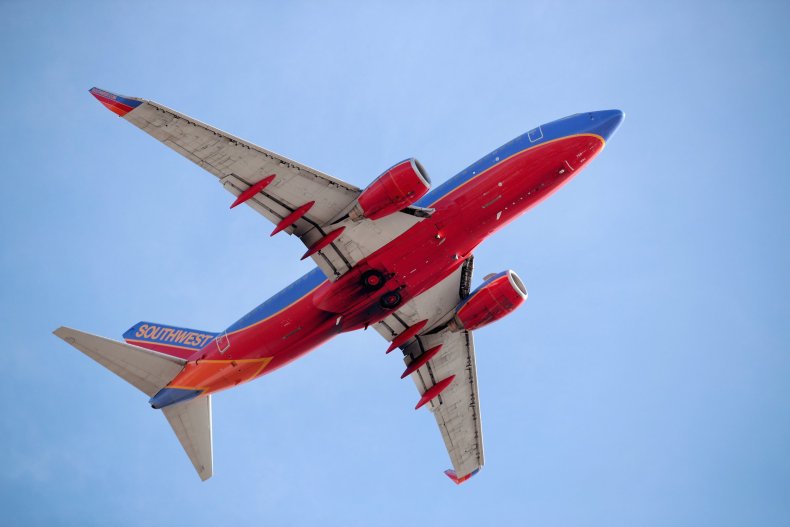 The number of passengers riding with support animals has mushroomed in recent years. Last year, passengers flying on United Airlines declared 76,000 animals as "emotional support animals"—a sharp increase from 43,000 in 2016, a United spokesperson told USA Today.
Skeptics have argued that the increase is due to passengers attempting to skirt airline rules about animal weight and breed restrictions. As it stands, most birds, cats and dogs, regardless of their medical necessity, are approved to fly in a cabin if they are under 20 pounds and can fit in a carrier bag small enough to fit under the seat.
Proponents of animal-friendly flights have countered that sending crated animals into the baggage compartment—where bigger animals typically ride—for long flights is inhumane and cruel; scores of animals die each year while in the baggage compartment, the Department of Transportation reported. The Humane Society of the United States also discourages flying with pets in the cargo load.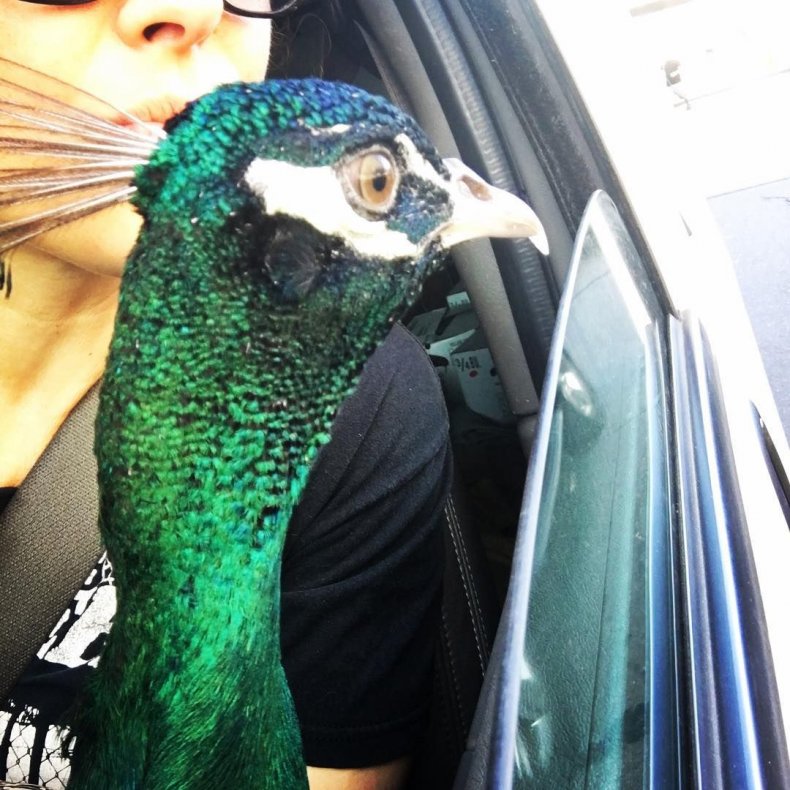 Earlier this month, Delta and United Airlines took steps to limit the type of animal that could be considered an emotional support companion, and also made adjustments to the type of documentation they require owners to provide, including paperwork that confirms the animal can be well behaved outside a crate.
The narrower guidelines came after a slew of bizarre incidents, including one woman attempting to fly with her "emotional support peacock" and a U.S. Airlines passenger riding with a 300-pound pig that defecated on the plane. The new rules will go into effect on March 1.