Emotional Wayne Newton Reacts to Multiple Burglaries at His Las Vegas Home: 'I'm Angry'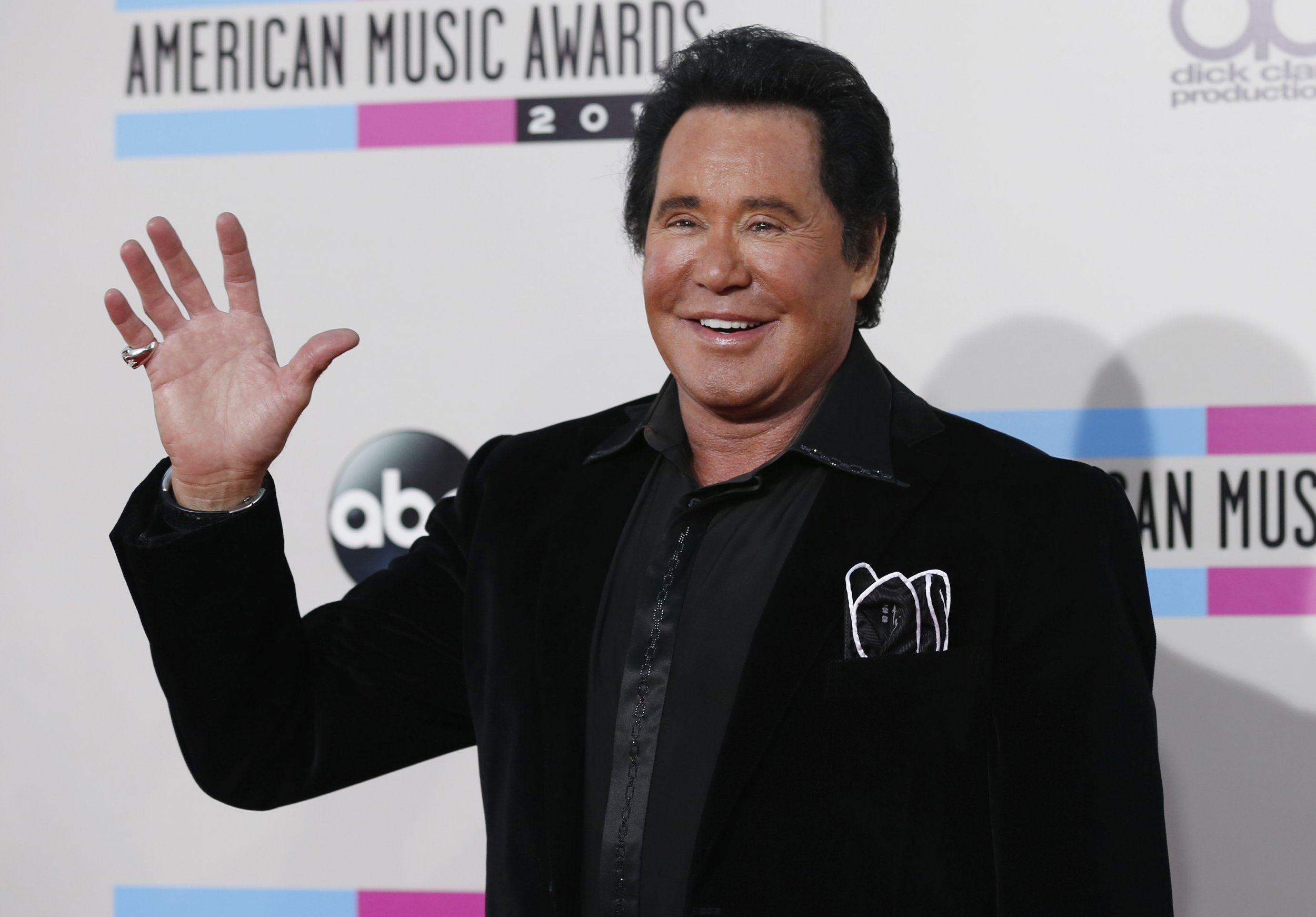 Entertainer Wayne Newton, 76, has finally spoken out about the multiple burglaries that have taken place over the past few months at his Las Vegas home.
On Monday night after his show at Bally's Las Vegas Hotel and Casino, the iconic performer told 13 Action News that his teenage daughter ran into the alleged suspects of the second home invasion. "[My daughter] said 'daddy, there's somebody in your dressing room,'" he said. "So, I ran in to confront them."
Newton's southeast valley estate, which he shares with wife Kathleen and their daughter, was first burgled this month on June 3. Ten days later, his house was robbed again as Newton and his family were arriving home just before midnight. "It's a terrible thing for my wife and daughter to go through," Newton said.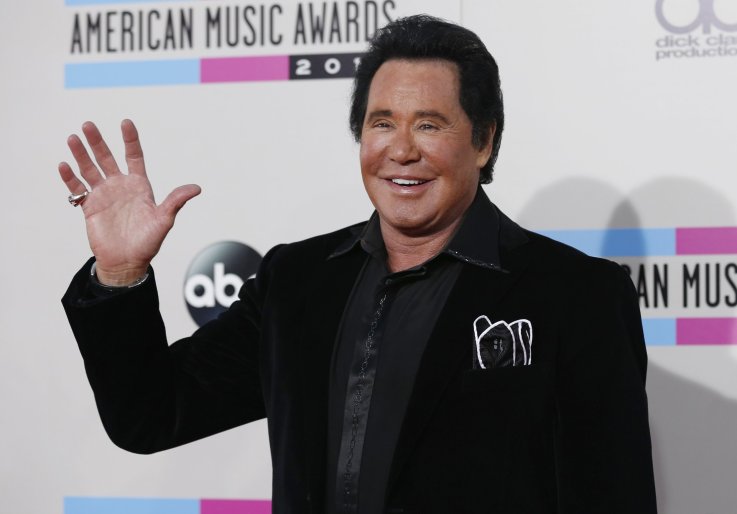 Newton said the intruders managed to escape the scene before police arrived, but he is certain they will be brought to justice. "I'm angry as one could imagine," he said, "I have no doubt they will be caught because we have pictures."
Earlier this week, authorities publicly released images of two suspects believed to have been inside Newton's home during the second burglary.
Lt. David Gordon, of the Metropolitan Police Department, confirmed that the robbers were last seen by the family hastily heading north through the house. Authorities have not released any information on whether the burglars managed to steal any property from the house.
Newton has now tightened his home security system and enlisted the help of 24-hour armed guards to keep his family safe, reported Las Vegas Review-Journal.
Newton's house in southeast valley is not to be confused with the famous Wayne Newton Casa de Shenandoah, which is now being operated as a public tourist attraction and museum.
Emotional Wayne Newton Reacts to Multiple Burglaries at His Las Vegas Home: 'I'm Angry' | Culture