Empire State Building Shooter: Warning Signs of Workplace Killer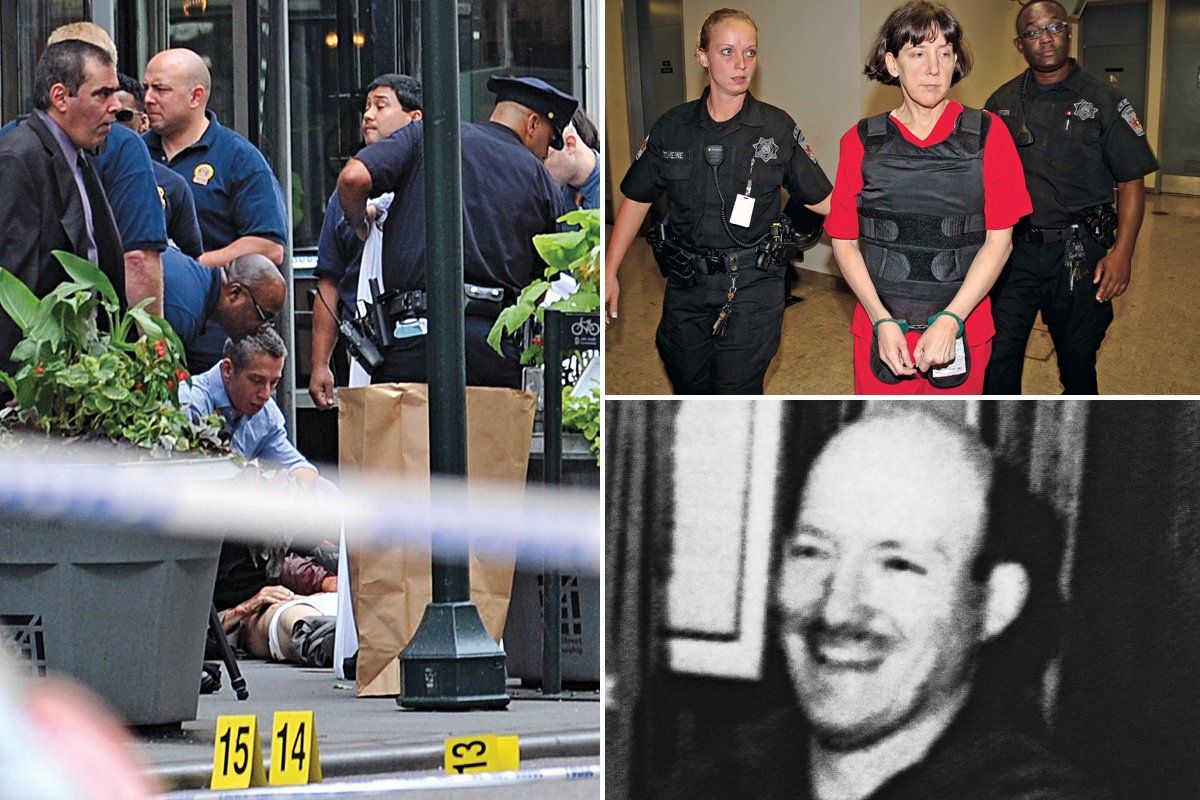 Most mornings, Jeffrey T. Johnson emerged from his one-bedroom sublet on Manhattan's East 82nd Street wearing a stylish suit—looking more like an executive than the laid-off women's handbag designer he actually was—and returned carrying breakfast from a nearby McDonald's.
But on Aug. 24, the 58-year-old Johnson didn't return. Instead, he headed downtown to his former employer, Hazan Imports Corp. in the shadow of the Empire State Building, and wreaked mayhem with his .45 caliber pistol before dying in a gunfight with police.
To his neighbors—who variously described Johnson to Newsday as "the nicest guy" and "a mellow person"—he gave no hint of homicidal rage. But to his traumatized coworkers, Johnson's terrible act, a year after his dismissal, couldn't have come as a complete surprise.
"These incidents are not impulsive," says corporate-security consultant Jeffrey Slotnik. "I'll guarantee you that it's going to come out that this person made threats. It's going to be discovered that this person told somebody what he was going to do, and it culminated in the death of his boss and the wounding of nine people."
The phenomenon of the killer employee—popularized as "going postal" after letter carrier Patrick H. Sherrill, warned that he might be fired in August 1986, toted a gun into the Edmond, Okla., post office and killed 14 people and then himself—is hardly new. "It has likely always been present in the United States," says workplace-violence-prevention coordinator Dan Hartley of the National Institute for Occupational Safety and Health. The bloodiest incident occurred on May 18, 1927, when Bath Township, Mich., elementary-school handyman and treasurer Andrew Kehoe—who blamed a new property tax to fund school construction for his own financial ruin—planted bombs at the school that killed 38 children, two teachers, four other adults and himself.
"Perceived injustice plays a significant role in many, if not most, of these incidents," says management professor Joel Neuman of the State University of New York. "Some of these individuals are described as 'grievance collectors.' They see everything as a slight. They focus on injustice. And because work plays such a central role in one's life, there are significant consequences."
Cases of workplace violence, which have been tracked by government agencies since the 1980s, have steadily declined since peaking in the early 1990s and appear to be unrelated to economic hardship. But the problem remains serious enough that the Department of Homeland Security recently published a manual listing 16 "indicators of potential violence by an employee," including: "unexplained increase in absenteeism; vague physical complaints"; "explosive outbursts of anger or rage without provocation"; "repeated violations of company policies," and "noticeable decrease in attention to appearance and hygiene."
But Mark Ames, author of Going Postal: Rage, Murder and Rebellion, says the lethal coworker can be hard to spot. "It can be the quiet type, or the type who keeps it inside and thinks he's being friendly," he says. "It can be anybody who's getting completely screwed at the workplace—so that's most workers in this country."
Jesse Singal contributed to this story.