Employee Stabbed in Neck by Patient in Hallway of Psychiatric Hospital
A patient at the Walter P. Reuther Psychiatric Hospital in Westland, Michigan, was taken into custody after he stabbed a hospital employee in the neck with a piece of metal.
Michigan State Police officials said they received a report of a possible stabbing at the hospital on Tuesday at approximately 2 p.m.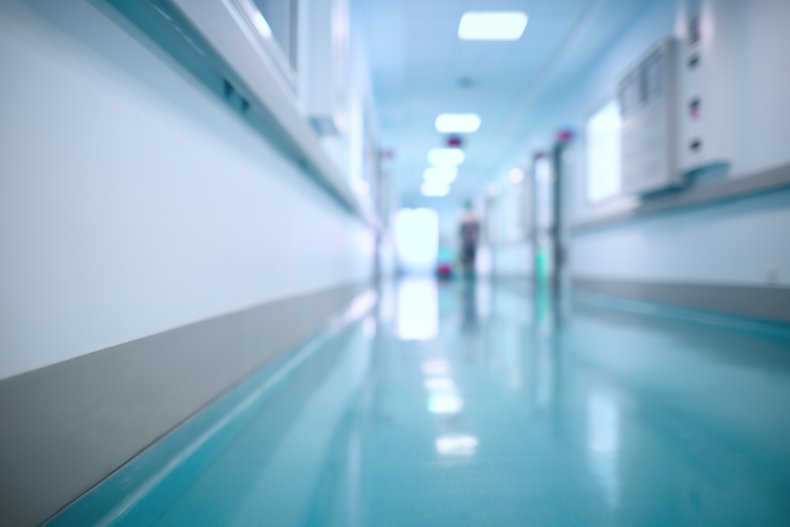 A preliminary investigation revealed the patient found the piece of metal in the drop ceiling of his room and was able to hide it in his waistband before approaching the employee in the hallway.
About 55 percent of nurses working in a psychiatric facility have experienced some form of physical violence from a patient, according to data published in the National Library of Medicine (NLM).
A national survey conducted by the U.S. Department of Justice found that the annual rate for nonfatal workplace violence between 2005 to 2009 was 5.1 incidents out of every 1,000 employees across all occupations. The rate for mental health workers was significantly higher at 20.5 incidents for every 1,000 employees.
Police said the patient stabbed the employee in the neck and shoulder with the metal piece after approaching him in the hall. Other patients and hospital staff were able to restrain the suspect. The employee was transferred to the hospital in an ambulance.
The employee suffered non-life-threatening injuries and is still in the hospital, police said on Twitter.
Michigan Police said the incident still "pends further investigation and investigation report submission to the prosecutor."
It is not unusual for hospital employees to withhold reporting a patient's violence because they fear their peers and managers would view them as less competent or even being blamed for an incident.
Studies have also shown that patient physical assault against staff is often underreported because the reporting process involves a lot of paperwork or peer pressure to not report.
Occurrences of violent or aggressive patients are fairly common, so much so that there is a name: Code Gray.
Younger staff were at a higher risk of facing workplace violence from a patient, NLM's data continues. Employees under the age of 30 with less education and training that receive lower pay, spend ample time with the patients and provide direct care are the most likely to be involved in a violent incident at work.
In Chicago, an 18-year-old patient was charged with attempted first-degree murder after allegedly attacking a nurse at the Elgin Mental Health Center.
According to police, the nurse, 46-year-old Rinah Ortega, was processing the new patient alone in his room when the attack occurred in July 2021. Ortega was severely beaten and suffered injuries to her skull, face and upper body.
WLS-TV reported that a complaint was filed just days before the attack alleging unsafe working conditions at the facility.