Employees Overworking? 11 Tips for Combatting This Telecommuting Trend
Without strict boundaries, working from home can leave employees with no real barrier between their personal and professional life.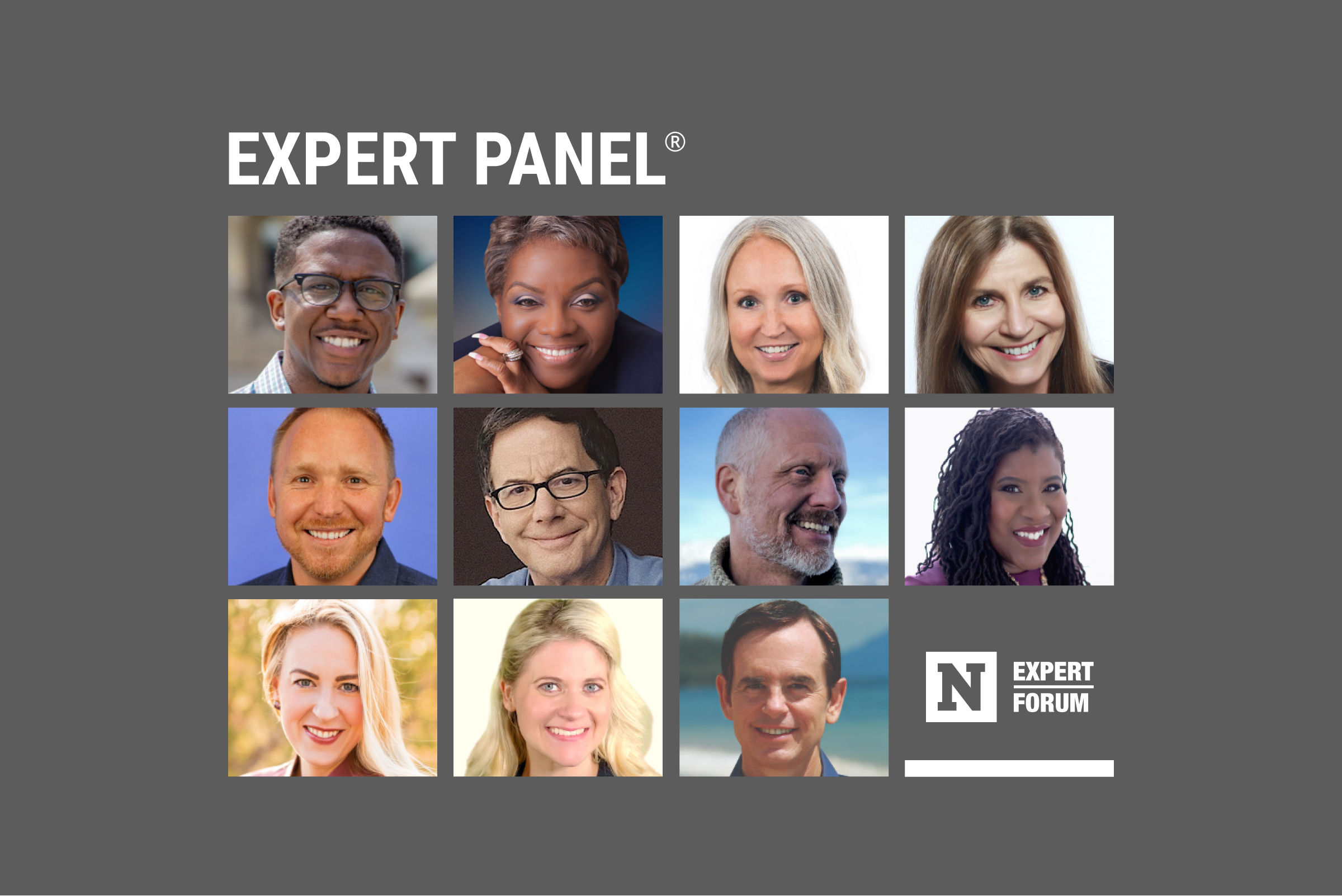 With some employers opting for remote or hybrid operations, the workplace no longer looks like what it used to. There are innumerable perks to telecommuting, but moving the workplace to within one's home brings with it challenges for both employees and employers. Not having to leave home to work means no commute—and no real barrier between your personal and professional life.
Luckily, there are strategies to combat the tendency for employees to overwork and to instead maintain a healthier work-life balance. Below, a panel of Newsweek Expert Forum members offer expert advice on different strategies business leaders can use to prevent the trend of employees working harder and longer due to telecommuting.
1. Prioritize Employee Health
There are a lot of things leaders can do to combat this. I'd say first and foremost is letting your employees know that you understand work isn't the only thing that's important. There is always time for rest, and even giving employees a week of rest or implementing any kind of health and wellness initiative can promote a more healthy work culture. - Chris Davis, Revcarto
2. Create a Trust-Based Culture
Oftentimes, leaders significantly increase their expectations to ensure telecommuting employees' productivity does not decline. Telecommuting employees are often highly productive due to the removal of office distractions and their fear of being penalized when working remotely. Leaders must create a trust-based culture that encourages employees to proactively manage their work-life balance. - Renée T. Walker, RENEE WALKER & ASSOCIATES
3. Set Office Hours
Establish office hours for employees and departments. These are the hours employees will be required to be available and working. Anything outside of those hours is optional. - Jenna Hinrichsen, Advanced RPO
4. Bring Employees into the Conversation
Know your employees well enough so you can ask them about their work hours and they will be honest with you. Create a culture of respect where each individual's health and wellness is valued. One way to do this is to have a group dialogue and agreement about their working environment and situation. One question to have them reflect on is, "What three wishes do you have for our team?" - Karen Valencic, Spiral Impact
5. Set Clear Boundaries
Remote work has increased the ability to work flexible hours, but it's important to set clear boundaries regarding work hours and expected time to complete projects. Failure to do so can result in burnout or loss in overall productivity. Make sure to check in with employees regarding hours worked and their overall well-being. - Brian Meert, AdvertiseMint
6. Schedule Time for Different Activities
Reach out to your people and say, "To get the best and most from you over the longest time, we don't want you to overwork and want you to add balance to your life." Have employees calendar in at least one hour (or two 30-minute blocks) each day to do something that relaxes or reenergizes them and share that with their boss each week. Then, have them share their activities company-wide to give other people ideas. - Mark Goulston, Mark Goulston, M.D., Inc.
7. Exhibit Authenticity
As a leader, you need to exhibit authenticity. If you tell your team to turn their devices off during certain hours, then abide by that yourself. All too often we say one thing and do another. We say to take time, yet still send emails during that time. That in turn creates stress for the person receiving the email as they start feeling obliged to respond. Be authentic. Make your actions reflect your words. - Kevin Vallely, The AIP Group
8. Encourage Employees to Unplug
Resist the urge to email employees before and after work hours or over the weekend. Let them know there's no expectation for them to get back to you immediately so they don't feel pressured to deliver 24/7. Encourage your employees to turn off notifications, use out-of-office messages and set an auto-response message that lets people know they'll get back to them in 24 to 48 hours. - Carol Parker Walsh, Carol Parker Walsh Consulting, LLC
9. Take Needed Breaks
The best way to combat this is to lead by example by not working long hours and weekends, although this can be nearly impossible for many startup founders, entrepreneurs and executives. I encourage employees who have been working long days for an extended time to take a bonus vacation day as soon as they can manage it to help combat burnout. I also encourage them to take daily breaks, as needed. - April Margulies, Trust Relations
10. Build Mutual Trust
Telecommuting and managing telecommuters for a decade has taught me that leaders can't combat this problem alone. Successful work from home is based on mutual trust and can be a winning productivity strategy for the right employee, but it's not a one-size-fits-all solution. For employees who have demonstrated that work from home is the right fit, leaders should provide personalized support, tools and an alternative schedule that depressurizes the 9-to-5 schedule. - Kayleen Brown, TMG360 Media, LLC
11. Prioritize Quality
When work and home converged, that eroded traditional boundaries and workers are paying the price through increased burnout and job dissatisfaction. It's important to have an explicit conversation about boundaries—and give employees permission to set boundaries—for lunchtime, evenings, weekends and holidays. After all, for white-collar output, quality trumps quantity. - Todd Miller, ENRICH: Create Wealth in Time, Money, and Meaning