Six Louisiana Angola Prison Employees Resign After Alleged Inappropriate Relationships With Inmates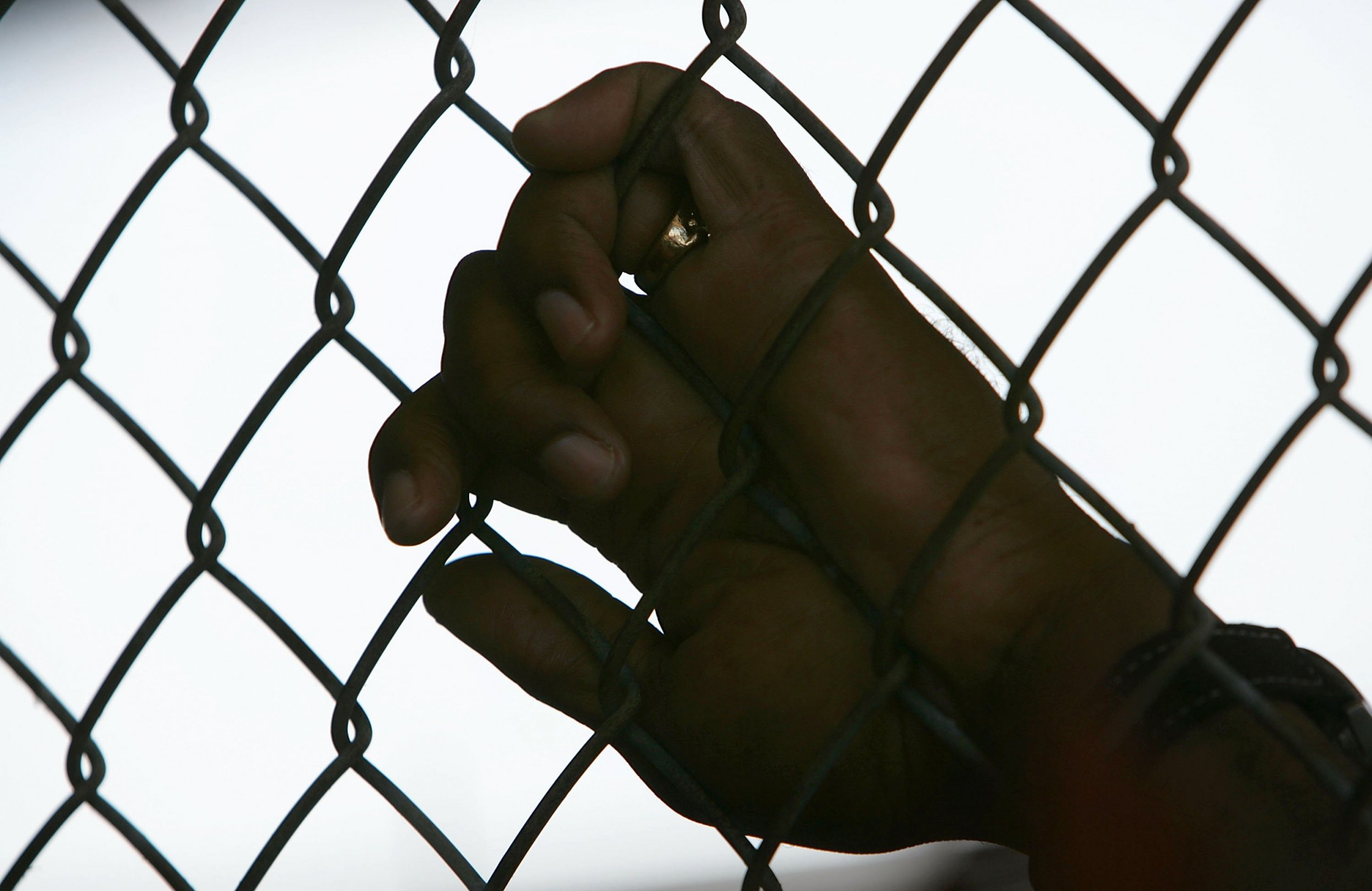 Six correctional officers and a nurse from Louisiana's Angola Prison resigned after an investigation revealed they had improper relationships with inmates and helped smuggle drugs, The Advocate reported on Friday.
One employee, Denise Prevot, was accused of having sex with an inmate. The Advocate reported that some individuals were accused of helping smuggle illicit substances into the facility. Another Myron Cage, is accused of conspiring with inmates to help smuggle items into the prison.
Department of Corrections spokesman Ken Pastorick said that the accused individuals, who range in age from 21 to 62, had resigned within the past week, according to The Advocate. Four of the accused have already been arrested.
"We will continue to crack down on those who choose to betray the public trust, and will prosecute to the fullest extent of the law," Department of Public Safety and Corrections Secretary James M. Le Blanc said in a statement emailed to Newsweek. "This is not a reflection of the many hard working men and women in our Department who are dedicated to keeping our prisons and our public safe."
Alex Friedmann, associate director of the Human Rights Defense Center and managing editor of Prison Legal News, told Newsweek that the prosecution of staff engaged in misconduct is unusual.
Angola prison received public scrutiny in October when a paraplegic inmate spoke in federal court about conditions in the facility.
Farrell Sampier said that inmates needing medical treatment were not adequately cared for and were forced to sit in their own feces, according to the ACLU.
"There has been a long history of misconduct by staff at Angola, including indictments for a scheme to sell horses to private parties by bypassing public auctions; the brutal beating of a prisoner following an attempted escape that resulted in the conviction of three guards, including a major and a captain; and a $1.5 million jury verdict against five Angola guards who beat a prisoner in retaliation for filing grievances and lawsuits," Friedmann said.
He also noted the former misconduct by former Angola Warden Burl Cain.
"The recent Angola indictments are an indication there is a very thin line between the keepers and the kept in prison, and sometimes that line is crossed."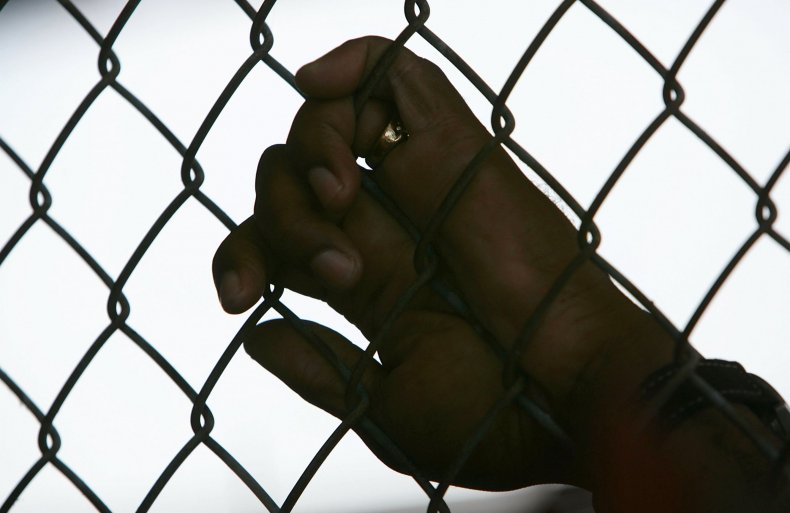 Inappropriate and sexual relations between inmates and prison employees have previously occurred at facilities around the country.
Two years ago, The Charlotte Observer published an investigation that found 65 prison employees in North Carolina had been fired for inappropriate conduct with inmates.
"You have a relationship with an inmate and all of a sudden, he owns you," Gary Harkins, who formerly was a research director at the American Correctional Officer Intelligence Network, told the outlet. "If they want weapons in return for sex, that puts a lot of people in danger."
Sexual predation also regularly occurs in correctional facilities.
A Department of Justice report on sexual victimization in prisons released in July 2018 said that, in 2015, there were 24,661 reports of sexual victimization in adult correctional facilities.
Of the reported incidents, 58 percent involved employee victimization of inmates.