FBI Gets Help Breaking Encryption of San Bernardino iPhone From Israeli Startup Cellebrite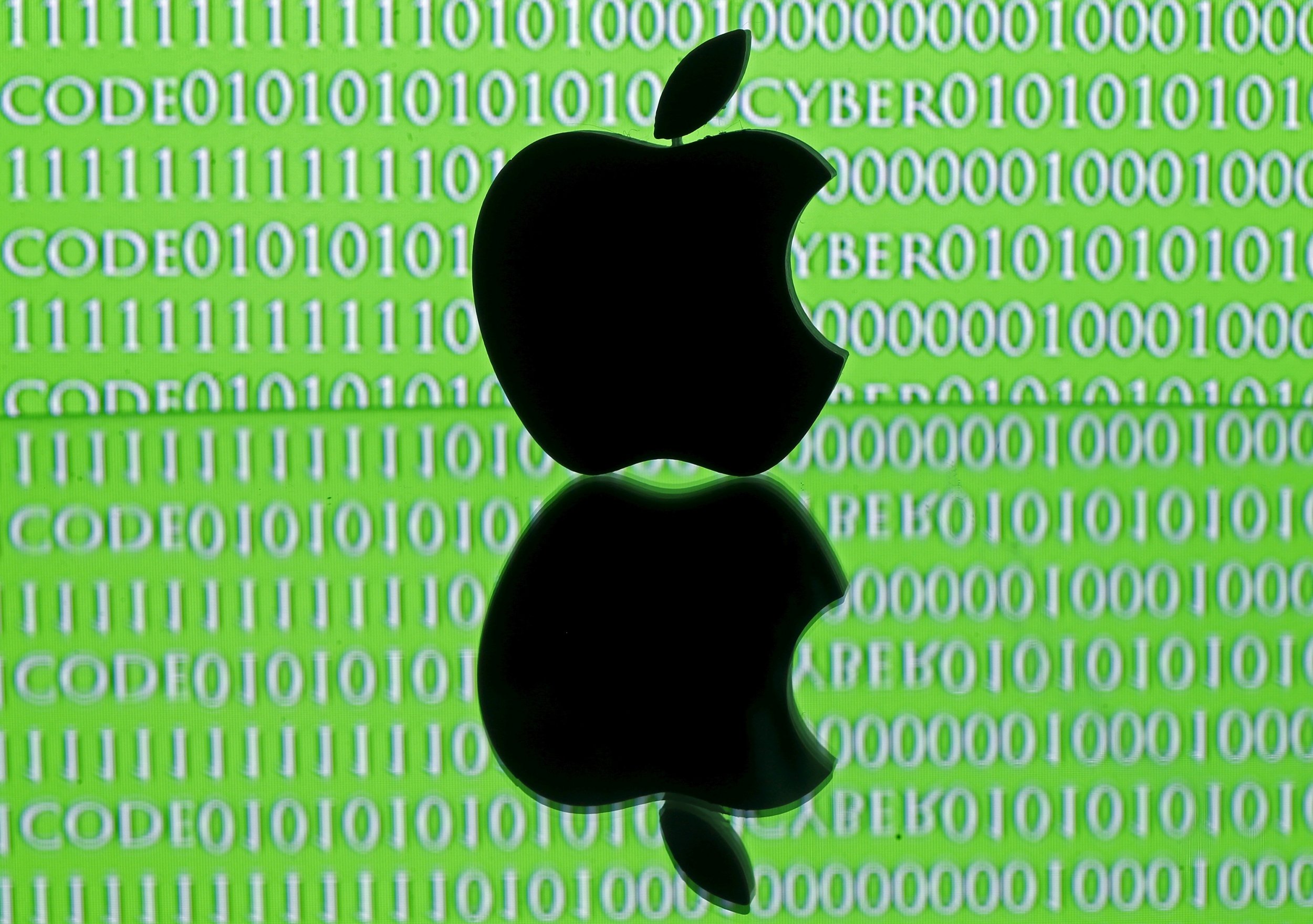 The FBI is to receive assistance from an Israeli startup in its efforts to unlock an iPhone used by one of the San Bernardino shooters, according to reports.
Data forensics experts from Tel Aviv-based Cellebrite will work on breaking the encryption of the device, the Yedioth Ahronoth newspaper reports, negating the need for Apple to create a "backdoor" in its iOS mobile operating system.
Investigators believe the iPhone 5C of gunman Syed Rizwan Farook could contain important information relating to the December 2015 attack that killed 14 people and injured 22 others.
Apple rejected a court order to help the FBI break into the phone, saying to do so would set a "dangerous precedent." Both sides were set to meet in court on Tuesday but it was postponed after U.S. prosecutors said a "third party" had offered a possible method of unlocking the phone.
Cellebrite's website states that its technology "enables forensically sound data extraction, decoding and analysis techniques to obtain existing and deleted data," listing the iPhone 5C as one of the devices it can access.
"File system extractions, decoding and analysis can be performed on locked iOS devices with a simple or complex passcode," the site states. "Simple passcodes will be recovered during the physical extraction process and enable access to emails and keychain passwords.
"If a complex password is set on the device, physical extraction can be performed without access to emails and keychain."
Cellebrite did not respond immediately to a request for comment from Newsweek on the case.