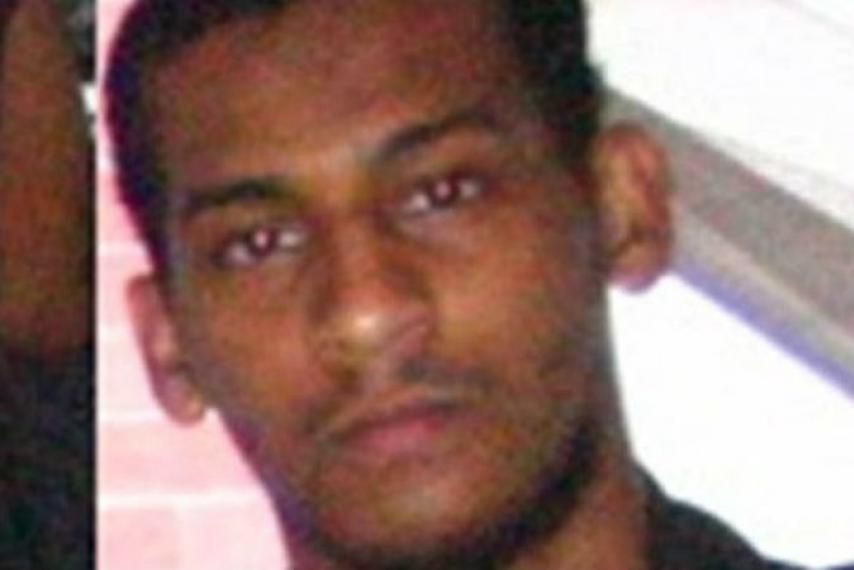 The remaining members at large of a notorious foursome of Islamic State militant group (ISIS) militants, nicknamed after the popular U.K. band The Beatles for their British accents, have reportedly been captured by U.S.-backed Kurdish fighters in Syria.
El Shafee Elsheikh and Alexanda Kotey were caught by the Syrian Democratic Forces, a mostly Kurdish Pentagon-backed alliance that included Arabs and ethnic minorities, which handed the pair over to U.S. Special Forces, The New York Times reported Thursday, citing several unnamed U.S. officials. Both men, along with their two colleagues, were identified as "specially designated global terrorists" by the State Department for participating in torture and execution on behalf of ISIS, which once laid claim to about half of Iraq and Syria at the group's height, in 2014.
Related: U.S. Attack on Assad Allies in Syria Was 'Unprecedented Act of Aggression,' Russia Senator Says
"El Shafee Elsheikh traveled to Syria in 2012, joined al-Qa'ida's [AQ] branch in Syria, and later joined ISIS. In May 2016, Elsheikh was identified as a member of the ISIS execution cell known as 'The Beatles,' a group accused of beheading more than 27 hostages and torturing many more. Elsheikh was said to have earned a reputation for waterboarding, mock executions and crucifixions while serving as an ISIS jailer," the State Department wrote last March.
The State Department wrote last January that Kotey, as a fellow member of the "the Beatles," "likely engaged in the group's executions and exceptionally cruel torture methods, including electronic shock and waterboarding. Kotey has also acted as an ISIL recruiter and is responsible for recruiting several U.K. nationals to join the terrorist organization," using an alternative acronym for ISIS.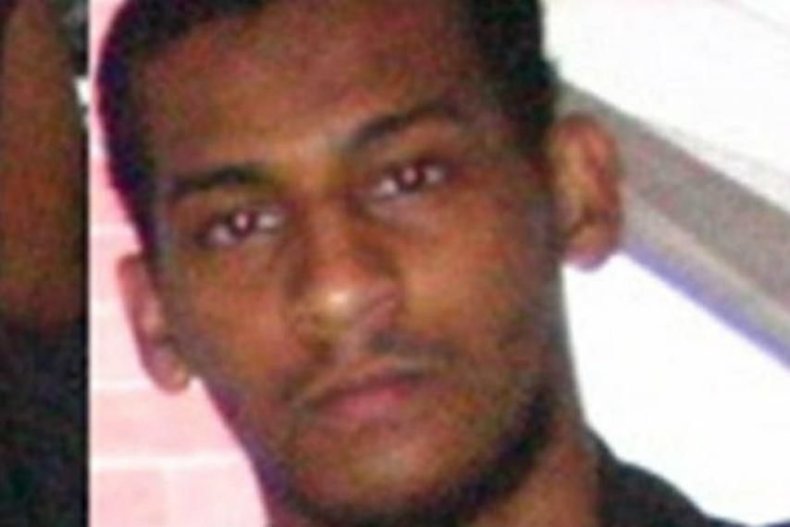 Elsheikh, 29, was born in Sudan and fled with his family to the U.K. in the 1990s before leaving for Syria, while 34-year-old Kotey was born in London as a member of the Greek Orthodox faith before converting to Islam as a teenager.
The group's ringleader, Kuwait-born former computer programmer Mohammed Emwazi, was nicknamed "Jihadi John" and was the suspected executioner in ISIS propaganda videos depicting the violent deaths of U.K. aid workers David Haines and Alan Henning, U.S. aid worker Abdul-Rahman Kassig and U.S. journalists Steven Sotloff and James Foley. Like all three of his comrades, Emwazi had resided in West London. He was killed in a U.S. airstrike in 2015.
The fourth "Beatle" was London-born Aine Davis. He traveled to Syria in 2013 but reportedly snuck out and was arrested by Turkish authorities outside Istanbul in 2015. Last May, Davis was jailed by a Turkish court for being a senior ISIS member.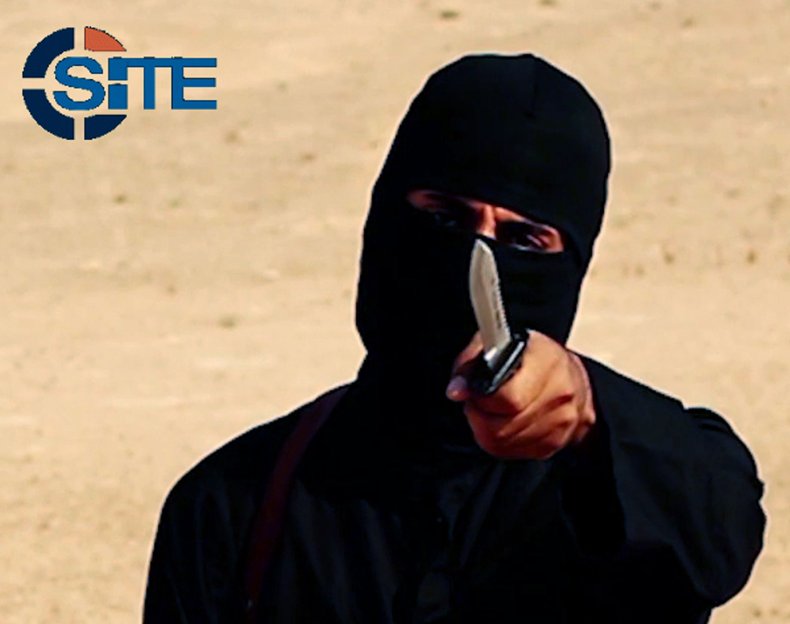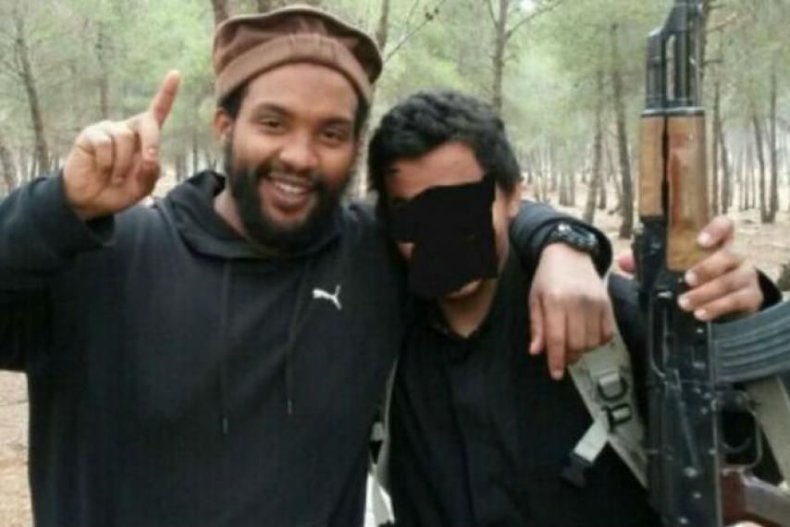 In the years since the four men entered Syria, ISIS has had widespread losses at the hands of the U.S.-backed Syrian Democratic Forces as well as the Syrian military, backed by Russia, Iran and various pro-Syrian government militias. The Syrian government and its allies declared victory over ISIS last November after retaking the group's final city of Deir ez-Zor and final town of Albukamal, near the Iraqi border. The jihadis continue to put up resistance, however, in small pockets of influence in the east and in northern Hama province.
Syria, Russia and Iran have criticized the U.S. military for its presence in the country, accusing it of hampering their efforts to defeat ISIS and other insurgent groups, some of which the U.S. previously supported to overthrow Syrian President Bashar al-Assad. The U.S. has said it would stay in Syria to support the Syrian Democratic Forces battling what was left of ISIS, but would not support Kurdish fighters attempting to resist a Turkish invasion supported by rebels in the northwestern district of Afrin.