You Won't Believe What Facebook Is Trying to Do To Clickbait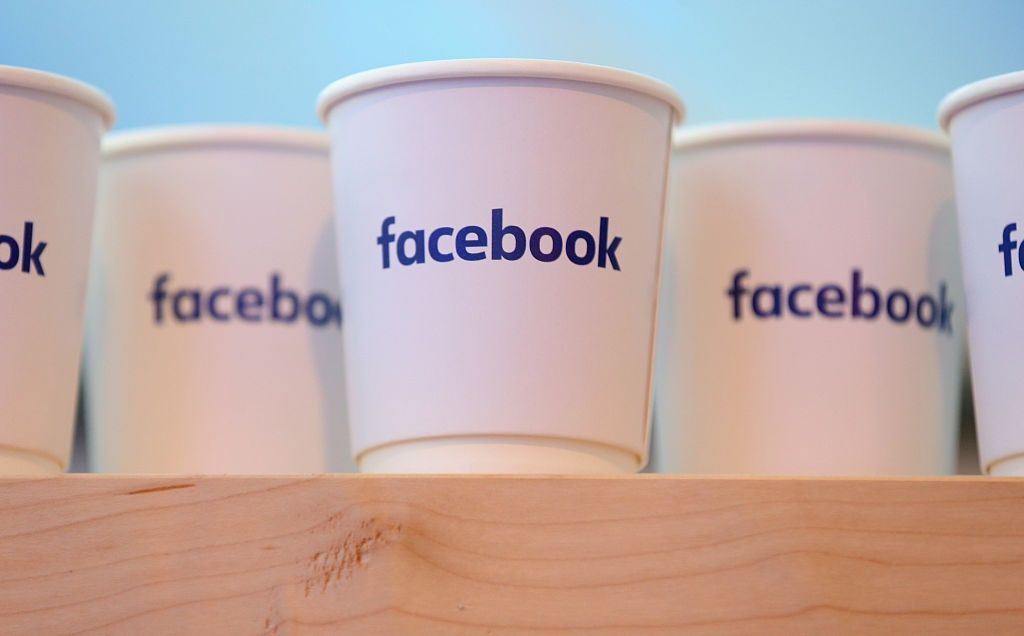 Facebook has announced plans to identify and remove clickbait headlines from the newsfeeds of its 1.7 billion users.
Clickbait headlines—those designed to deliberately mislead people or leave out crucial information so that they click on the article—have grown in popularity in parallel with the rise of social media in recent years.
"Our goal with News Feed is to show people the stories most relevant to them—ranking stories so that what's most important to each person shows up highest in their News Feeds," said Facebook Research Scientist Alex Peysakhovich and User Experience Researcher Kristin Hendrix.
"One of our News Feed values is to have authentic communication on our platform. People have told us they like seeing authentic stories the most. That's why we work hard to understand what type of stories and posts people consider genuine."
In order to distinguish regular headlines from clickbait headlines, Facebook developed a system to identify common clickbait phrases—similar to how many email spam filters work.
Thousands of headlines were categorized by humans, considering two key criteria: Does the headline withhold information and does it mislead the reader with false expectations.
An algorithm was then built using this information that can automatically detect posts that are clickbait. Headlines that are identified as clickbait are then placed lower in a person's newsfeed.
Facebook has faced criticism in recent months over how it curates newsfeeds, with accusations that the social network systematically excluded conservative news from its "trending topics" service.
In response to the claims from former employees, Facebook issued a statement insisting that its approach to news curation is politically neutral. Despite this, a policy update was subsequently issued to "exclude possibility of improper actions."