End of Days Arrive in Greek Town Destroyed by 'Biblical' Flooding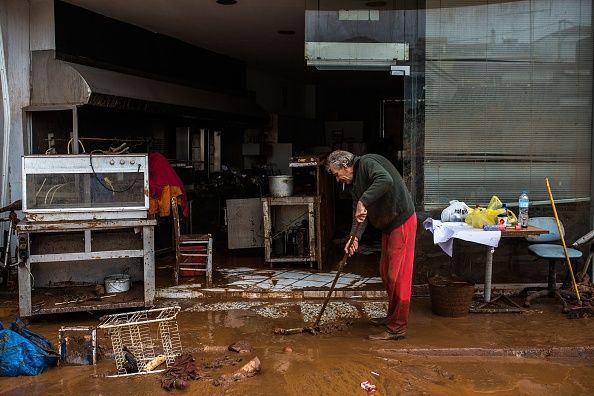 Residents of Greece were struggling to clean up the mess Thursday after flash floods swept through the western part of the country, killing 15 people and injuring dozens of others.
The severe storm slammed Greece overnight on Wednesday and turned the streets into debris-scattered mud, the Associated Press reported. The hardest-hit area was the town of Mandra, where almost all of the deaths occurred. The victims' ages ranged from mid-30s to 80s. Many drowned in their homes or were swept away to sea by the floodwater, a coroner at the hospital told local reporters.
"There is huge damage. Inestimable damage," Mandra Mayor Ioanna Kriekouki told local media.
The storm damaged about 500 homes and businesses, collapsed walls, carried away vehicles and submerged a section of a major highway, according to authorities.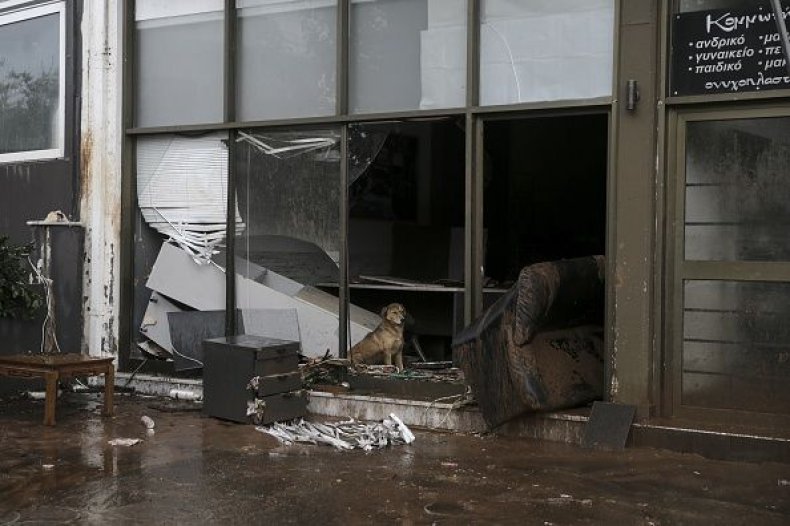 This is the worst disaster the country has seen in decades, and the government declared a national day of mourning.
"I want to express my deep sorrow, sincere condolences to the families of the victims. And (I want to) pledge that we will stand by them with all the means in our disposal," Greek Prime Minister Alexis Tsipras told ERT. "It is a very difficult time for all of Greece."
Two men who were missing were found alive, but rescue workers were still looking for another five people on Thursday afternoon. Twelve of the 23 people who were injured are in serious condition, the National Health Operations Center said.
Some areas are without water or power. One firefighter told local media that "a large part of the electricity network is severely damaged. We are doing what we can."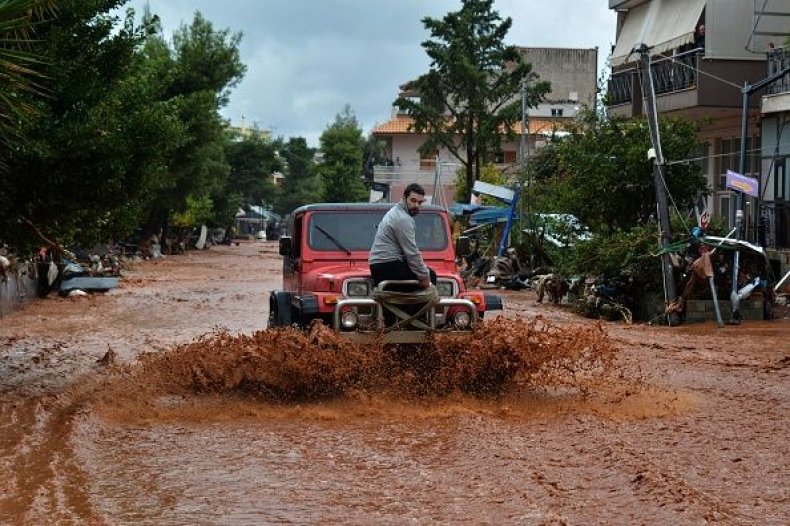 More storms hit the Greek capital on Thursday but did not cause severe flash floods similar to those the day before.