End of a Period as Apostrophe Protection Society Shuts Down: "Ignorance and Laziness... Have Won"
A small and pedantic society dedicated to preserving the correct use of the "much abused" apostrophe has shut down because its founder says that "ignorance and laziness has won".
John Richards, a retired journalist from the U.K., started the Apostrophe Protection Society in 2001 after fears that the punctuation mark was often missing or being incorrectly used.
The organization would send lengthy and often comical letters scolding business owners for their improper use of English—urging them to fix the error in question to avoid further embarrassment.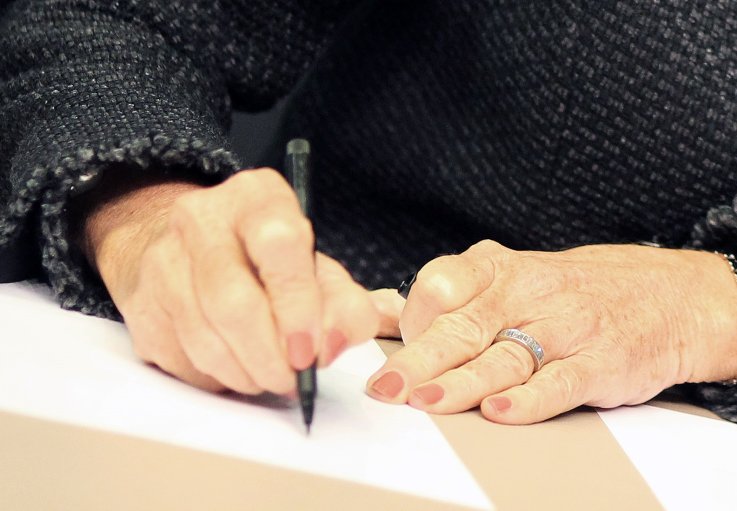 The Apostrophe Protection Society would send lengthy and often comical letters scorning business owners for their improper use of English.
Getty
Its website also archived pictures of the most egregious offenders, but Richards, now aged 96, said his work has had to come to a close.
"With regret I have to announce that, after some 18 years, I have decided to close the Apostrophe Protection Society," he said in a post on his website.
"There are two reasons for this. One is that at 96 I am cutting back on my commitments and the second is that fewer organisations and individuals are now caring about the correct use of the apostrophe in the English language.
"We, and our many supporters worldwide, have done our best but the ignorance and laziness present in modern times have won!"
Richards, a former newspaper reporter and sub editor from Boston, Lincolnshire, started the society after seeing the "same mistakes over and over again".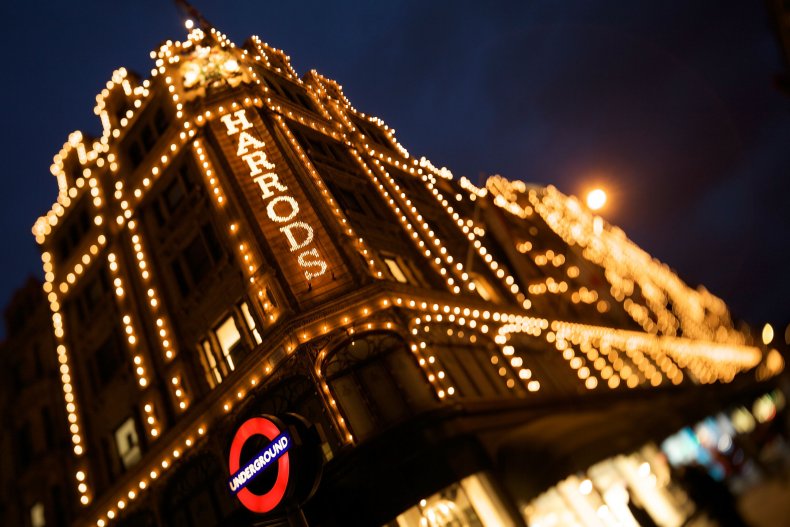 He wrote to a newspaper in hopes of finding fellow apostrophe enthusiasts to fight the good fight with him and was shocked by the number of responses he received.
"Within a month of my plaint appearing in a national newspaper, I received over 500 letters of support," he said. "Not only from all corners of the United Kingdom, but also from America, Australia, France, Sweden, Hong Kong and Canada.
"When I first set it up I would get about 40 emails or letters a week from people all over the world. Many were saying how it was about time that we had something like this.
"But then two years ago it started to tail off and nowadays I hardly get anything. It seems that fewer organisations and individuals care about the correct use.
"Those who do will get it right but those who can't be bothered will just carry on sprinkling it about where they feel it looks nice."
He said that the website would remain available for those interested in browsing past content, but confirmed it would not be adding anything new.