'End of Twitter': Users Post Funny Sign-Offs Amid Fears Platform May Break
Twitter has been flooded with tweets from users bidding farewell to the popular microblogging platform in hilarious style.
The tweets come amid growing uncertainty over the future of the social media giant following Elon Musk's takeover of the company.
Hundreds of employees reportedly resigned from Twitter in response to Musk's issuance of a "hardcore" ultimatum to his staff.
Musk reportedly told employees in an email on Wednesday that they had until 5 p.m. on Thursday to choose to stay for "Twitter 2.0" where they would be expected to work "long hours at high intensity," or accept a three-month severance package.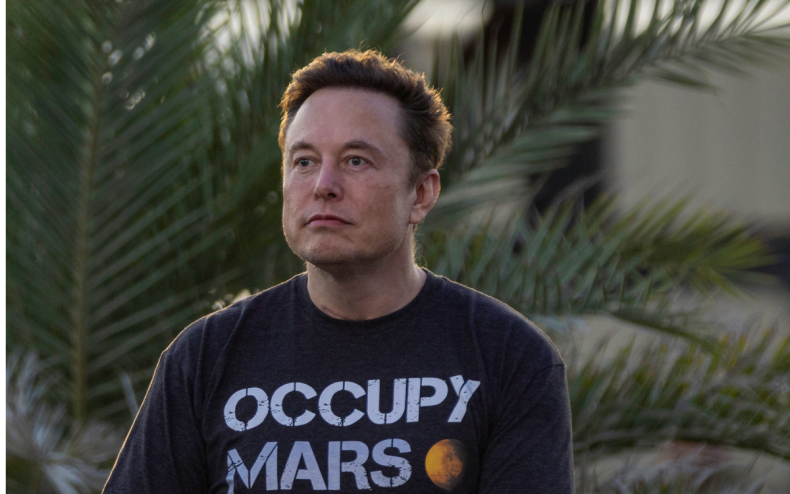 Hundreds chose the latter, according to The New York Times.
It's since been reported that Twitter has moved to close its office buildings so the company can "figure out which Twitter workers they need to cut access for."
The closures have sparked widespread derision with hashtags like "#RIPTwitter" trending as users speculate over whether the social media platform will be able to stay functional following the reported mass departures.
Evidently amused at the ongoing drama, many already appear to have come to terms with Twitter's potential demise and have been saying their goodbyes, with some using the hashtag #GoodByeTwitter.
NBA2KTV Host/Producer Chris Manning tweeted: "Welp, goodbye Twitter" in a post linking back to his very first tweet, which read: "Hello twitter." YouTuber Valismind, meanwhile, took the opportunity to get something off his chest, writing: "Before Twitter dies, Android is better than iOS. That's all, goodbye folks."
Music journalist Joey Akan channeled the classic Terry Jacks hit "Seasons in the Sun" with his response. "Goodbye Twitter, it's hard to die. We've been together since we were 9 or 10. When all the birds are singing in the air, think of me and I'll be there," he tweeted. "We had fun, we had joy, we had seasons in the sun. But the wine and the song, like the seasons, have all gone."
Meteorologist Tyler Roney tweeted a picture of an AOL chatroom from the early days of the internet, telling followers "see you guys over there."
Mitchell Nagy, meanwhile, shared a clip of the band who continued to play as the boat sank in James Cameron's Titanic, writing: "Gentlemen, it has been a privilege tweeting with you tonight."
Elsewhere Isabelle Steele shared an expletive-laden Frozen-inspired tribute by way of a goodbye.
The memes flew thick and fast.
While there were references to TV shows like The Simpsons, Breaking Bad and The Fresh Prince of Bel Air.
As well as movies like The Lord of the Rings as well as Fast and Furious.
Despite the growing number of users bidding farewell, some were unconvinced.
Memeulous tweeted: "people on twitter convincing themselves twitter is shutting down and making emotional goodbye tweets is one of the most twitter things to ever happen."
Writer Sarah Beth Burwick was similarly skeptical.
"'Goodbye twitter' is the most cringe twitter there ever was," she tweeted. "It's like the long goodbye at a party where you are trying to leave but you keep running into people you just said goodbye to and now need to do an awkward post-goodbye farewell."
Musk moved to quash any suggestions of Twitter being in peril, saying he's not worried about the future of Twitter as the "best people" are staying.
Newsweek has contacted Twitter for comment.