Endangered Monkey Killed and Eaten on Facebook Live Stream, Say Police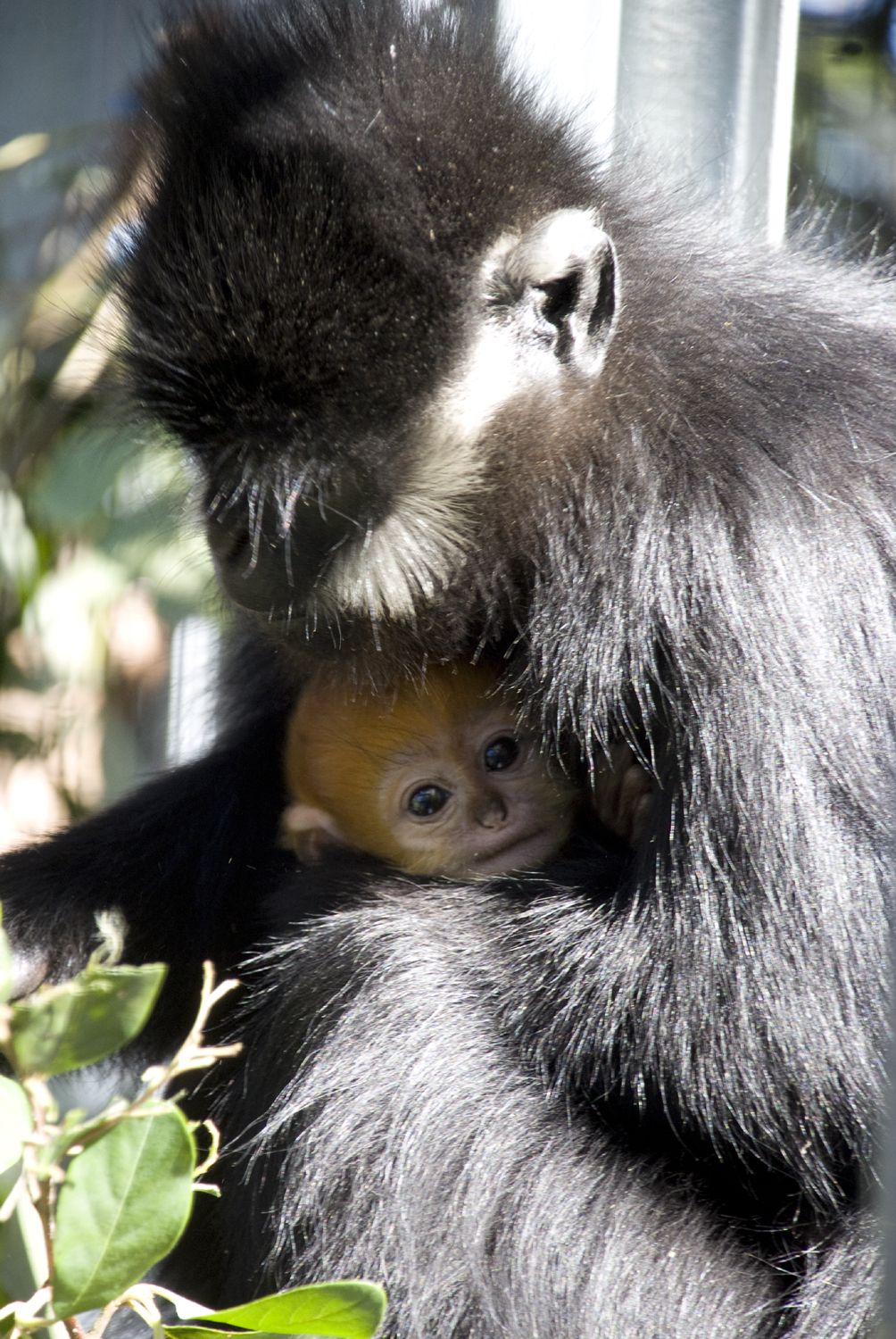 A group of men in Vietnam have been accused of purchasing, killing and eating an endangered monkey, while they live-streamed the horrifying act.
The six men, aged between 35 and 59, allegedly filmed themselves with a mobile phone while eating the langur monkey which they broadcast on Facebook on November 17.
Read more: Monkey kidnaps and kills 12-day old baby
Leaf-eating langurs are an endangered primate species only found in the northern part of the southeast Asian country.
The men confessed to the crime, and face charges of violating regulations against protecting "endangered and precious animals," Ha Tinh provincial police's website stated, adding that one of the men had bought the animal for $49.
"It took time for us to figure out the suspects involved," a police officer told Agence France Presse.
Although protected under the country's laws, trafficking and eating endangered species is common in Vietnam where many believe the animals have healing properties.
AFP reports that conservation laws are not enforced strictly enough and poaching continues apace, often to meet a huge demand in neighboring China.
Vietnam is also home to the equally rare red-shanked douc langur which are found in rainforests but whose habitats have been destroyed through deforestation.
One of the animals, the last of its kind in a North American zoo, had to be put down in September due to age and illness.
The species is in such danger that authorities in the central Quang Nam province are trying to buy back acacia plantations to save them, VN Express reported. Grey-shanked doucs are listed as being among the 25 most threatened groups of primates in the world.