How Much Are Polar Bears Worth? Trump Admin Limits Endangered Species Act With Cost-Benefit Analysis
The Trump administration, under the guidance of Department of Interior Secretary David Bernhardt, today finalized changes to the Endangered Species Act that will end key protections for animals and require a more stringent cost-benefit analysis before adding animals to the list of protected species.
Under the new rule, the U.S. Fish and Wildlife Service (FWS) and National Marine Fisheries Service (NMFS) will have to perform an analysis and weigh the costs based on already-available scientific and commercial data of protecting wildlife before adding an endangered species to their list.
The rule would also require the FWS to write special regulations to protect each species on the endangered list from commercial exploitation, otherwise they won't be considered protected.
"Secretary Bernhardt has worked his entire career to weaken wildlife protections for the sake of more drilling and mining. As a lobbyist and lawyer, Bernhardt sued the Interior Department over Endangered Species Act implementation," wrote Center for Western Priorities Executive Director Jennifer Rokala in a statement. "Now he's hand delivering another policy favor to his former clients in the oil and gas industry."
Since taking over the department, Bernhardt has taken action on 53 policy changes "requested or supported by energy companies and trade associations," nearly two dozen of which reduced protection for wildlife, according to a Center for Western Priorities analysis.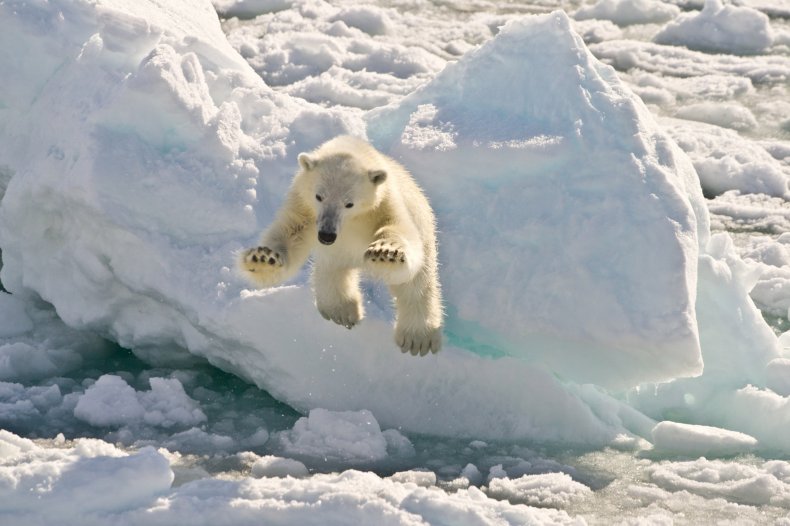 "Earlier this year, the Intergovernmental Science-Policy Platform on Biodiversity and Ecosystem Services sounded the alarm that up to 1 million species may be threatened with extinction in coming years if we don't take action," wrote Jamie Rappaport Clark, president and CEO of Defenders of Wildlife, in a statement.
"Instead of undercutting the Endangered Species Act and other bedrock environmental laws, we should be strengthening these laws to improve their effectiveness for people and wildlife. The sweeping changes made in these new regulations, however, will diminish the effectiveness of the Act and further imperil species already on the brink of extinction."
The change also eliminates "critical habitat" protections for some endangered species and ends requirements that other agencies "funding, authorizing or conducting an activity" first consult with FWS to make sure said activity does not harm protected wildlife.
More than 800,000 public comments were submitted against the rule change. The Endangered Species Act, first passed in 1973, enjoys a 90 percent approval rating amongst Americans and has reportedly prevented 99 percent of animals listed from becoming extinct.
Earthjustice, an environmentalist activist group, has said they are already working on a lawsuit against the rule change. "This effort to gut protections for endangered and threatened species has the same two features of most Trump administration actions: it's a gift to industry, and it's illegal. We'll see the Trump administration in court about it," said Drew Caputo, Earthjustice Vice President of Litigation for Lands, Wildlife, and Oceans.