Ending Childhood Obesity is a Global Challenge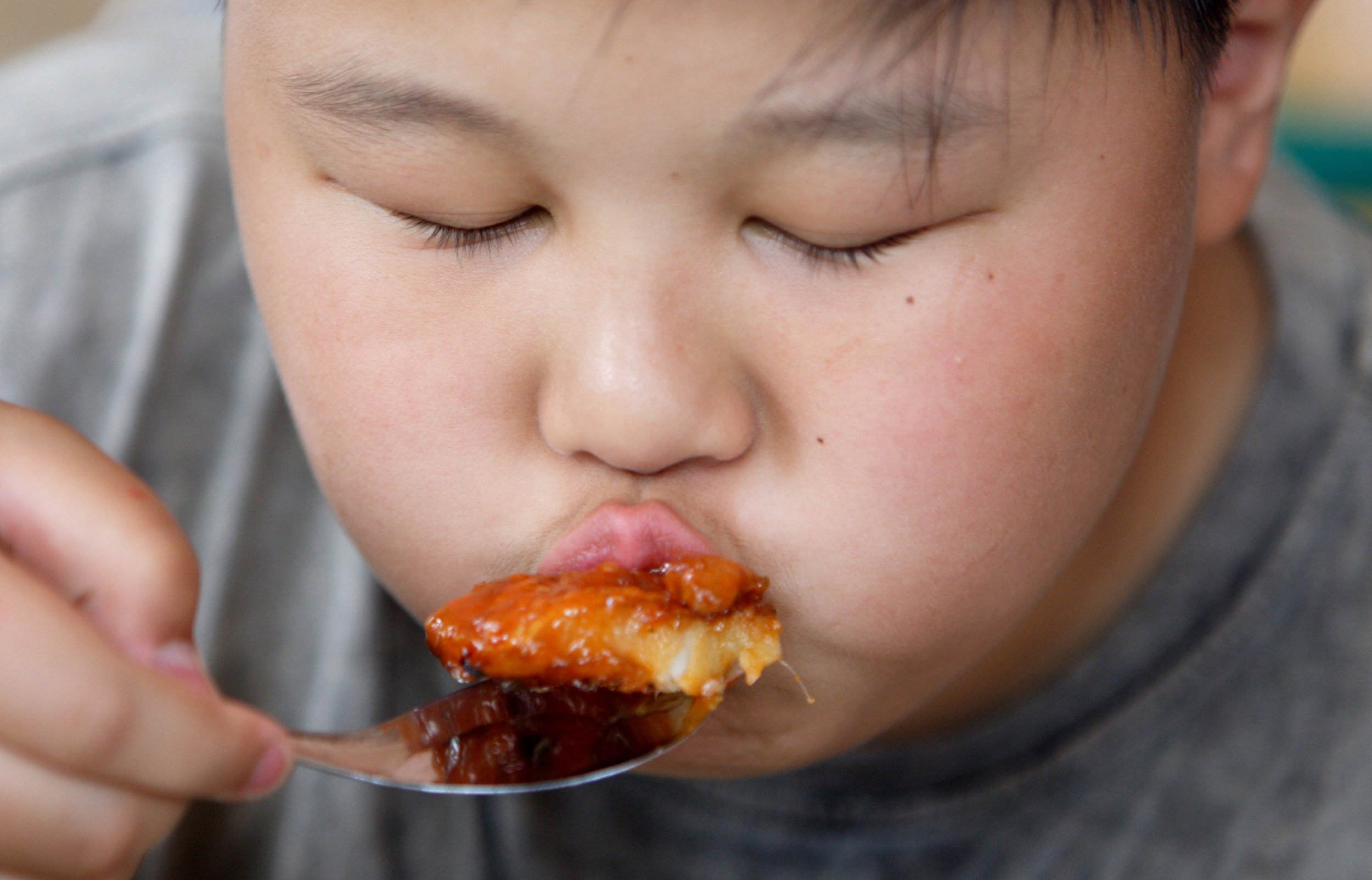 Childhood obesity is no longer the preserve of wealthy nations. There are more overweight and obese children in the developing world, in terms of absolute numbers, and an upward trend is evident.
In Africa alone, the number of overweight children under five years of age nearly doubled from 5.4 million to 10.3 million between 1990 and 2014. Current estimates of 41 million overweight and obese children under five globally represents only the tip of the iceberg—we do not yet have figures available for older children and adolescents. The situation is exacerbated if we factor in the number of children who are heading towards obesity but have not yet reached the standard cut-off.
The increase in obesity in low- and middle-income countries across Africa and Asia—which is truly alarming—threatens to negate the increased life expectancy seen over the last decade and significantly contributes to rising deaths, diseases and reduced quality of life for those affected.
Obesity in children cannot be seen as a result of lifestyle choices made by the child. We now know that processes, even before birth, can determine the way children respond to the nutrition and physical activity opportunities of the modern world and so increase the risk of them becoming overweight and obese. And obesity in childhood not only impacts on a child's health and educational attainment and exposes them to stigma and bullying, it is also likely to continue into adulthood, with the accompanying diseases such as cardiovascular disease, diabetes and some cancers.
Changing social norms, with urbanization and the globalization of unhealthy foods and sedentary lifestyles, mean that childhood obesity is now spreading to all corners of the world and will become an increasing burden on already stretched health services. As a response to this problem, Dr. Margaret Chan, the Director-General of the World Health Organization (WHO), established the Commission on Ending Childhood Obesity (ECHO) in 2014 to identify ways to address this urgent issue. The Commission, assisted by expert working groups and following extensive review of the science and consultation with stakeholders around the globe, presented its final report on January 25.
The Commission concluded that "no single intervention can halt the rise of the growing obesity epidemic." Indeed, only a concerted whole-of-government and whole-of-society approach can hope to stem the rise in obesity. The child's right to health can be assured by improving health over the course of the child's life from conception and ensuring children and their parents have appropriate knowledge about nutrition, have access to affordable healthy foods and participate in physical activity.
The report includes six sets of recommendations and also outlines the required actions from governments, international agencies and civil society, including the private sector. But governments must show leadership because the sectors involved are much broader than just health.
For example, there is a central place for the education sector, and hence the imperative to effectively forge collaboration between different sectors. The recommendations focus on changing an environment that tends towards obesity—by encouraging and improving access to healthy diets and physical activity—and ensuring a healthier life course, particularly at the critical early stages of a child's life, including preconception and pregnancy, and the importance of treating children who are already obese.
Nutrition education that is accessible to all will help families make healthier lifestyle choices. To be effective, this needs to be delivered in appropriate and engaging ways to parents and incorporated in an informed manner into the core curriculum of schools. Regulations such as taxes on sugar-sweetened drinks, restrictions on the marketing of unhealthy foods to children, and standards for foods available in schools will all help to support individuals in making the healthy choice.
Body weight and size, however, also have a deep cultural dimension that cannot be ignored. A chubby baby is in many societies considered a healthy baby, with no recognition of the potential health consequences. Indeed, body size and status are linked in some societies. Changing these cultural norms will be vital if the Sustainable Development Goals' targets for reducing premature deaths due to noncommunicable disease, malnutrition in all its forms, and Universal Health Coverage are to be achieved. The recommendations of the Commission give renewed emphasis and focus to this important issue.
There are social and economic implications for all societies and it is important to recognize that there is no magic bullet—biases that assume this is a matter that can be simply left to the individual family do not reflect the complex interplay between biology, behavior, and environment. As Chan noted, "implementing the recommendations will take political will, and courage." Governments must take the lead in ensuring appropriate action.
Dr. Sania Nishtar and Sir Peter Gluckman are co-chairs of the World Health Organization's Commission on Ending Childhood Obesity.