Energy Drink With Active Viagra Ingredient Banned After Consumer Complained of Six-Hour Erection
An energy drink that contains the active ingredient in Viagra has been banned in Zambia after a man in Uganda complained of having a six-hour erection after drinking it.
Power Natural High Energy Drink SX is produced in Zambia and also distributed to African countries such as Uganda, Malawi and Zimbabwe, according to Reuters. But in December, the Uganda National Drug Authority sent a letter saying it had found that the drink, which has become popular with men, was spiked with Sildenafil Citrata, the active ingredient in Viagra. The results were also confirmed by tests conducted in South Africa and Zimbabwe, leading Zambia to officially ban the drink and suspend its production this week.
"Results from both Zimbabwe and South Africa correlated with those obtained from the Foods and Drugs Laboratory that indicated a positive presence of Sildenafil Citrate," authorities in Zambia said in a statement, British newspaper The Guardian reported.
Vikas Kapoor, the general manager of the drink's manufacturer Revin Zambia, told the BBC in January the drink did not contain any drugs, to the best of his knowledge. The company has not commented publicly on the newly implemented ban. Malawi also previously banned the drink after it conducted its own tests.
"Revin Zambia Limited has been found in violation of Section 3 (c) of The Foods and Drugs Act, CAP 303 of the Laws of Zambia as the drink constitutes an adulteration," Zambia's The Lusaka Times reported Thursday. "Additionally, the drink violates the terms and conditions of the products certification scheme under [Zambia Bureau of Standards] ZABS standards Act number 4 of 2017."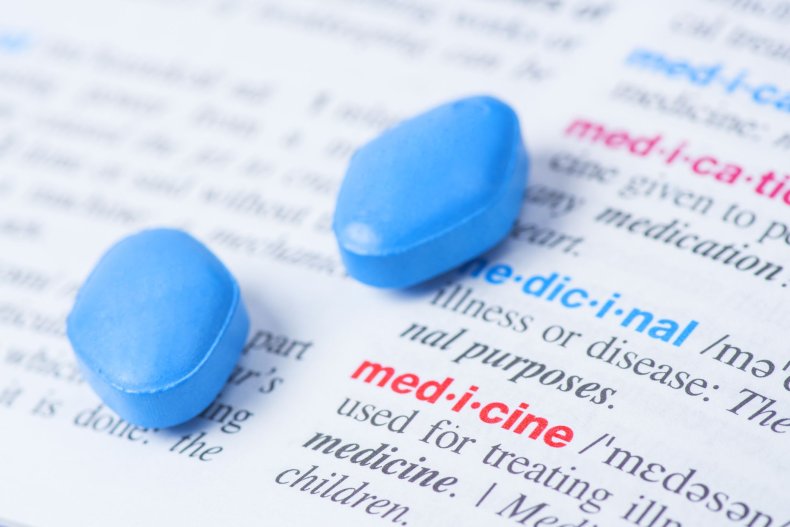 Jerome Kanyika, who heads the Pharmaceutical Society of Zambia, told the BBC that the government should have acted upon complaints about the beverage sooner. It's "a welcome move but also an embarrassment to us as a country because we had to rely on investigations by other countries," Kanyika said.
The Lusaka Times also reported that batches of the drink already on the market have been recalled by authorities. Moving forward, specified government agencies will closely monitor production of the drink to ensure it complies with public health regulations.
Sildenafil Citrata, which is normally taken orally as a pill by men, is typically only available with a prescription. The drug, which is better known by its brand name Viagra, counters erectile dysfunction. But, as experts in Zambia warned, the drug can have adverse side effects, particularly when it is not taken in appropriate doses in consultation with a medical professional.