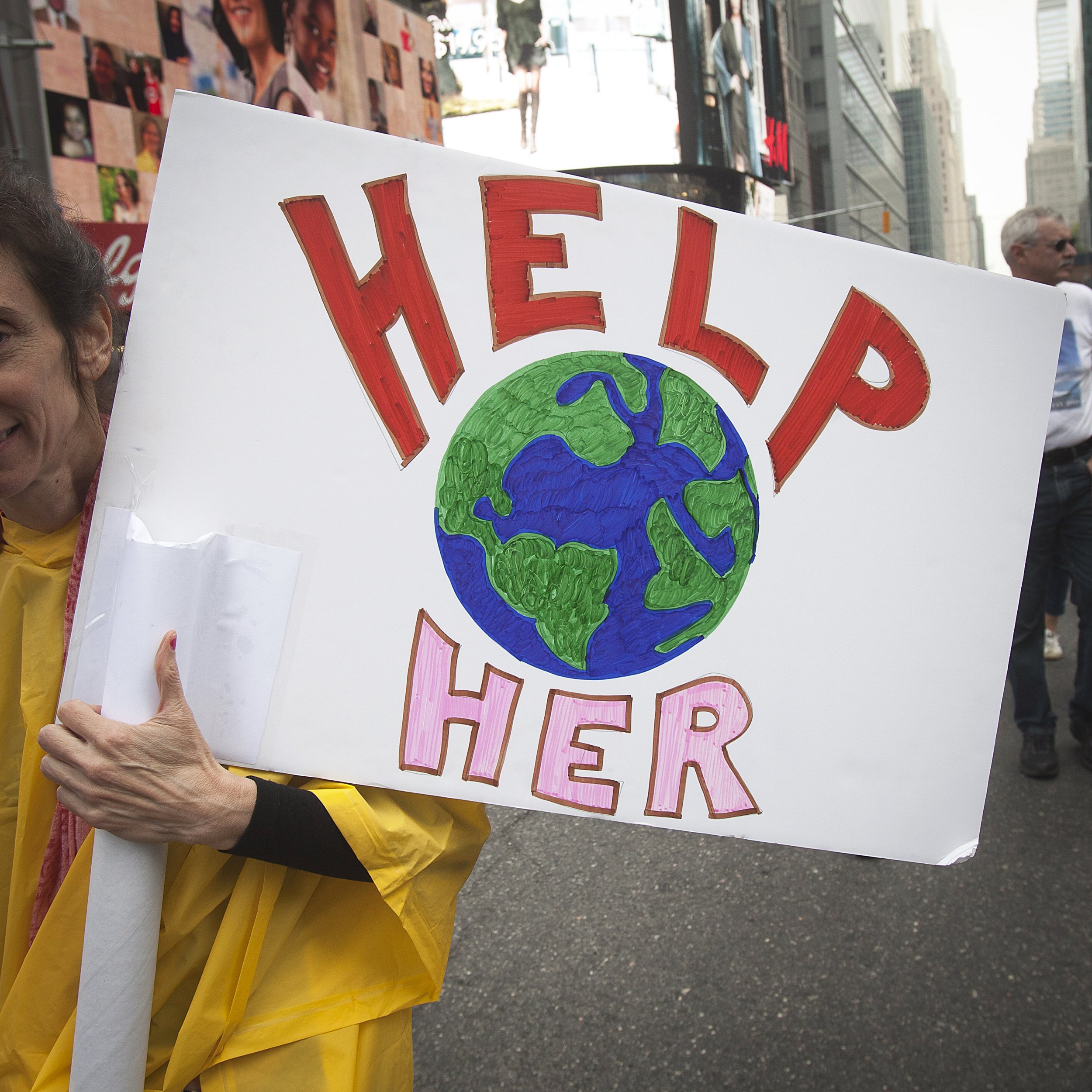 (Reuters) - Energy and climate are central issues on some of the tightest U.S. Senate races of 2014 and have created a surge in spending by outside groups.
Environment-focused groups are on track to spend over $85 million on key U.S. Senate races and state elections to support candidates who will protect the Obama administration's Climate Action Plan.
Energy companies and industry groups have also poured money into tight races to support candidates who would promote oil and gas development and less environmental oversight.
The following are some key Senate races where energy and environment issues have dominated:
ALASKA
The question of federal regulatory overreach was a core issue in Alaska. First-term Democrat Mark Begich has stood behind actions by President Obama's Environmental Protection Agency, including a decision to limit development of the massive Pebble Mine project in the state because it threatens the largest salmon fishery in the world. He has also backed the EPA's June proposal to slash carbon emissions from power plants.
Republican challenger Dan Sullivan, a former commissioner of the state's Department of Natural Resources, did not take a position on the Pebble Mine but said he would take on the EPA and federal permitting process, which he says are major barriers to the state's economic growth.
COLORADO
The race in this energy producing state has drawn millions in spending from outside groups, including $2 million from the industry-focused Koch Brothers and nearly $5 million from billionaire environmentalist Tom Steyer's NextGen Climate Action Committee. Although Democratic incumbent Mark Udall and Republican Representative Cory Gardner have touted support for an "all of the above" energy policy, Udall believes in strong climate change regulations while Gardner questions the science behind it. Gardner, however, said he supports renewable energy and released an ad of himself in front of a wind farm.
IOWA
Vying for the seat of retiring Democrat Tom Harkin, Republican Joni Ernst and Democrat Bruce Braley have accused each other of being beholden to deep-pocketed donors with divergent views on energy and the environment: the Koch Brothers and Tom Steyer. Ernst has called for the elimination of the EPA for what she terms "job-killing" regulations. She has questioned the impact humans have had on climate change. On another issue key for Iowa, the Renewable Fuel Standard, Braley has said the ethanol mandate supports jobs for Iowa farmers. Ernst, who initially wavered on the issue, later came out in support of the biofuel program.
KENTUCKY
Both candidates vow to save the coal-mining state from the Obama administration's "war on coal." Republican incumbent Mitch McConnell has pledged to cripple the EPA's ability to regulate carbon emissions from power as a way to protect state coal sector jobs. Democratic challenger Alison Lundergan Grimes, who won the endorsement of the United Mine Workers of America, has distanced herself from Obama and the EPA, and criticized the agency's proposed carbon rules. She also said most coal jobs in Kentucky were lost on McConnell's watch.
LOUISIANA
Democratic incumbent Mary Landrieu has touted her chairmanship of the Senate Energy Committee in her bid for a fourth Senate term. Oil and gas interests have poured money into the race in hopes that Landrieu, who has parted with party leadership on issues such as the Keystone pipeline, offshore oil drilling and EPA overreach, holds her seat. Landrieu is in a toss-up race with Republican challenger Bill Cassidy and independent Rob Maness. If no one captures more than 50 percent of the vote, Louisiana would hold a two-way runoff in December.