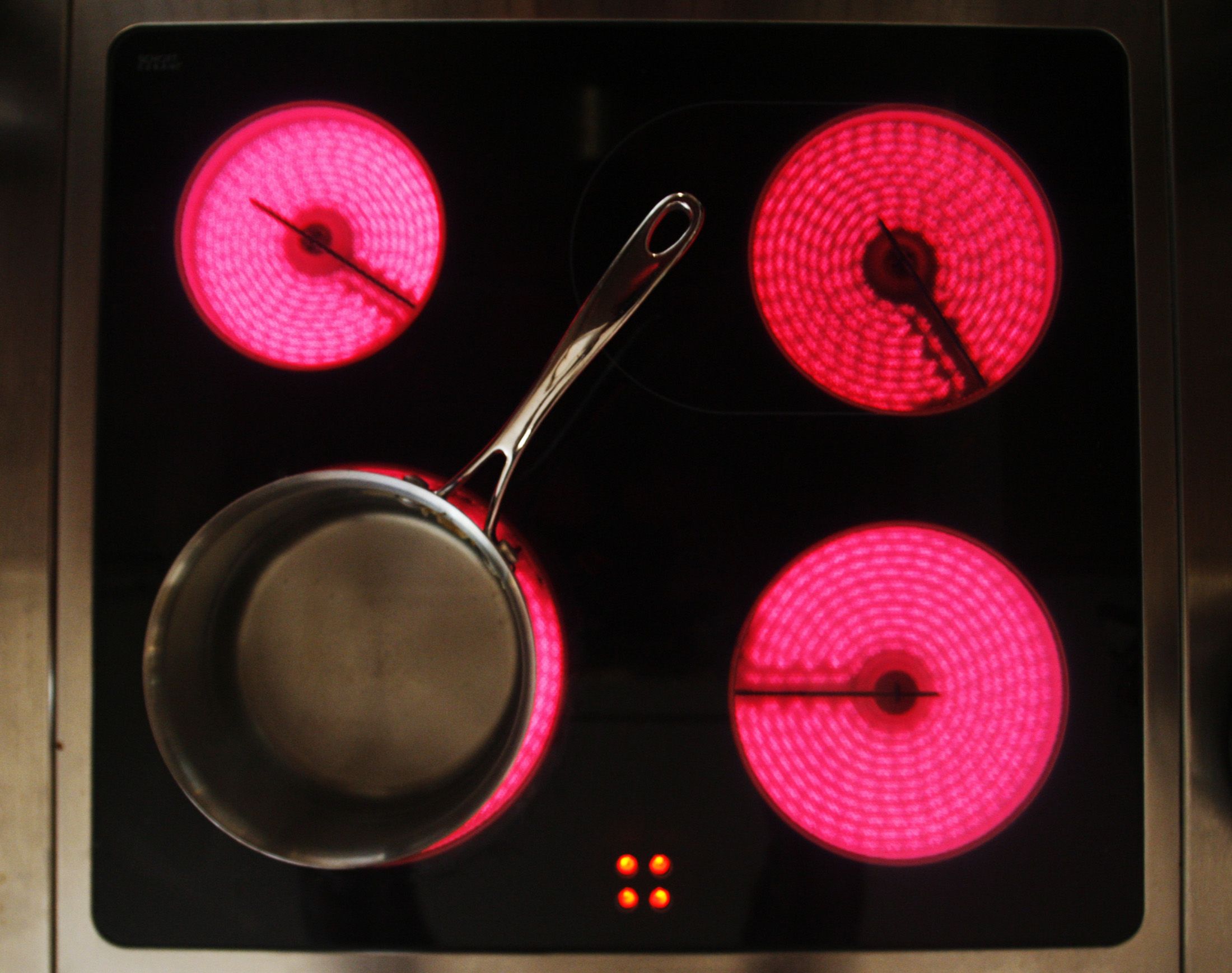 The U.K. should introduce a cap on energy prices for millions of low income households, a government watchdog has said.
Britain's Competition and Markets Authority (CMA) said in a report released Thursday that it wants a "temporary safeguard price control" for U.K. customers using pre-payment meters, requirings users to top up energy payments rather than paying a monthly rate.
The U.K.'s Citizens Advice service said Thursday that the approximately 10.8 million British users of pre-payment meters get a "shoddy deal" because it is expensive and inconvenient to top up, and they are excluded from the cheapest deals.
The CMA's Robert Wilson told the BBC a price cap would lower bills for these households by about £300 million ($426 million) in total.
Energy prices are a hot button political issue in Britain, where the energy market is often said to be uncompetitive, resulting in unnecessarily high rates.
When the former leader of the U.K. Labour Party Ed Miliband proposed a freeze on prices in 2013, it was one of his most popular policies—but not popular enough to win him the 2015 General Election.
On Thursday Miliband sarcastically tweeted: "Good for the CMA in proposing remedies for broken energy market. Wish somebody had thought of price cap idea earlier…"
Other measures proposed by the CMA include allowing energy suppliers to offer more tariffs and boosting the ability of price comparison services to help customers shop around.