Engaging With Iran Means Demanding an End to Rights Abuses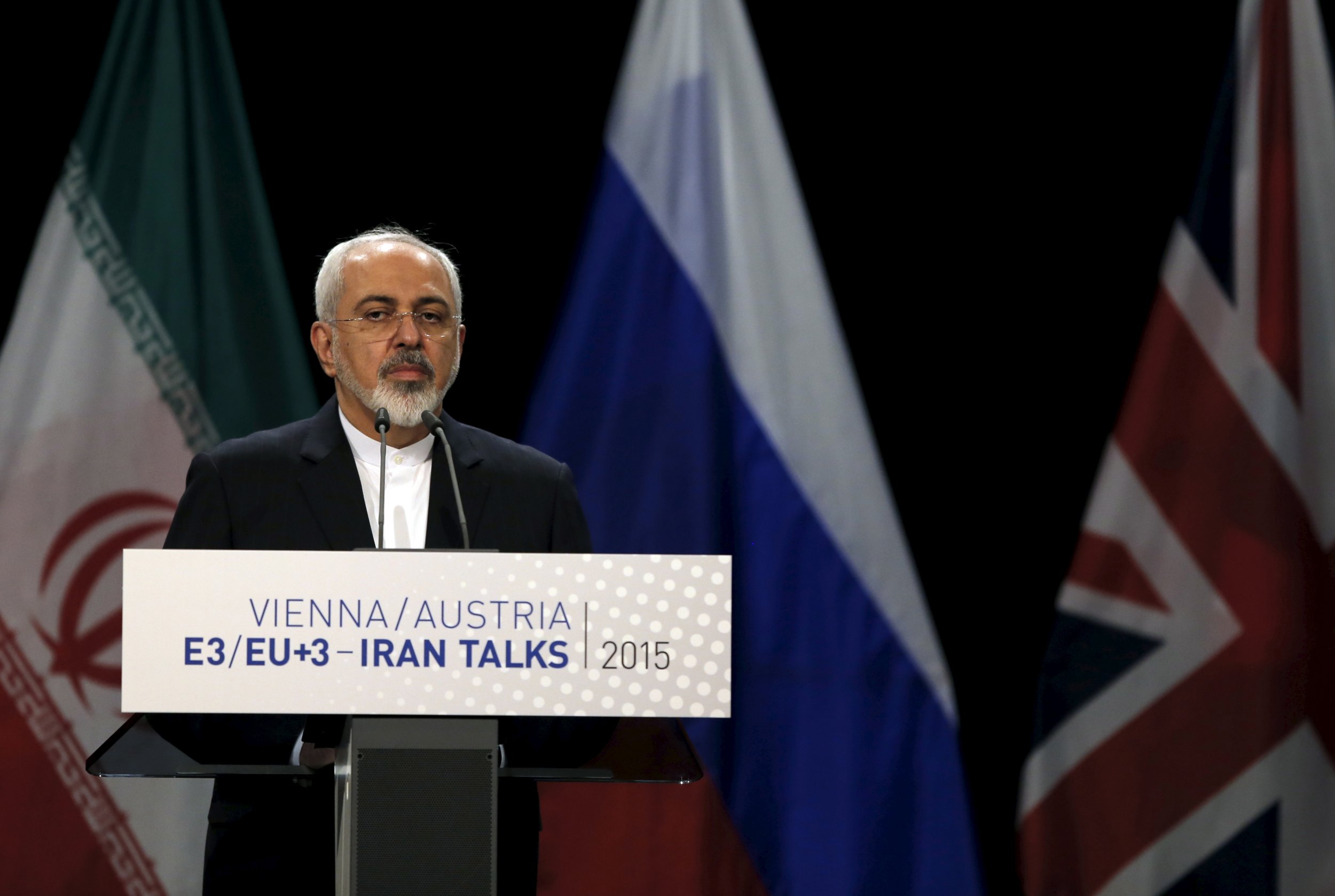 During a speech last year on National Nuclear Technology Day, Iran's supreme leader, Ayatollah Ali Khamenei, accused the country's enemies of using the nuclear issue as an excuse to bully Iran by imposing backbreaking sanctions, and predicted that they would turn to "human rights" and other issues once the nuclear issue was resolved.
With the announcement July 14 that Iran and its negotiating partners have reached a nuclear deal, the international community should heed Khamenei's prediction and press Iran to push forward with long-overdue human rights reforms.
The nuclear case file has long overshadowed Iran's dire human rights situation. Serious rights abuses, mostly perpetrated by judicial, security and intelligence officials who are rarely held to account for their actions, continue to affect thousands of Iranians on a daily basis.
The nuclear deal comes at a time when Iran's judiciary is overseeing the execution of hundreds of prisoners, many for nonviolent drug crimes. Officials have hanged more than 650 people this year alone, including several who allegedly committed crimes as children. The security authorities' targeting of prominent lawyers and human rights activists also continues unabated.
Iran is one of the world's largest prisons for journalists and bloggers, with at least 46 behind bars as of April 2015, says Reporters Without Borders. Social media activists have been particularly hard-hit, with revolutionary courts handing down harsh sentences, including death, for Facebook posts. Opposition figures Mir Hossein Mousavi, Mehdi Karroubi and Zahra Rahnavard have been under house arrest since 2011. And Tehran refuses to cooperate with United Nations rights bodies, including barring entry to Ahmed Shaheed, the U.N. expert on human rights in Iran.
Many Iranians hope that resolution of the nuclear standoff will lead to the lifting of tough economic and financial sanctions, and an improvement in their lives. Yet for thousands of prisoners on death row, hundreds of political prisoners facing torture or wasting away in detention facilities, and members of religious minorities unjustly denied access to education and employment, any hope of a brighter future remains remote.
As member states of the international community position themselves to take advantage of the lifting of sanctions against Tehran, they should remember that increasing economic, financial and diplomatic integration with Iran will give them greater leverage not only to make lucrative business deals but to speak out strongly against rights abuses.
It is imperative that they take advantage of this leverage and push Tehran to abide by its human rights obligations. Iran's people deserve no less.
Faraz Sanei is researcher at the Middle East and North Africa Division of Human Rights Watch, on whose site this article first appeared.
Engaging With Iran Means Demanding an End to Rights Abuses | Opinion