Engineered Mosquitoes Backed by Bill and Melinda Gates to Wipe Out Malaria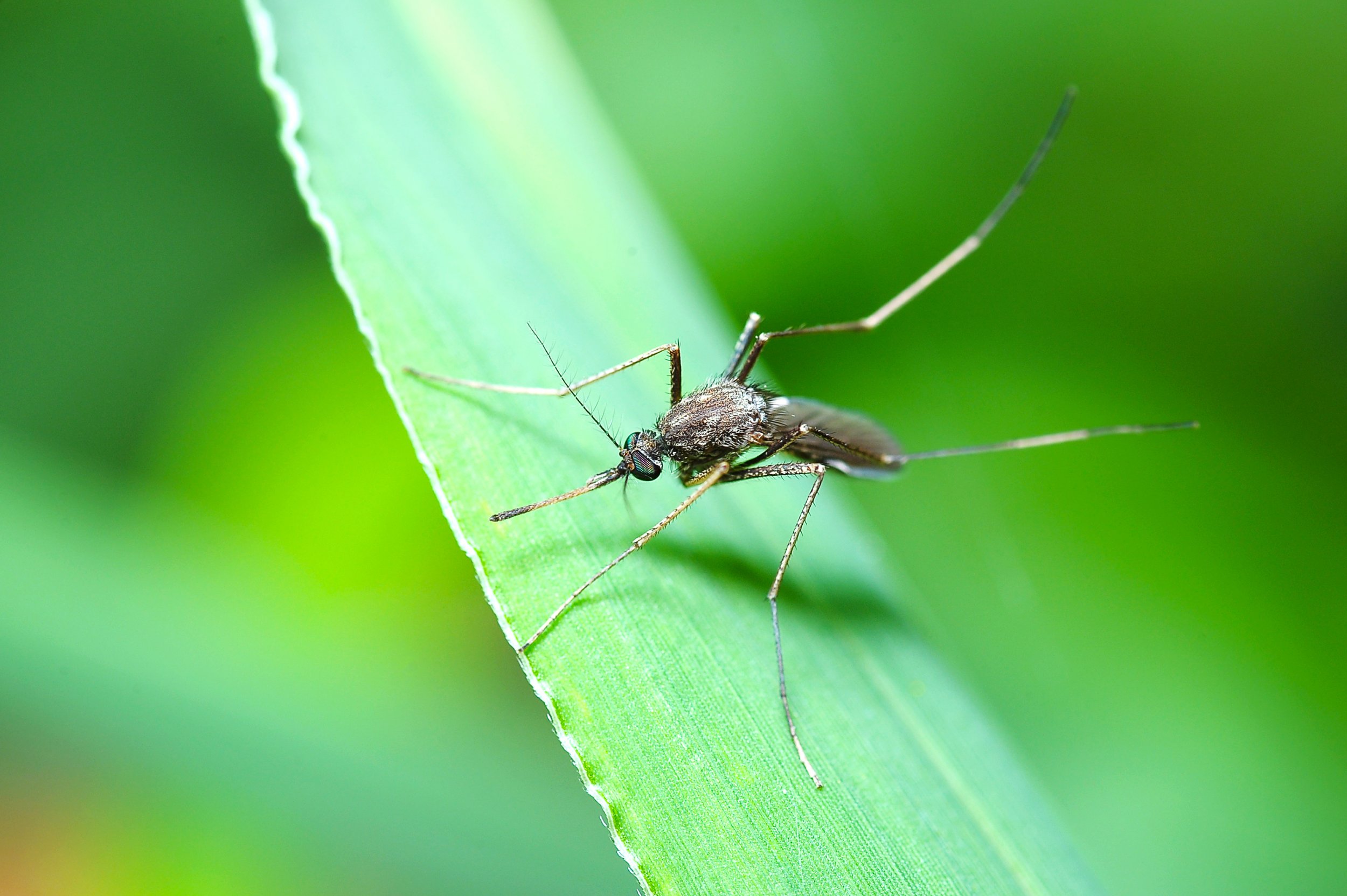 Bio-engineered mosquitoes could be the key to wiping out the malaria virus, which kills around 830,000 people every year.
UK group Oxitec has developed the "Friendly Mosquito", a male insect that will mate with a female, only for the resulting offspring to die before they reach adulthood. Only female offspring will die, since only female mosquitoes bite. The male offspring will survive and continue to spread the "self-limiting gene."
This will be the second generation of the Friendly Mosquito. The first was used to limit the spread of dengue, Zika and other diseases in South America. The process is known as vector control, which is when an animal or insect is eradicated to stop the spread of a disease.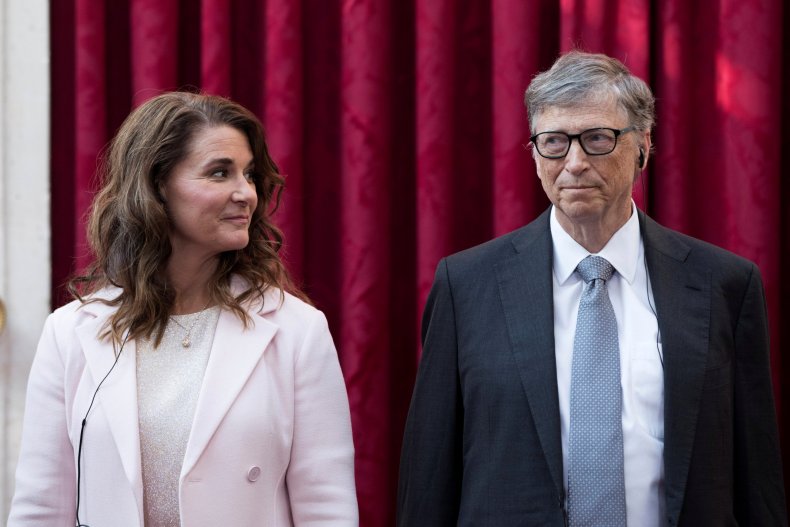 The project was promising enough to win a $4 million donation from the Bill and Melinda Gates Foundation. The Gates' malaria program director, Philip Welkhoff, said vector control had played a critical role in reducing deaths due to malaria in the past 15 years. "With further progress stalled at present, continued innovation of new and transformational interventions is critical to realizing the goal of a world free of malaria," Welkhoff said.
"Oxitec's work will complement the foundation's investments in self-sustaining genetically-modified mosquitoes for potential use in Africa."
Oxitec chief executive Grey Frandsen said the donation from Bill and Melinda Gates has allowed his company to "enter the fight against malaria."
"We've built a strong, proven biological engineering platform capable of developing self-limiting mosquito strains that can be used to combat specific disease-spreading species," Frandsen said. "We're now leveraging that platform to contribute to the fight against mosquitoes that transmit malaria."
According to Business Insider, field trials for the second generation Friendly Mosquito will begin in 2020. A smaller trial was planned for the Florida Keys this summer, but the plan has been met by opposition from local residents.
The donation from the Microsoft founder adds to the $2 billion he and his wife Melinda have already put forward to help fight malaria. According to The Guardian, Bill and Melinda Gates have donated $35 billion since 1994. Their biggest bulk donation to their foundation came in 1999—$16 billion worth of Microsoft stock.
According to a graphic on Bill Gates' blog, based on figures from the World Health Organisation and the Institute for Health Metrics and Evaluation, mosquitoes claim more human lives each year than any other animal (830,000). The next closest was humans (580,000) and snakes (60,000).