Euro 2016: England 'Ready to Make Someone Pay,' Warns Roy Hodgson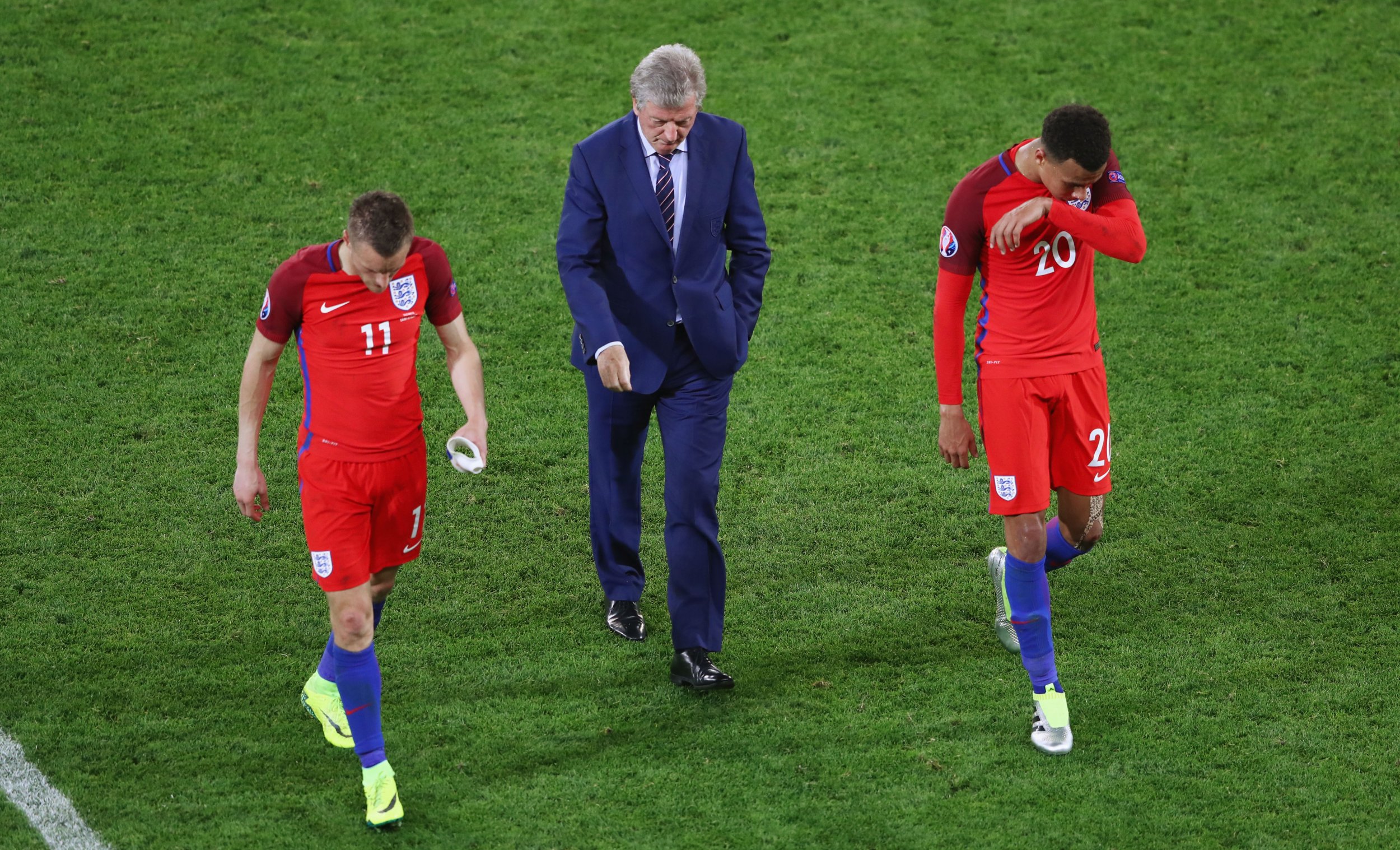 England manager Roy Hodgson has vowed that his side is "ready to make someone pay" in the UEFA Euro 2016 knockout rounds, despite a limp draw with Slovakia in the final group game on Monday.
Hodgson's team finished second in Group B on five points as a result of the 0-0 scoreline, as Wales topped the table thanks to a fine 3-0 victory over Russia in Toulouse.
And having made several changes to his starting lineup after the win over Wales last Thursday, 68-year-old Hodgson was left to contemplate a potentially more difficult fixture in the last 16.
"We have taken the game to the opposition, we have controlled the play. Sooner or later we will get the reward for our play. Someone might find themselves on the end of a tough result. Soon we will make someone pay; we will score goals one day," Hodgson said.
Finishing chances has proved a problem for England, which should have beaten Russia handily in its first group game and then needed a stoppage-time goal from Daniel Sturridge to beat Wales.
"I think the time will come when we will take those goal chances, and some team will be on the end of that fairly soon," Hodgson continued.
Should the other groups remain the same, England would now play Iceland in Nice next Monday in the final game of the last 16.