Euro 2016: Preview of the Knockout Rounds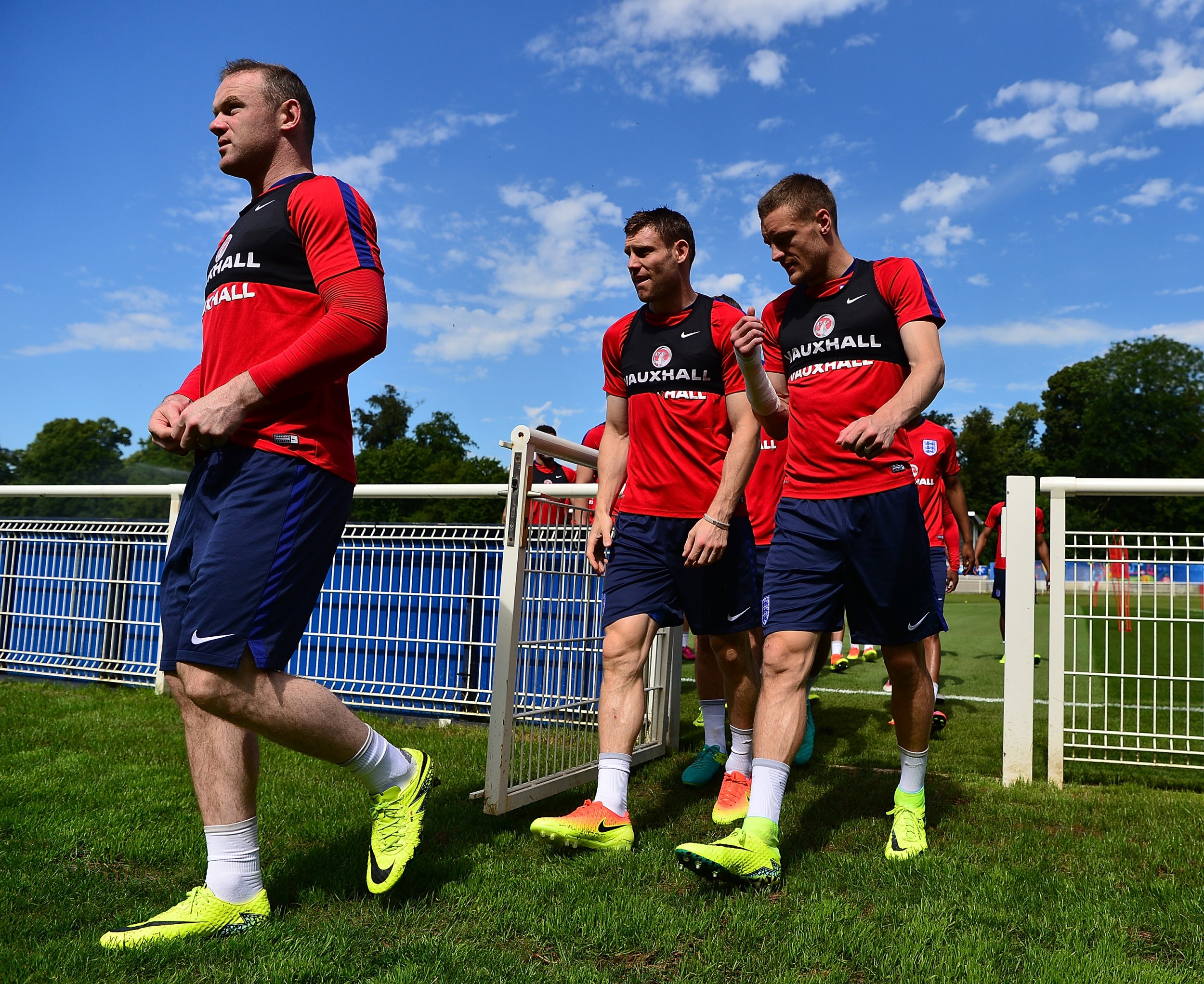 UEFA Euro 2016 comes alive on Saturday.
Not to cast the first stage of the competition in too dull a light, but it is at this moment, the knockout rounds, when the tension ratchets up and, particularly so in this tournament, the wheat separates from its chaff.
Who will make deeper progress on to the quarter-finals? Newsweek analyzes, and attempts to predict.
Switzerland vs Poland
Get your unlimited Newsweek trial >
One of the tournament's most accomplished midfields against one of its best strike forces. Granit Xhaka and Valon Behrami held the Swiss together through a comfortable, if not wildly thrilling, group stage.
Poland, spearheaded by Robert Lewandowski and Arkadiusz Milik, finished its group level on points with Germany and perhaps should have won it, given it had the better chances in its draw with its neighbor on matchday two.
The Swiss must start as underdogs, especially as Lewandowski, one of the world's best strikers, has yet to hit form. It if can win the midfield, though, through Xhaka, then this becomes a 50-50 game.
Prediction: Switzerland 1-2 Poland
Get your unlimited Newsweek trial >
Wales vs Northern Ireland
A domestic dust-up for the ages. Few gave Northern Ireland hope of getting out of Group C, but a 2-0 win over Ukraine was enough in the end to secure passage to the last 16.
Michael O'Neill's team has determination by the bucketload and the effort to match. You could say the same for Wales, but for that country's one world-class player, Gareth Bale, probably the main difference between topping the group, as it did, and finishing third behind England and Slovakia.
Northern Ireland will sit back and soak up Welsh pressure, which may make life difficult for Chris Coleman's counter-attacking side. We know how much better Gareth Bale is when he has empty grass to run on rather than massed ranks of defenders to dribble by.
Still, in a tight game, expect Wales to go through by the odd goal.
Prediction: Wales 1-0 Northern Ireland
Croatia vs Portugal
The ultimate "no-brainer", on paper—the slickest side from the group stages, loaded with attacking talent and possessing a strong spirit among the group, against Cristiano Ronaldo and a bunch of less talented individuals, exhorted on and bemoaned in equal manner by their precocious, prima-donna captain.
And yet… Portugal surely cannot be as bad as it was in the group stages in the knockout rounds, particularly if Ronaldo continues the goalscoring form he found against Hungary. And it does have a knack of squeezing, often unimpressively, through to the quarter-finals or further.
Croatia should have Luka Modric back from injury against Portugal; together with Ivan Perisic, he has been one of the tournament's standout players. Then consider than Mario Mandzukic has yet to score, and the Portuguese task appears all the more onerous. Croatia, on paper and probably on the pitch. Thankfully, football is played on the latter.
Prediction: Croatia 2-1 Portugal
France vs Republic of Ireland
Another seemingly lopsided matchup caused by the admittance of third-placed teams into the latter stages of the tournament.
Lopsided does not have to be taken as a pejorative, though. The Republic's victory over Italy was possibly the most stirring moment of the tournament so far; limited quality within its squad has been made up for, as in the case of its northern neighbor, with a torrid level of perspiration.
France is on a mission, carrying extra weight of hope as the host nation, but it blew lukewarm in the group stage, reserving red-hot moments for the final minutes of games, rather than their duration. It should ease past the Republic, though, for whom sweat alone will not beat inspiration.
Prediction: France 3-0 ROI
Germany vs Slovakia
Will the real Germany please stand up? Is it the side that labored uninterestedly against Poland, or the one that fairly battered down Northern Ireland's door for 90 minutes? Or a bit of both?
Slovakia will line up more like Northern Ireland than Poland—as it did against England in its final Group B game, seeking not to lose the match in 90 minutes rather than take the initiative.
In a group game, that's a risky strategy. In knockout football, the danger could be put back on Germany, which will flood forward and potentially leave itself exposed in defense. Slovakia will hope for penalties; it is unlikely to be granted them.
Prediction: Germany 2-0 Slovakia
Hungary vs Belgium
Low-key, but interesting, like a mid-career Terrence Malick release. Hungary topped a fairly dire Group F, but Belgium, which started slowly and picked up a little momentum by the time it beat Sweden in its final group game, should have enough in the tank to win.
But few teams can show such discrepancy of quality within the same match. Do we get the Belgium that huffed and puffed in the first half against the Republic of Ireland, or the one that blew its house down in the second? Can Eden Hazard string two good games together? For one of the tournament's most talented squads, there are still too many variables surrounding Belgium.
If Hungary presses well, and squeezes the makeshift Belgian full-backs, then it can do the unthinkable and win. Because Belgium is still several parts less than its whole, and that will not change in 90 minutes.
Prediction: Hungary 1-2 Belgium (After Extra Time)
Italy vs Spain
Tournament football's equivalent of getting your Christmas presents a month early. Spain got complacent against Croatia, coasted a little, and ended up second in Group D as a result. Italy came in unfancied, won its first two games impressively and then gave the Republic of Ireland a gift to remember its competition by.
All that means a giant is going home prematurely, which is good and bad news for any interested onlooker, because this should be a beautiful game. Italy's precise pragmatism, compared and contrasted against Spain's all-round precision and elegance.
If Spain grabs an early goal, you would fancy Spain. If Italy grabs an early goal, well, you would fancy Spain all the same. Memories of a fearful pounding in the Euro 2012 final won't fade fast for the Italians. But the longer they can keep this at 0-0, the better chance they have of stealing through to the quarters in a battle of the giants.
Prediction: Italy 0-0 Spain (After Extra Time, Italy wins on penalties).
England vs Iceland
Sighs of relief aren't necessarily altogether positive. England thought this was going to be facing listless Portugal; instead, it gets ferocious Iceland in Nice on Monday night.
Everybody's changing, and the last 16 doesn't feel the same. A test against individual brilliance has become an examination in how to neuter the spitting electricity of a collective; Iceland roared through to the last 16 with victory over Austria, and it will carry that momentum on.
That makes the first quarter of the game key. If England can quell the collective's energy, it will start to dominate naturally through technical ability. And it will win. If it goes into this contest expecting a lackadaisical opponent as Portugal might have been, then it could very well lose, and Roy Hodgson will be out of a job.
Prediction: England 2-0 Iceland
Euro 2016: Preview of the Knockout Rounds | Sports