England vs Iceland: What's Next After Abject Euro 2016 Defeat?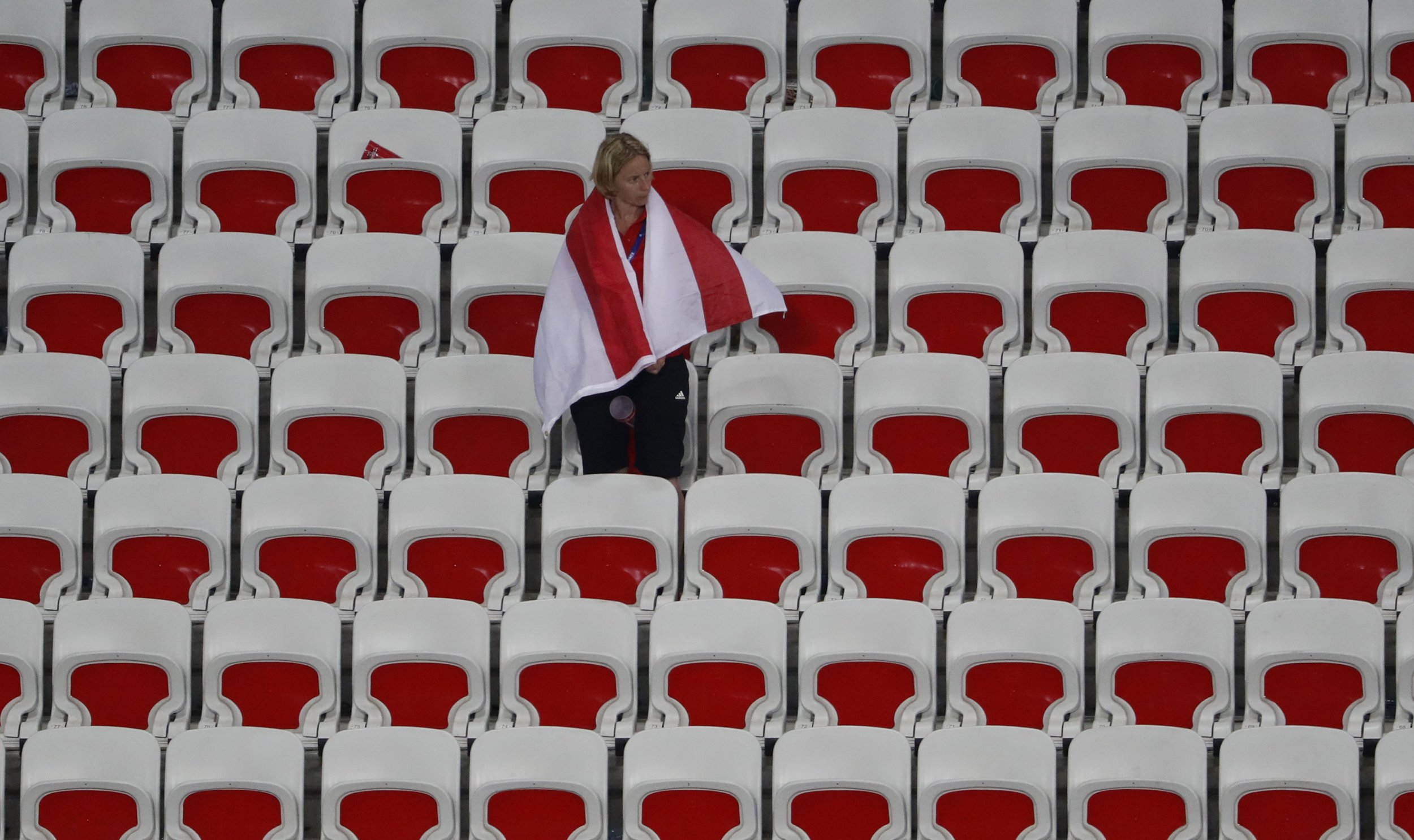 On a day when the UK parliament devolved into an omnishambles on both sides of the political divide, England's football team managed to almost trump that epic mess.
England's defeats in the recent past in knockout stages have had a degree of comprehension to them. In 2012, it went out to a strong Italy side.
Even during the woeful 2010 FIFA World Cup under Fabio Capello, when England barely scraped out of the group stages, it was hammered by a superior Germany side.
This, then, was the opposite.
Roy Hodgson's team—Hodgson's former team, as the manager resigned in the postmatch press conference—played two fair group games, against Russia and Wales, and one average one against Slovakia.
On the French Riviera, though, under the lights of Stade de Nice, its players lost their minds, frazzling in the most epic, saddening and pathetic fashion.
England was on top for the first five minutes of the game, up until and including the moment captain Wayne Rooney's penalty nestled in Hannes Halldorsson's goal.
Was it a particularly English failing that took over? There was seemingly no reason for a technically superior side to cede control, but Kyle Walker allowed Ragnar Sigurdsson to bundle in from a long throw-in.
Even when Kolbeinn Sigthorsson's shot squirmed through Joe Hart's gloves on 18 minutes, the prevailing thought was one of slight embarrassment. England had 72 minutes to find an equalizer, and then another half an hour to banish that shame altogether.
Instead, it spent over an hour in ever decreasing circles of listlessness; players who look international-class for their clubs suddenly reduced to park-level talents as Iceland grew in confidence.
The opposition should not be patronised by talking of its population, 300,000, a tenth of which was packed into Stade de Nice and did its team proud throughout with a thunderous din.
Iceland was simply better than England—more solid in defense, more organized and, when the pressure came on, technically better, too.
Jokes about exiting Europe on two fronts are predictable but deserved, too. As Britain floats through a sea of post-Brexit uncertainty, so the England team looks further away than ever from summoning the pride of 1966, or even 1990, or even still Euro 96.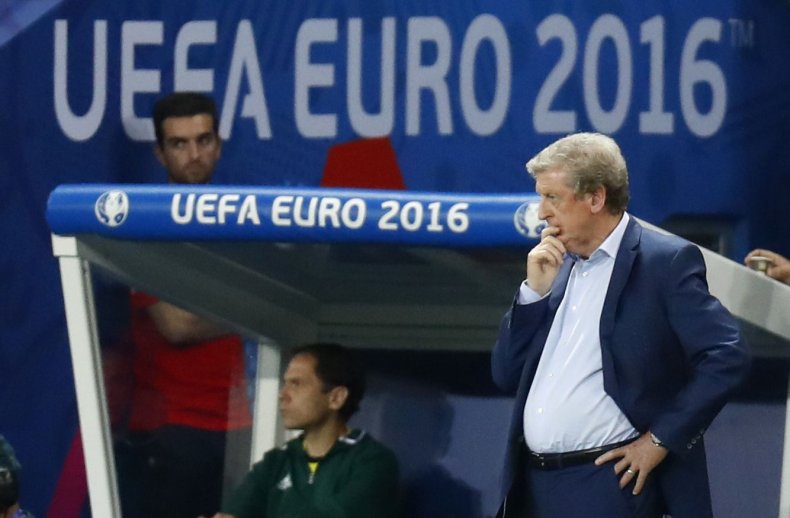 England has regressed under Hodgson, who fell on his sword. Now, it must decide not only on a new manager but on the makeup of its side going on. Should Rooney, increasingly lethargic, play any more part, though he is the record scorer?
The Republic of Ireland stirred the heart against France, albeit in a losing effort. Wales, a revelation in qualifying and the tournament proper, has a date with Belgium in Lille on Friday.
England will head back home to an increasingly isolated sceptred isle. It will feel its own unique sense of loneliness as it seeks to understand this most humiliating of defeats.
England vs Iceland: What's Next After Abject Euro 2016 Defeat? | Sports