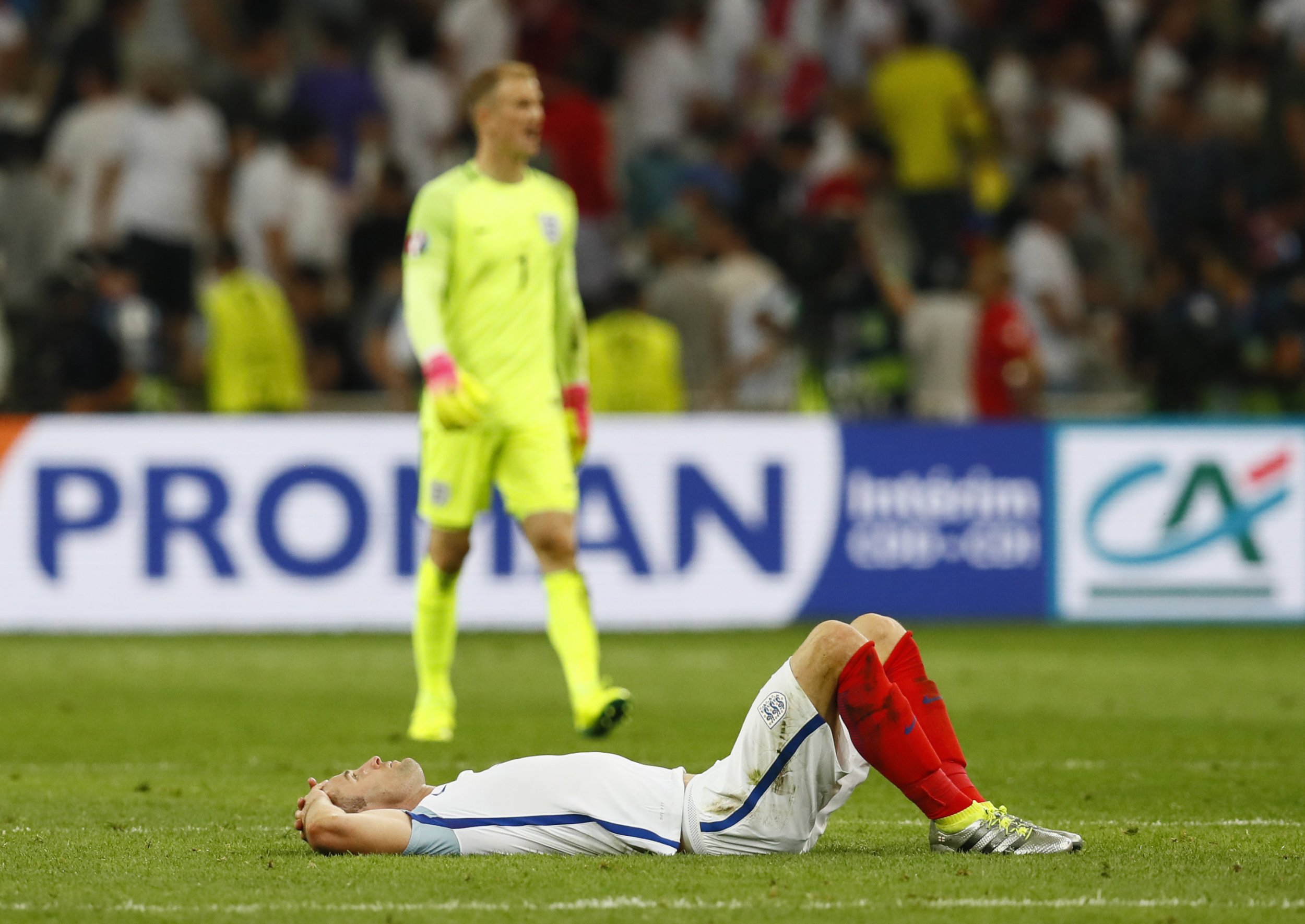 So near, yet so, so far for England in its UEFA Euro 2016 opener in Marseille.
Eric Dier's delicious free kick looked to have capped a fine all-round performance, but Russia poured forward in the final two minutes and stole an equalizing goal it barely merited.
Here, Newsweek looks at what we learned from what ended as an ultimately disappointing game.
Put away your chances!
Which England manifestly failed to do in the first half and the first half of the second, despite some truly enterprising attacking play.
Of course, then Russia had its inevitable spell of dominance in the second half, making both England and its supporters extremely nervous indeed. Perhaps it is the youth of England's squad that makes it unable to seize a tournament game in a meaningful sense, on the scoreboard.
Dier's free kick, laced somewhere close to the top corner, allayed those worries. But England could have made life far easier for itself before then, and, in the end, they did pay with Russia's late, late equalizing goal. Roy Hodgson's team should have been over the hills by then.
Outstanding Rooney finds his new role
He was prickly in the days before the game, when it was suggested of and to England's captain that his best days might be past him.
Yet, in a deep midfield role, the Manchester United player was at the centre of almost everything England did well in the first half, in attack, linking the play with equally accurate short and long passes.
OK, so it was a fine performance against a poor team—Russia was below even its substandard expectations on the night. And Rooney faded slightly in the second half, his lack of defensive expertise evident when the opposition enjoyed its better spell of the game. He's not done, though—not by a long shot.
England has strength in depth
For the first time, perhaps, in a generation. Hodgson was able to bring on Jack Wilshere, who might be first choice were it not for his lack of first-team football due to injury. He had Daniel Sturridge, John Stones and Marcus Rashford available on the bench.
England will, rightly, feel sickened by the draw. But the general prognosis is just about positive, with reserves of bright, young players waiting to change the game if they are so needed.
But defense may prove a problem going forward
For most of the evening, Gary Cahill and Chris Smalling were solid enough, and well protected by Dier in front of them.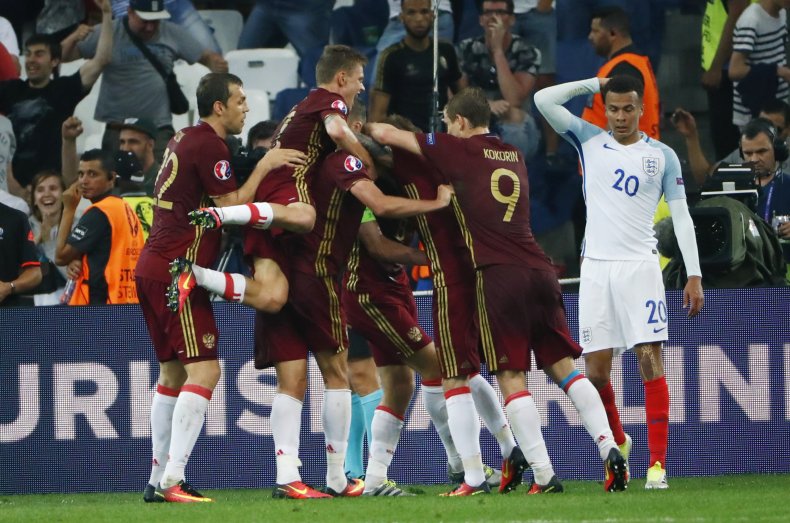 But England did that very English thing of sitting back in the final moments, and that is when the team looks the worst, most liable to play to its weaknesses.
Danny Rose should not have been left exposed at the far post, beaten for the header that led directly to the Russian equalizer.
But the wider point is this: England needs to keep being positive, right up until the final whistle, because if it sits back, a one-goal lead is unlikely to win it games.
Uncommon Knowledge
Newsweek is committed to challenging conventional wisdom and finding connections in the search for common ground.
Newsweek is committed to challenging conventional wisdom and finding connections in the search for common ground.
About the writer
Sportswriter at Newsweek.