Charles Darwin's Bedroom Opens to the Public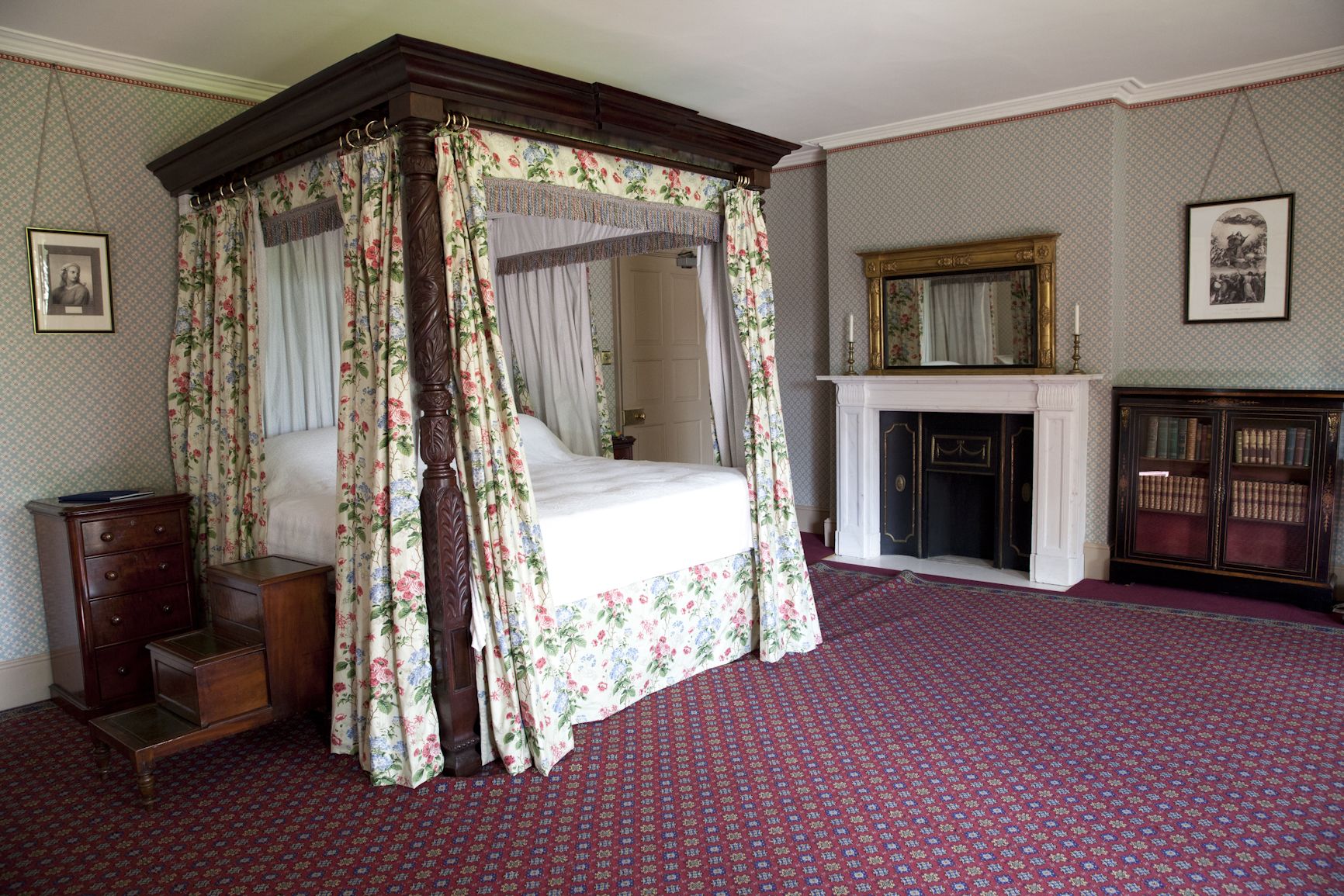 From tomorrow, visitors will be able to explore the bedroom of the world-renowned scientist Charles Darwin, best known for his contribution to our understanding of human evolution.
The charity English Heritage recreated the bedroom at Down House in Kent, where the 19th century English naturalist lived when completing one his most famous works, On the Origin of Species, and carried out experiments in the garden.
Extensive research went into English Heritage's project. The curator Sarah Moulden looked closely at mid-Victorian interior design, read through letters from members of Darwin's family and studied a detailed inventory dating back to 1882.
Visitors will be able to immerse themselves in Darwin's life and the surroundings he lived in for over 40 years.
"We want people to sit on the sofa and listen to the soundscape we have had done of Emma [Darwin's wife] reading mainstream Victorian literature, like Alice Through the Looking Glass. We want visitors to try on the type of clothes Darwin and Emma would have worn so we have a dressing up closet," Moulden tells Newsweek. "The bedroom is a fun and interactive space. It is also a historically important—the very place where Darwin died."
As well as the the bedroom, visitors to Down House can also see the study where Darwin wrote some of his ground-breaking scientific books. The family's drawing room, billiard room and dining room are also open to the public, furnished with many original pieces of furniture and photographs.