English SATs Primary School Exam Paper Published Online 'By Mistake'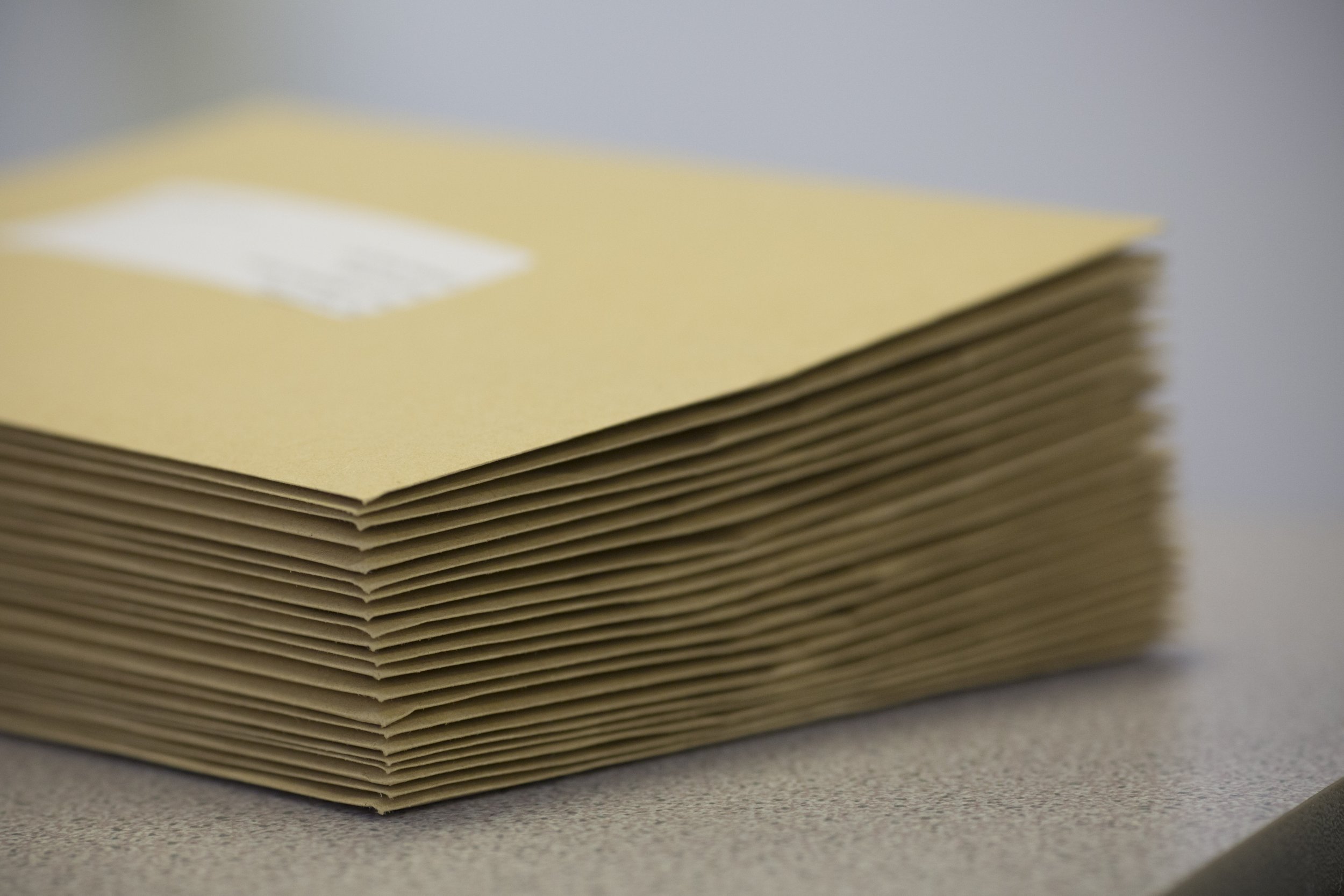 A grammar, punctuation and spelling test due to be taken by 600,000 children aged 10 and 11 in England has been accidentally published online.
Standard Assessment Tests (SATs) answers appeared for a short time by mistake on a password-protected exam board website, the government has confirmed.
It is the second time in three weeks that a primary school exam has been accidentally published online.
Labour said faith in the controversial tests—which have been the subject of parent protests—had been undermined.
The exam, which was due to be taken by Year Six pupils on Tuesday, was published by test supplier Pearson on a site accessible to registered markers via a password. The test was taken down on Monday evening.
A marker had been guilty of a breach of contract in sharing the information, and an investigation is under way, the Department for Education said.
The government was forced to scrap a test for half a million children aged six and seven last month after it emerged that it had been posted online with practise materials three months early.
English SATs Primary School Exam Paper Published Online 'By Mistake' | World